Jan 21, 2020 11:41 AM Central
Melissa Edens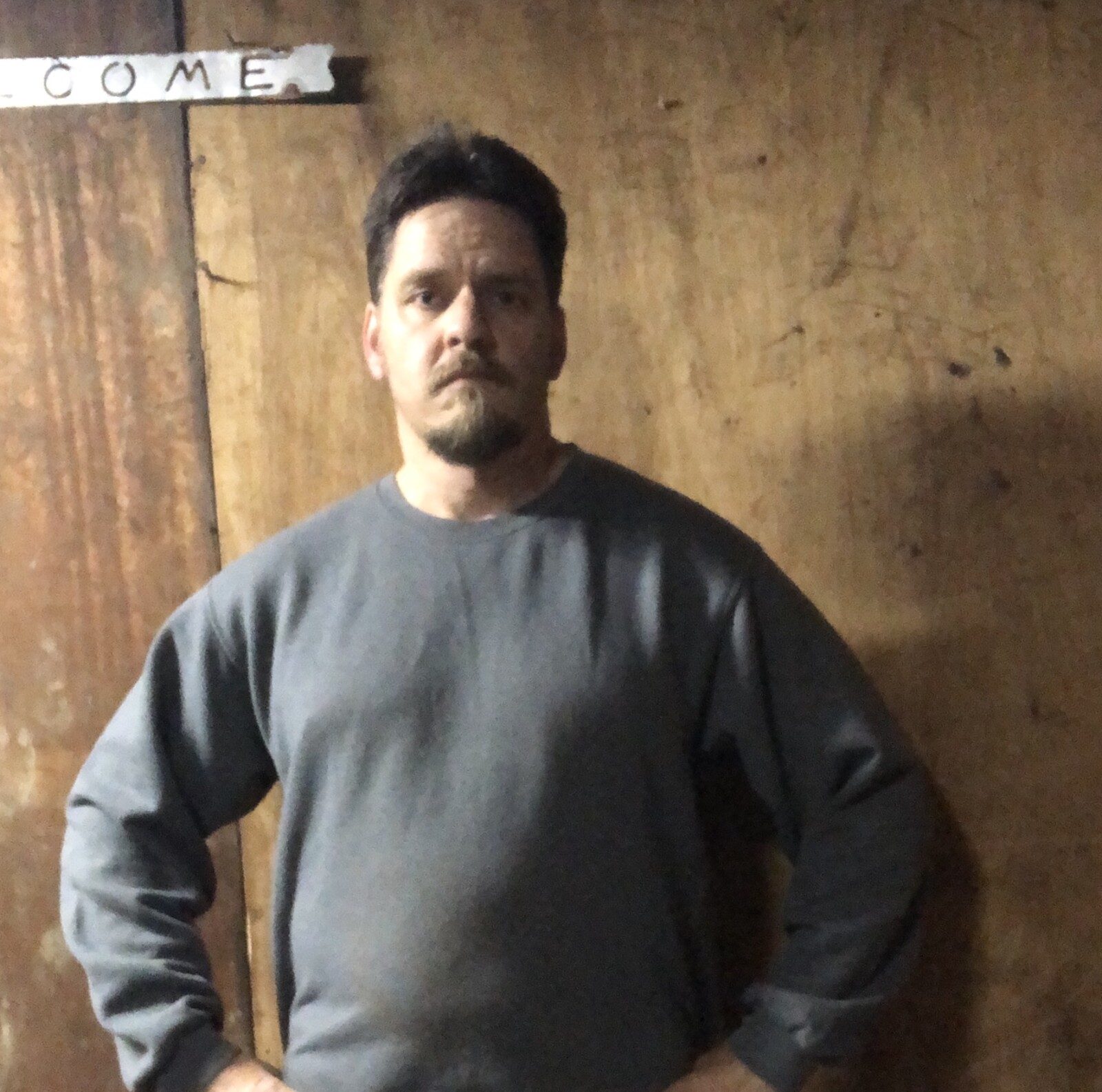 My husband has been doing a new training program in the gym. He has tried many over the years but this is the first one we've found that gives as much focus on micronutrients, nutrition, and recovery as it does to what weights and methods to use for sustainable strength training and growth. I'll share more about the program and what he's learning as he continues to progress with it. Together we are learning all about just how much Young Living has put into our supplements to truly support our bodies!
1. Whether you're working out or not, keeping the body healthy should involve a LOT of water! We bought a one-gallon glass jug with a wide-mouth opening. Glass is easier to clean and less likely to harbor bacteria and encourage mold growth. Even better is that glass is ideal for putting drops of essential oil into the water! When you drink that much water you want to make sure to add things that will replace your electrolytes and other trace minerals - think Gatorade, only healthier and with a lot less sugar!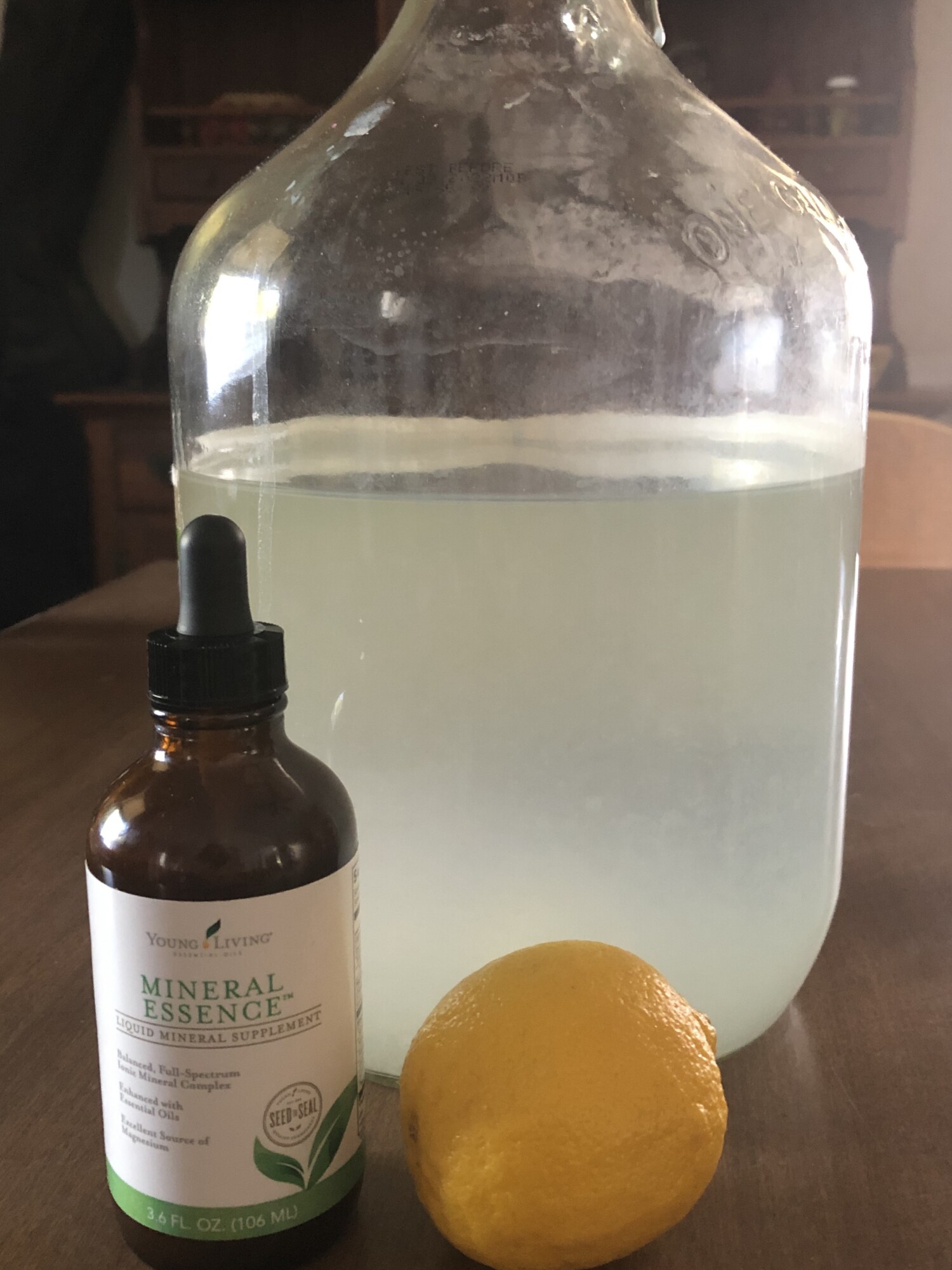 We use lemon or lime juice, a pinch of salt, a Tablespoon of raw honey, and 5 half-droppers of
Mineral Essence
, which give an extra boost of magnesium, calcium, Chloride, and a touch of salt.
We are also really excited to try one of Young Living's newest products: YL Vitality Drops! These are designed to flavor your water without the sugar or artificial colors, and add electrolytes from the Great Salt Lake in Utah! These were released this past weekend, so they are too new for us to have tried them yet, but you can bet you'll be hearing about them! Comes in two flavors:
Grapefruit Bergamot and Lemon Lavender.
2. NingXia Red is a must-have drink for energy before-hand and recovery after a work out!
In fact, this is the go-to drink Jeff looks for when he's just finished a marathon and wants to bounce back quickly! If you're already a member of Young Living, you'll have heard of this amazing drink, it is not just a "juice blend" like any other. This drink will bind free radicals and help your body
use oxygen more efficiently
- and when your body is oxygen-rich, you'll stay healthier longer, and the blood can flow more quickly from place to place making repairs and providing nutrients as needed.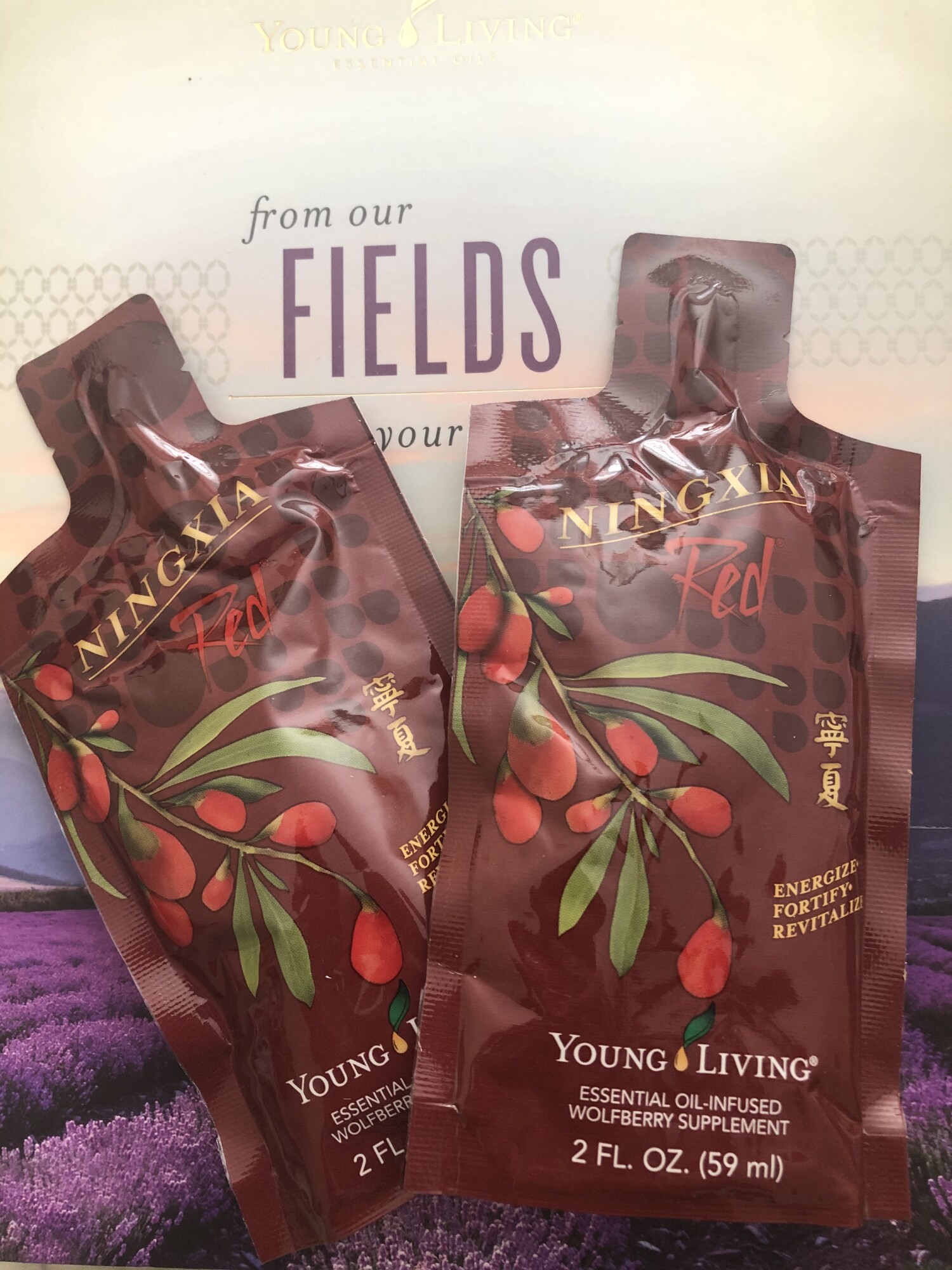 3. A lot of the work your body does when building strong muscle and bones occurs *after* the workout is done.
Before Jeff heads to his home gym, he stages the things he needs for after-workout care. Epsom salts with essential oils like
Cypress
or Idaho Balsam Fir (recently relabeled
Idaho Grand Fir
) or another magnesium boost, and to say thank you to hard working muscles.
4. Also included in the post-workout staging is a mason jar of pre-mixed
Aminowise
.
This supplement uses Branched-Chain Amino Acids to help prevent muscle waste after his workouts, it helps reduce lactic acid quickly, and - honestly - he feels better when he uses it. It is one of Jeff's "go-to, never-run-out" supplements!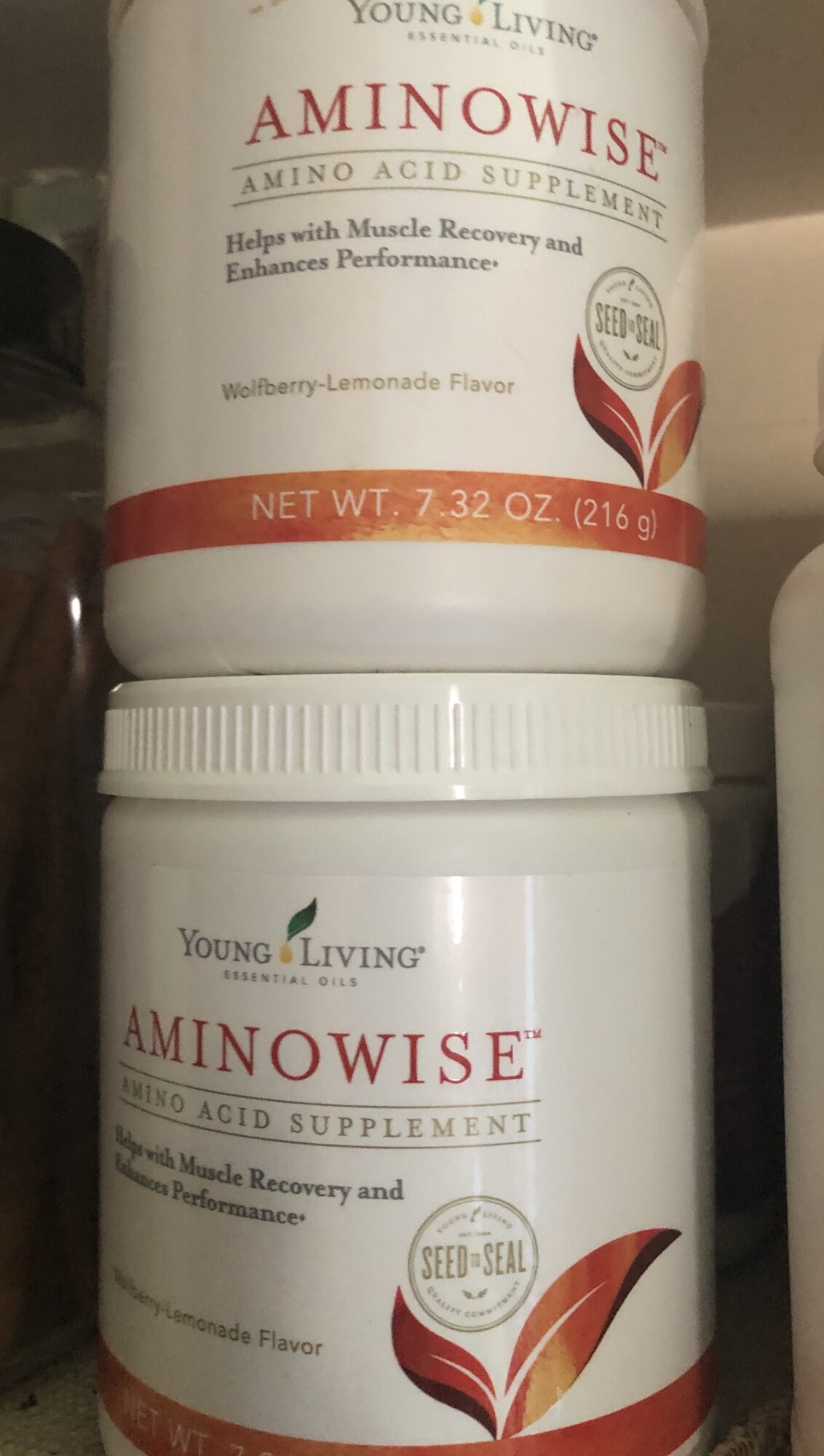 5. Finally, Jeff takes his
Master Formula multivitamin
within an hour of his workout so his body can process and use the nutrients and vitamins at the optimal post-workout time.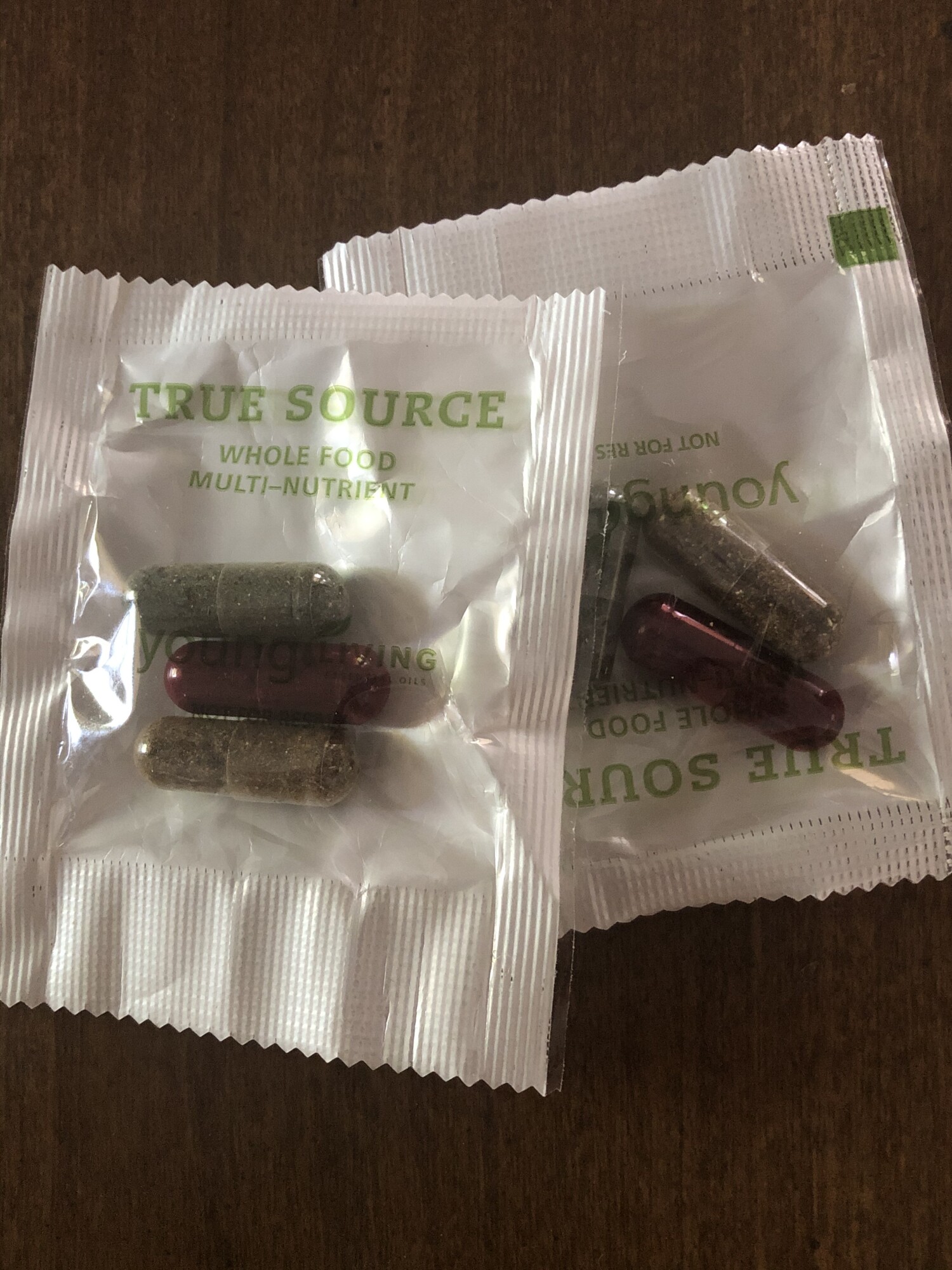 There are, of course, other things he does - eats a wide variety of real, non-processed fruits, vegetables, and meats, has a banana a half hour before a run, stretches, etc, but these five are such an integral part of his entire whole-body health routine that he won't do without them and feels better when he makes sure to get them in daily.
If you're already a wholesale or retail customer of Young Living and have an account number, you can log into your
Virtual Office
and order through there.
If you are not already a member but would like to get the products mentioned at a 24% discount, you can message me or sign up here.
Here's to your proactive health!

Disclaimer: I am a wholesale distributor of Young Living Essential Oils. Though I endorse them because I use them in day to day life, I also may receive a commission if you use the final link in this post to get your membership started. Using my personalized link will not only allow me to support my family of 10, but will also guarantee further contact and support from me in achieving your proactive wellness and financial goals.