May 12, 2023 11:09 PM Central
Melissa Edens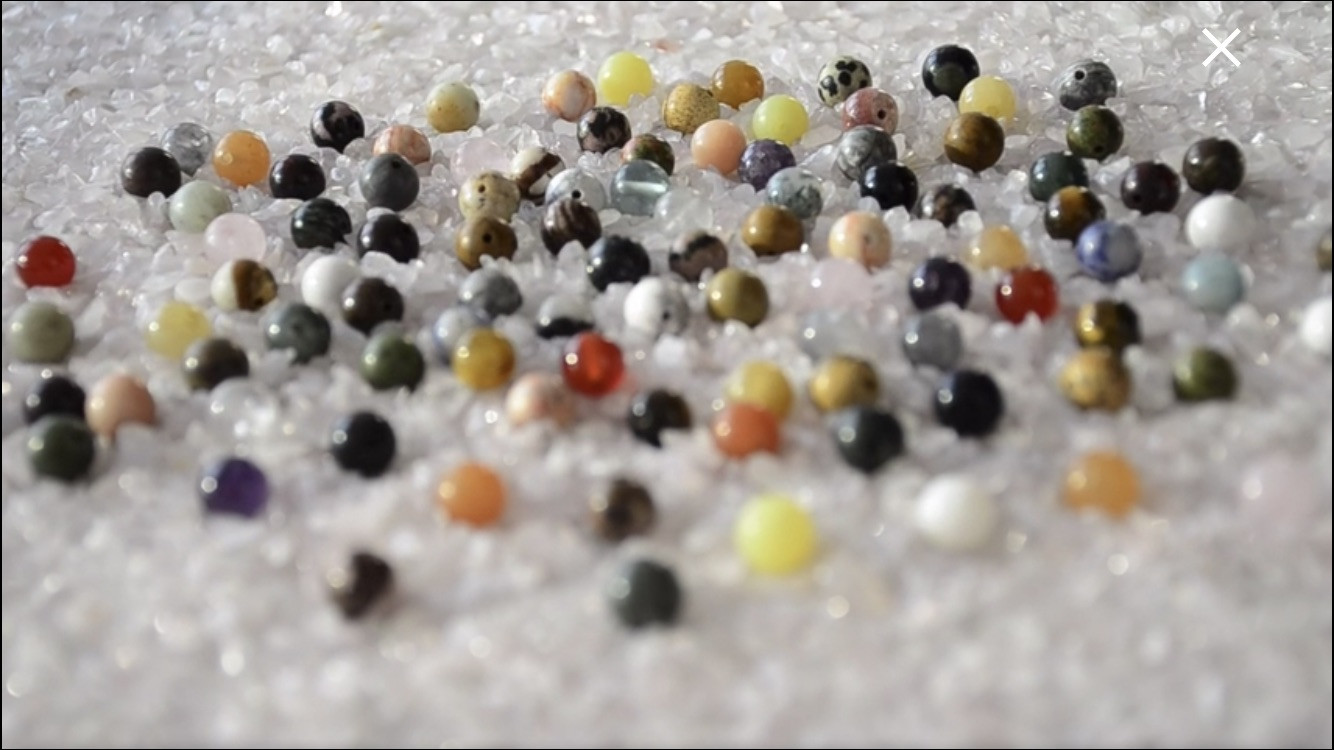 There are times when you want your oils but having a diffuser is not practical. Perhaps you work in a "no scent" office, or your child's school doesn't allow scents but your child focuses better with oils. Maybe you're in a hot, sweaty crowd and need an odor reset… here are four handy ways to get your oils without bothering your neighbor.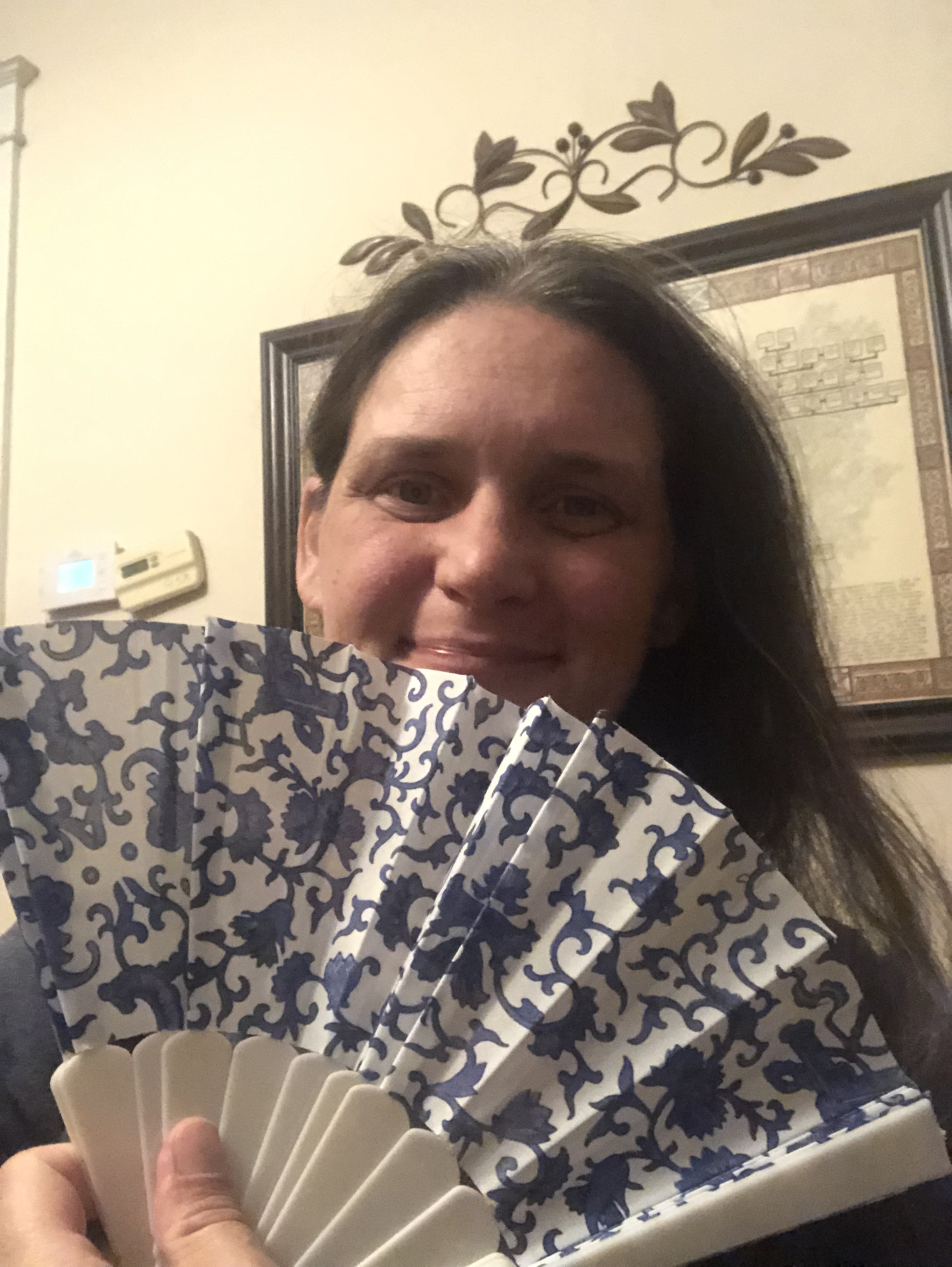 1. Diffuse on a cloth hand fan (I picked mine up at the dollar store)
A drop or two, and every time you fam yourself, you'll get a refreshing or renewing whiff no matter how tight the crowd. Mine wore down after about 5 hours, so it's reusable!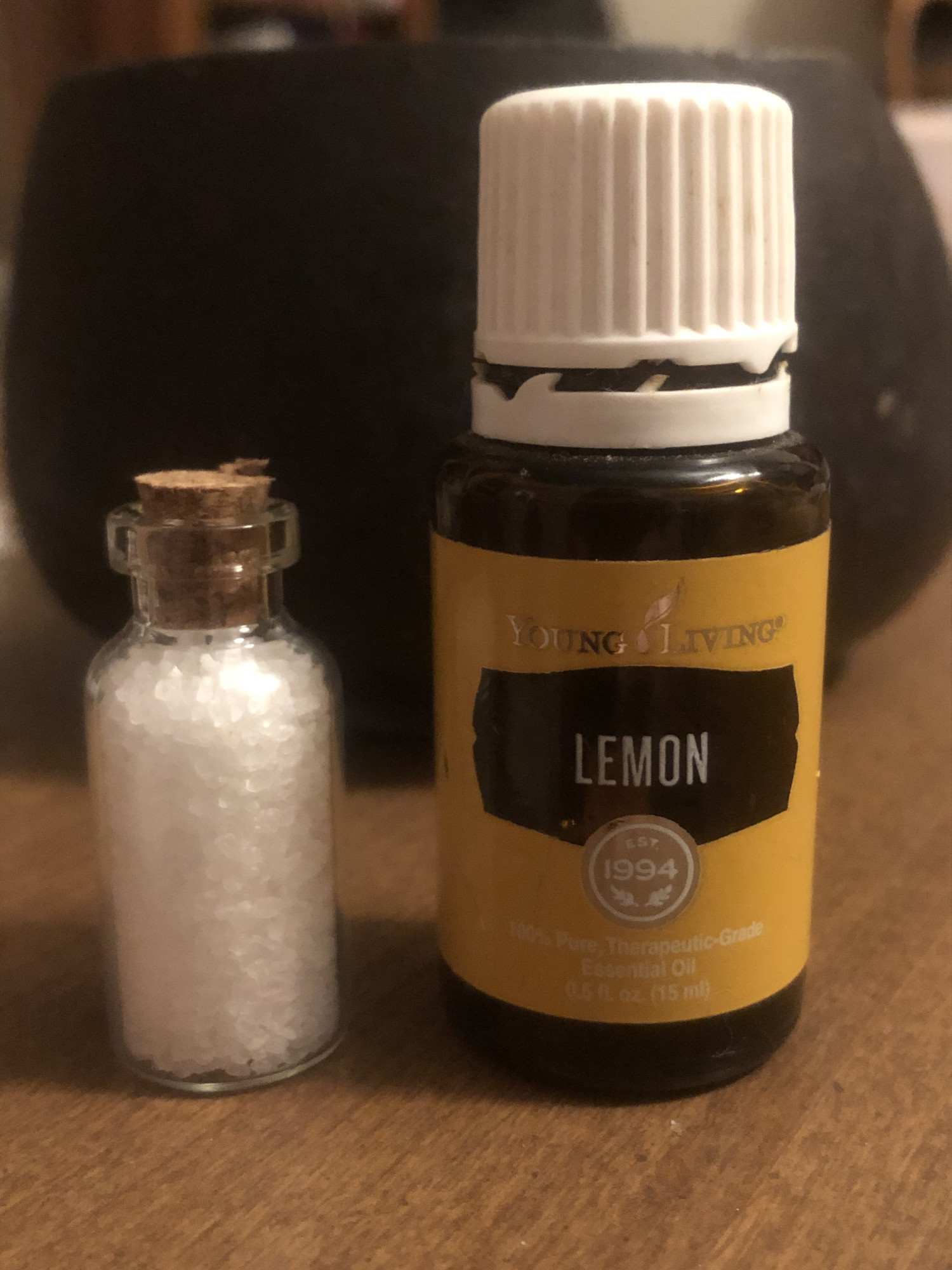 2. Personal smelling salts
Get a 3 ml glass bottle (also picked up at the dollar store in a pack of six) and fill it with thicker salt - think rock salt - add your oils, and cap off with an easy-to-remove cork. If you're dropping in the office, and coworkers are smell-averse, or you're a pregnant mama and struggling with nausea or energy lag, this little portable bottle might be what saves you!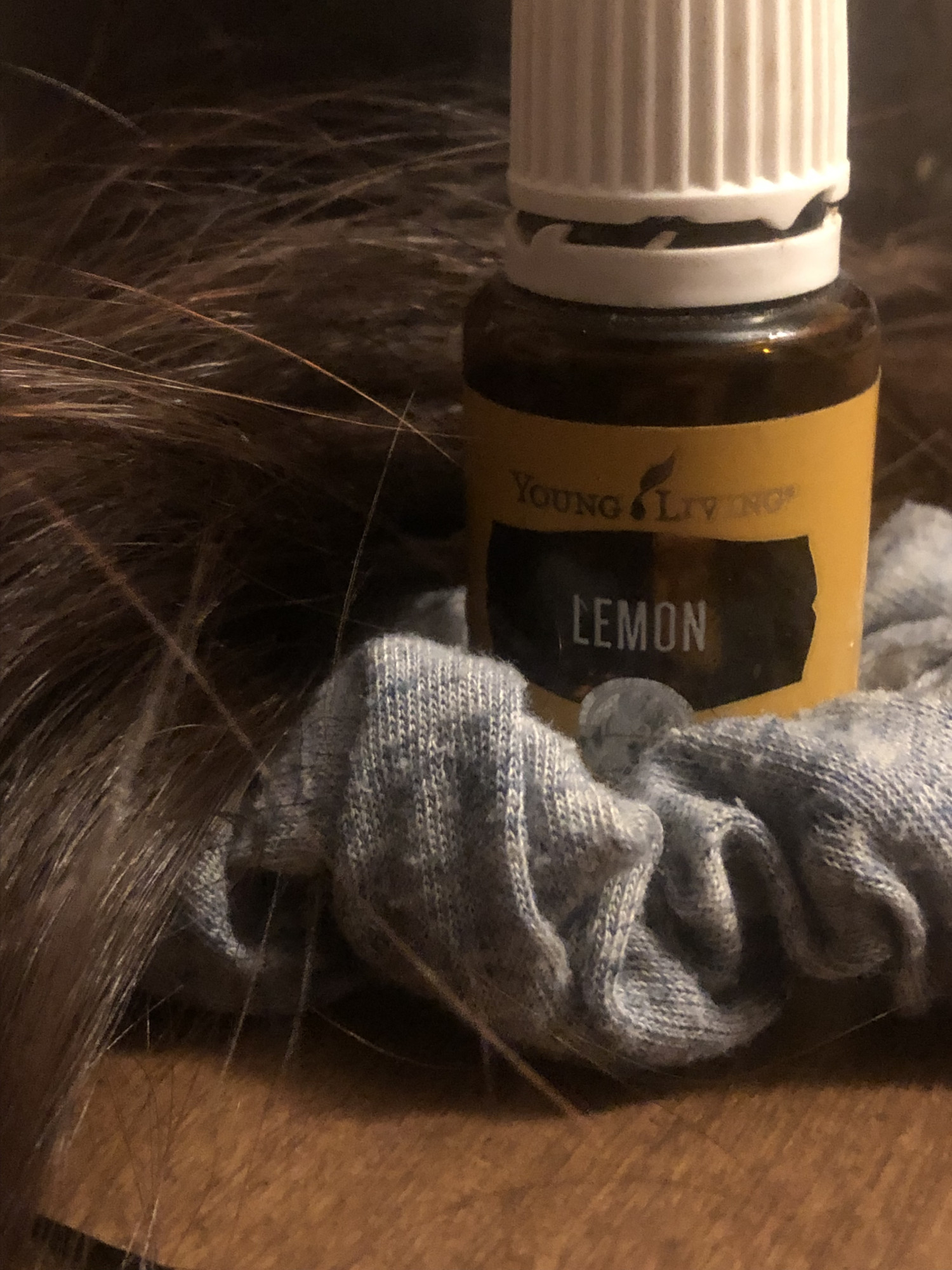 3. Long hair, gonna care! Put a drop or three on your cloth hair band!
This one is a little more obvious to those in the nearby area, so think BRIGHT oils, but honestly… sometimes we all need a bit of a lift.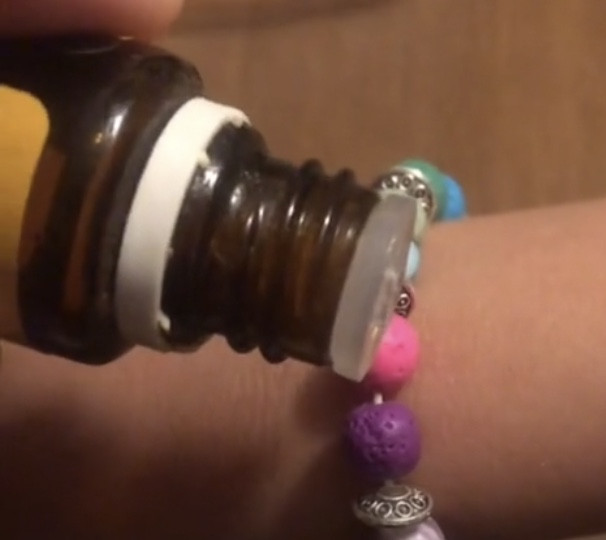 4. Make a diffuser bracelet with lava beads.
This one is great for school kids! They can wear the diffusing agent on a wrist and no one needs to know. Rosemary essential oil has been shown to increase focus and concentration in school kids. Put the oils on your hands, and rub your hands together along with the beads. The porous lava beads will pick up the oil and diffuse throughout the day.
I'd love to hear about the unusual items you use to diffuse!