04/20/2023 11:00 AM Central
Melissa Edens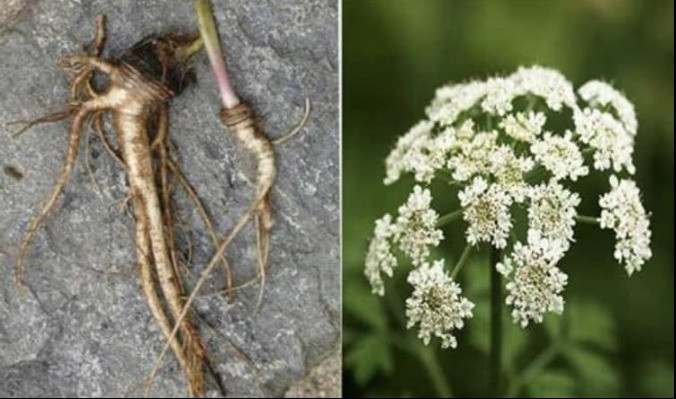 The "Oil of the Angels" - step in and see the ways this gem might help you with releasing stress and negativity, getting better sleep, and resetting spiritually and mentally.
Read more...
Jul 26, 2022 02:07 PM Central
Melissa Edens
My kids love Scooby Doo - me? Not always so much. A few days ago, I came to see a different side of the show and the stories I've read my kids for the last fifteen years. Are you a Velma, a Fred, or Scooby and Shaggy? Not sure? Take a look at what I mean, and let's see where you fall in the Mystery Inc. line up!
Read more...