Sep 19, 2022 01:03 PM Central
Melissa Edens
emotional health, emotions, encouragement, gratitude, joy, life, mental health, personal development, perspective, stress, thank you, thoughts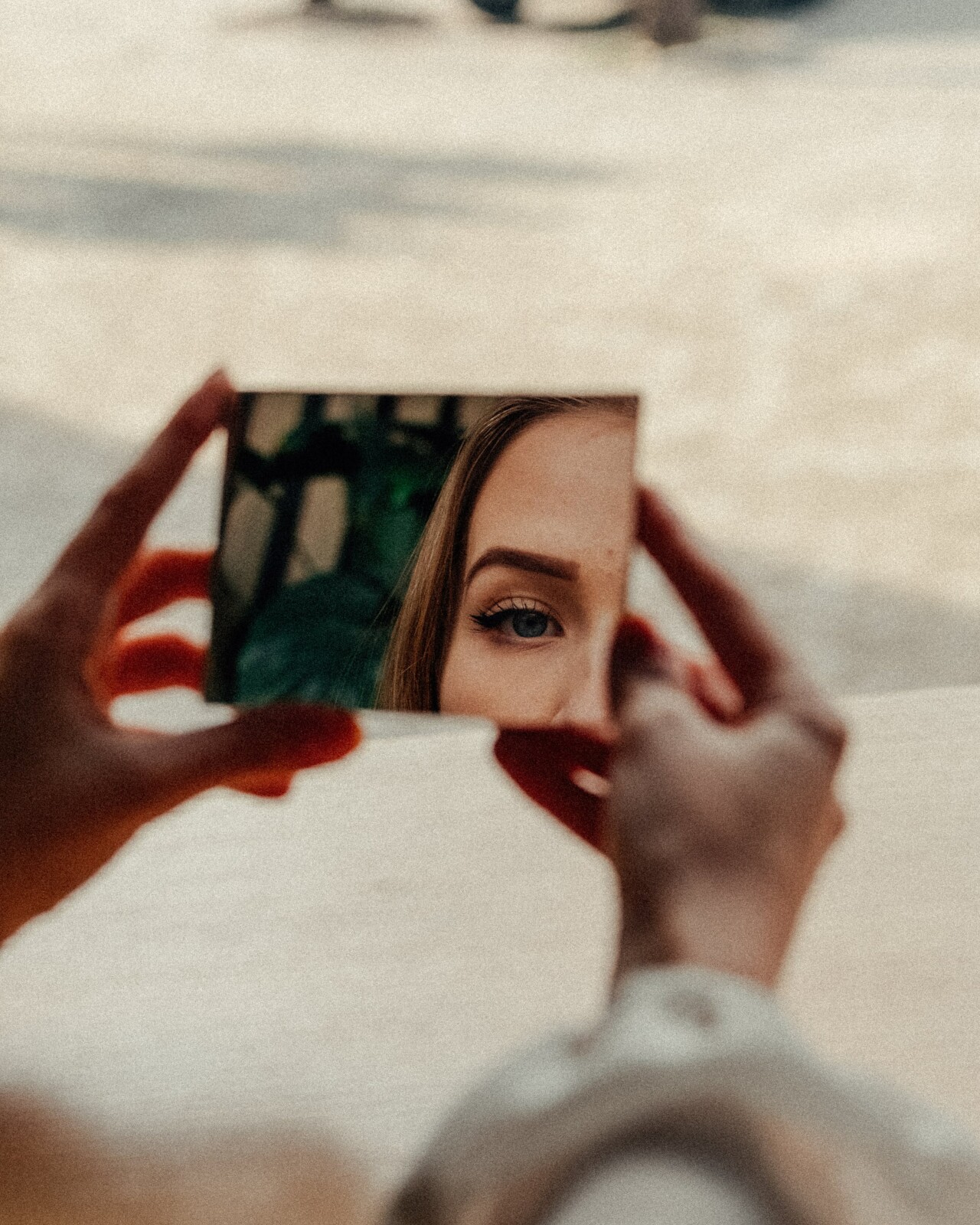 When was the last time you looked? When was the last time you took a simple action that might change your life? I am so confident that these two actions will change your life that I feel like everyone should take these five minutes each day for themselves and they can be life changing. Take the time. You won't regret it.
Read more...
Nov 23, 2020 06:38 PM Central
Melissa Edens
I love to dance around the kitchen while I work. I put some good music on and boogie my way around. I don't care how geeky that looks. I even think it's good...
Read more...