May 19, 2023 01:55 PM Central
Melissa Edens



Canadian fleabane is a plant species native to North America that is also commonly referred to as erigeron, ragweed, or mare's tail. This wild-crafted plant thrives on bare soil and contains the powerful, naturally occurring constituents limonene, cis-matricaria ester, and trans-alpha-bergamotene. Used traditionally by Native Americans and early colonists, the fleabane plant has been used for hundreds of years in various practices.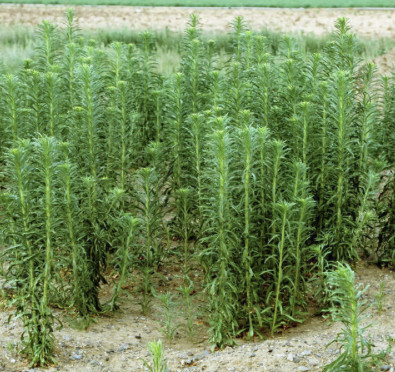 You've probably passed by this useful weed in your driveway, an abandoned lot, or other sort of sandy place where people may not pay close attention. It has lovey little white or purple flowers, and woody stems, and a ton of uses historically amongst herbalist communities.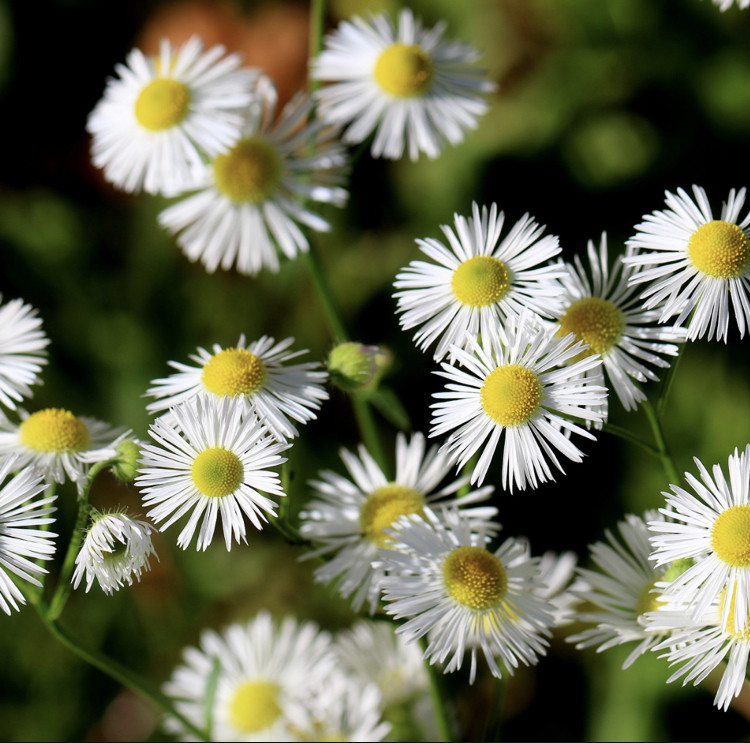 Today it is frequently used in fragrances and perfume to add nuance and complexity and can also be found as an important ingredient in Light the Fire (encourages inspiration and ingenuity) essential oil blend, CortiStop (lowers cortisol - stress - levels), and EndoGize (helps with hormone balance) Young Living products.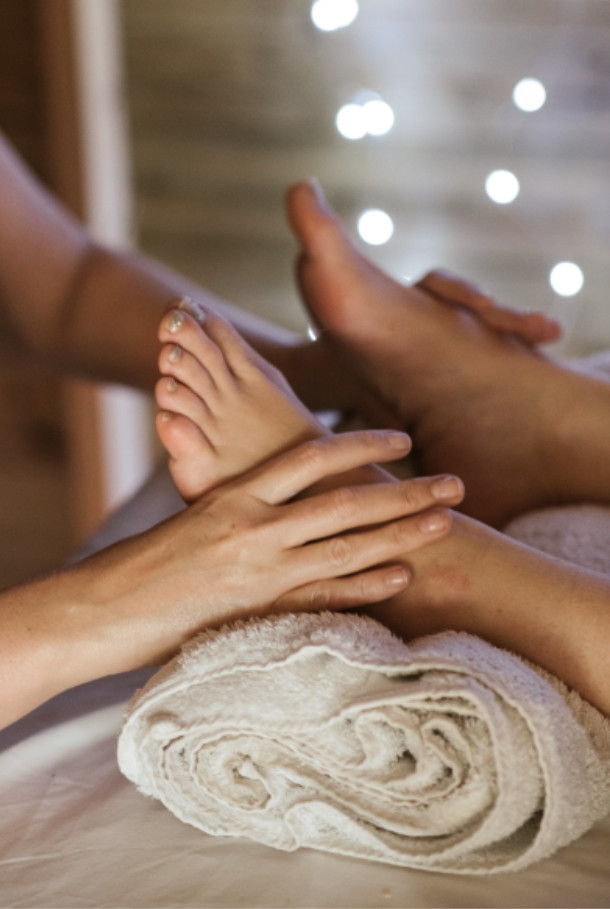 •
Herbaceous, earthy, and slightly spicy aroma
Provides a refreshing breathing experience

Enhances massage experience

Freshens the air of odors

Contains the powerful constituents of limonene, cis-matricaria ester, and trans-alpha-bergamotene

An important ingredient in Light the Fire™, CortiStop™, and EndoGize™

It's name gives a clue to another use: perhaps your pets could feel more comfortable if this were in your outdoor blend




Mood Support: Canadian Fleabane essential oil has been traditionally used to promote calm and relaxation. It has a grounding, herbaceous scent that can help to create a peaceful environment. Adding a few drops to your diffuser before bed can encourage a restful night's sleep. It can also be blended with other calming essential oils like lavender, ylang-ylang, or frankincense for a more relaxing aroma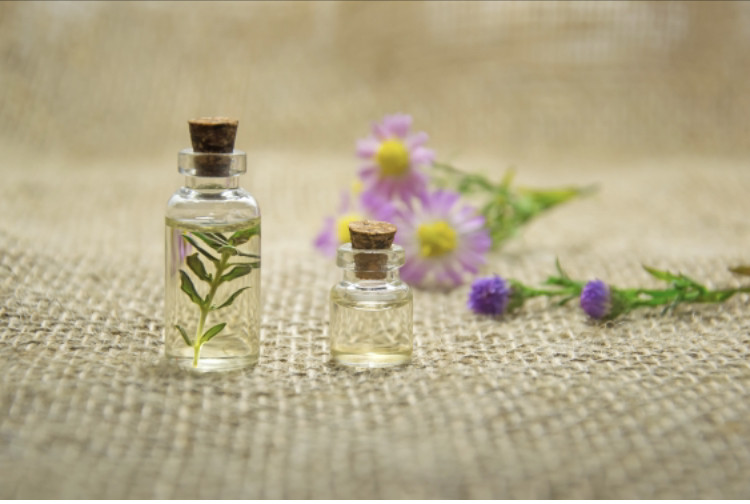 Before we sign off for today, here are two more amazing uses for Canadian Fleabane.
Skin Care: Canadian fleabane essential oil has a reputation for being beneficial for the skin, especially when it comes to reducing the appearance of blemishes and promoting healthy-looking (and just plain healthier!) skin. Applying a few drops of Canadian fleabane oil with a carrier oil, like coconut oil or jojoba oil, can promote a clearer complexion.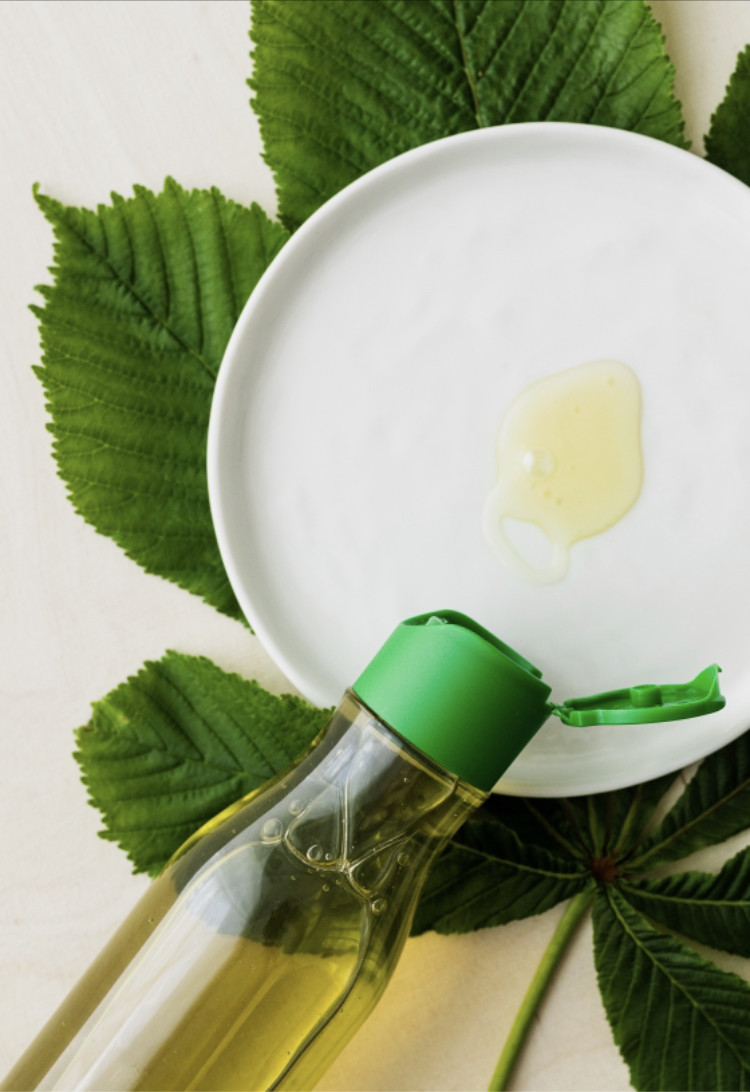 Respiratory Support: One of the most significant benefits of Canadian fleabane is its ability to support the respiratory system. It has natural properties that can help to promote clear breathing. Diffusing Canadian fleabane oil can be especially helpful during colder seasons or for summer complaints too
This oil is Photosensitive. If going out in the sun, make sure you apply it only on skin that will not be exposed to the sun's rays.

If you take medication that prevents blood clots, this oil might increase the effects of those medications and cause increased bruising. There may be benefit there worth discussion with your medical pro.
- XO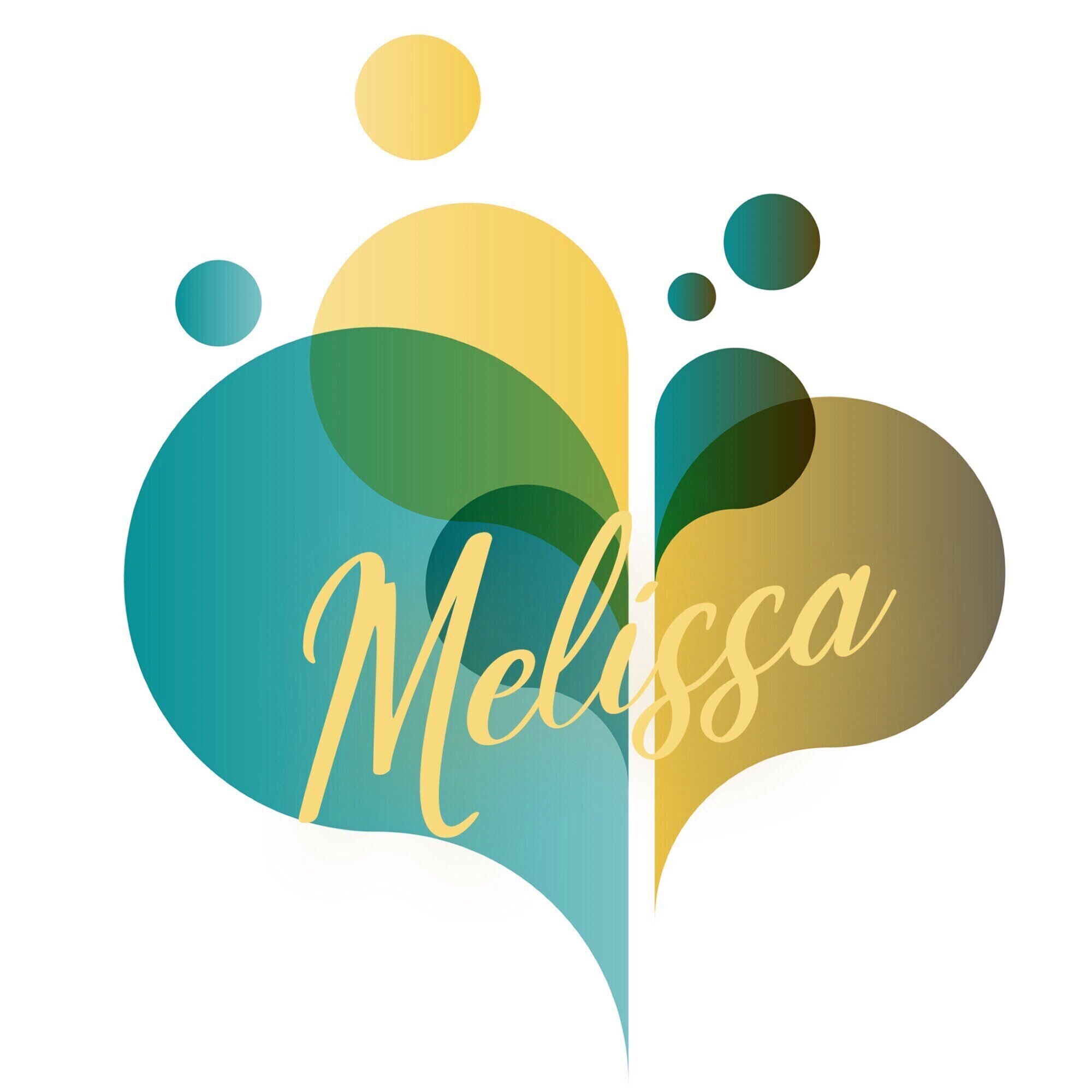 This material is for information purposes only and is not intended to diagnose, treat, or prescribe for any illness. You should check with your doctor regarding implementing any new strategies into your wellness regime. These statements have not been evaluated by the FDA.
Disclaimer: This information is applicable ONLY for therapeutic quality essential oils. This information DOES NOT apply to essential oils that have not been tested for purity and standardized constituents. There is no quality control in the United States, and oils labeled as "100% pure" need only to contain a small percentage of the actual oil. The rest of the bottle can be filled with fillers and sometimes toxic ingredients that can irritate the skin. Any studies mentioned are not based solely on a specific brand of an essential oil, unless stated. Please read the full studies for more information.