Jun 15, 2023 01:46 PM Central
Melissa Edens
Having quick, easy meals is always a challenge for a big family - more so if you can make them affordable amidst rising food prices! Jump on in and take a look at the meals we made this last week (ish), (almost) all for less than $20, and feeding more than eight people. We love a good party and these meals will be a hit for your house too!
Read more...
food, recipe, under $20, cheap meals, low cost meals, healthy meals, family time, family fun
Sep 3, 2022 11:23 AM Central
Melissa Edens
balance, Blessings, challenges, emotional health, emotions, encouragement, gratitude, life, mental health, personal development, perspective, thoughts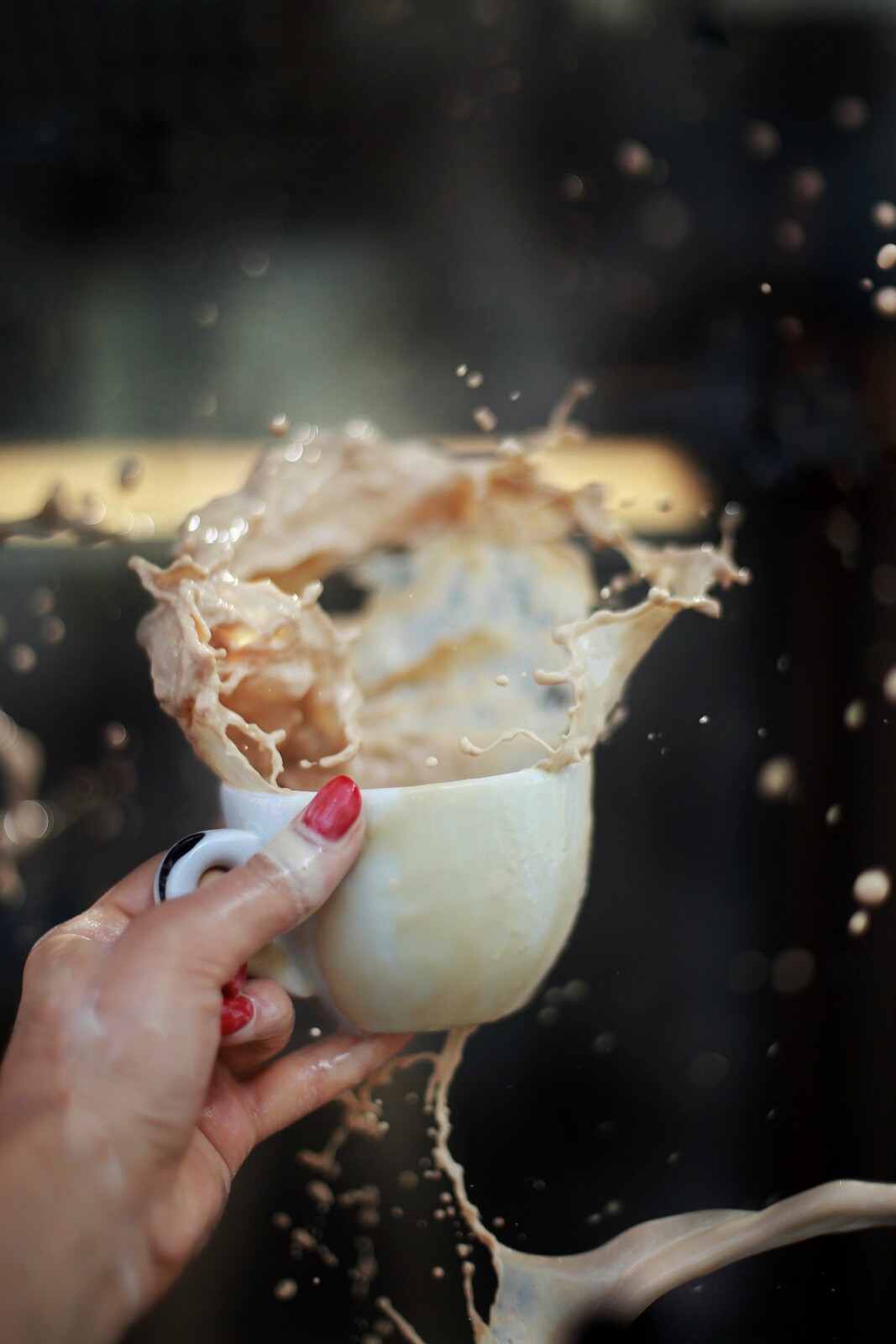 When you start the day off with a plan, and all-the-things go wrong... this is that day.
Read more...