May 31, 2023 05:46 PM Central
Melissa Edens
body care, digedtive health, education, eo education, essential oils, learning, Lunchtime Learning, mental health, oily learning, research, respiratory health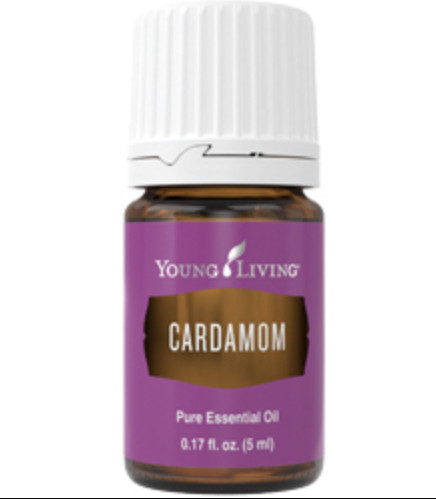 We've used Cardamom powder in our coffee grounds for years - but it never occurred to me to look at what the essential oil might do. With a warm and spicy aroma that can be diffused, applied topically, or inhaled directly, cardamom essential oil has numerous benefits. It can help comfort occasional uneasiness, support a healthy digestive system, help bind free radicals, and has great antioxidant properties. Step inside and learn more about this amazing oil!
Read more...
Jul 26, 2022 02:07 PM Central
Melissa Edens
My kids love Scooby Doo - me? Not always so much. A few days ago, I came to see a different side of the show and the stories I've read my kids for the last fifteen years. Are you a Velma, a Fred, or Scooby and Shaggy? Not sure? Take a look at what I mean, and let's see where you fall in the Mystery Inc. line up!
Read more...