May 19, 2023 01:55 PM Central
Melissa Edens
You've probably passed this useful "weed" by the sidewalk countless times and never knew of its many uses. Dive in with us to learn of some of the ways Native American tribes, and herbalists the world over used Canadian Fleabane for their natural hormone balance, skin care, lowering stress, and mood boosting - all around wellness and care.
Read more...
03/04/2021 06:15 AM Central
Melissa Edens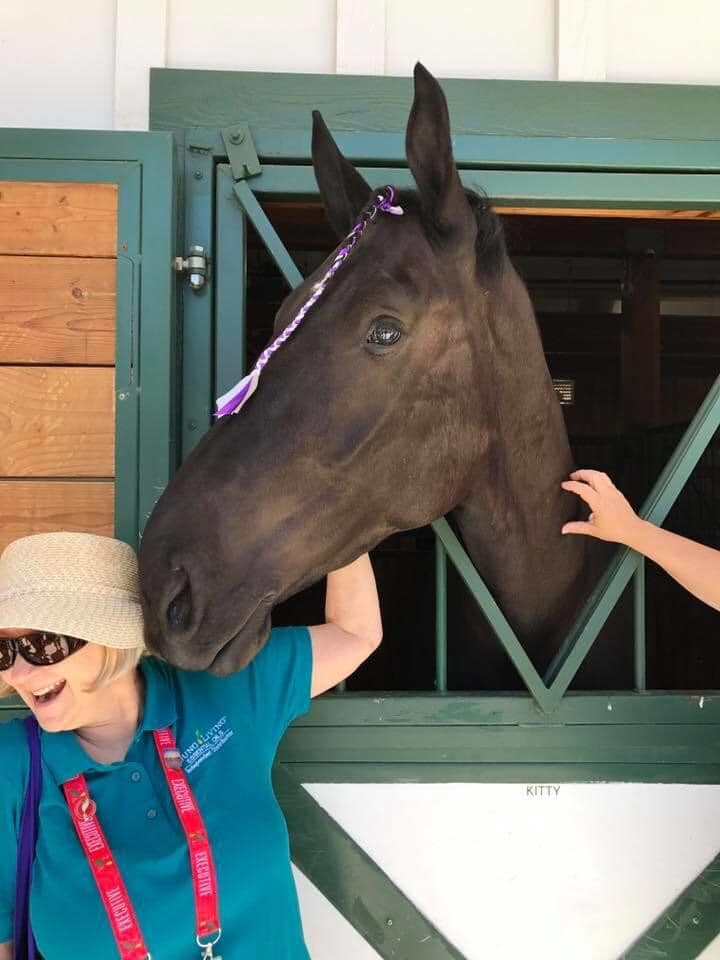 Fun fact: The horses and animals at the Young Living farm are given NingXia Red, dried NingXia Wolfberries, and essential oil rub-downs regularly. Whether you view the animals in your life as family or as creatures there to do a job, you want to give them the best life possible, and we have the products to do it. Noreen is here to help us see what we can do.
Read more...