Apr 26, 2023 11:39 AM Central
Melissa Edens
Australian Ericifolia essential oil, commonly known as Lavender Tea Tree, synergistically combines the benefits of Tea Tree with the soothing nature of Lavender.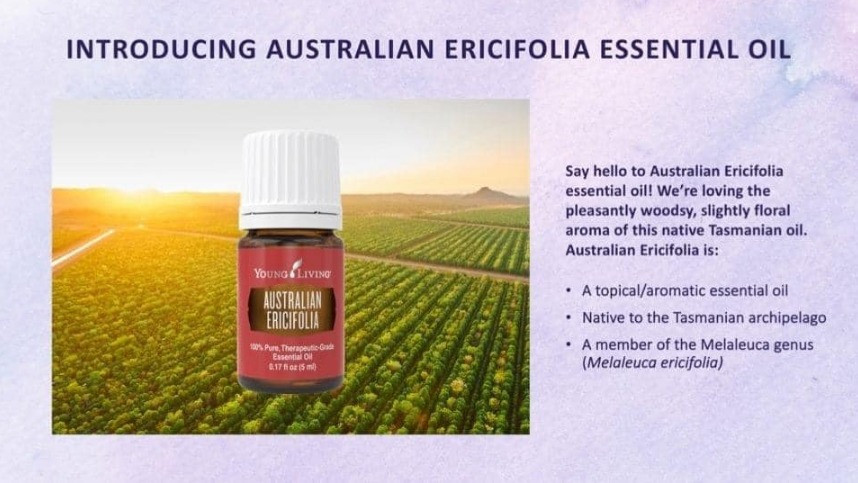 Australian Ericifolia (Melaleuca ericifolia) is native to Tasmania and has a pleasantly woodsy scent with sweet floral, herbaceous back notes. This oil combines the crisp scent of Tea Tree with the calming and soothing aroma of Lavender. Like its Tea Tree cousin, Australian Ericifolia carries a mild eucalyptus-like aroma, but its linalool content gives it a touch of sweet lavender with a hint of citrus.
Australian Ericifolia
is harvested from wildcrafted populations grown on Flinders Island, part of the Tasmanian archipelago of islands. This adaptive native grows 10-26 feet tall around the coastal areas and hilly slopes of this pristine island. Select populations and regrowth areas are harvested to ensure oil
consistency and sustainability.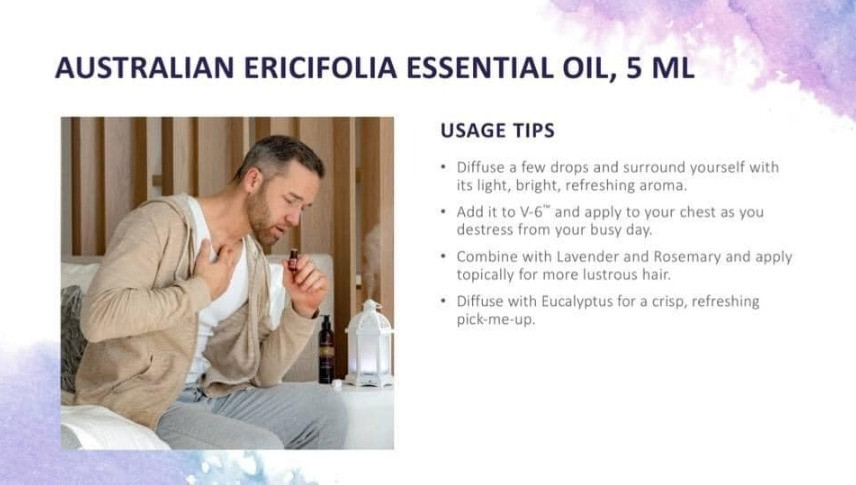 Young Living acquired an exclusive agreement from our Tasmanian supplier to be the only U.S. direct marketing company to offer this oil. Australian Ericifolia has a wide array of health benefits.
* A powerful addition to your beauty routine and aromatherapy sessions
* A great aromatic companion to enjoy outdoor activities
* Calms everyday skin irritations
* May help bind free radicals
Wholesale/member rate: $39.50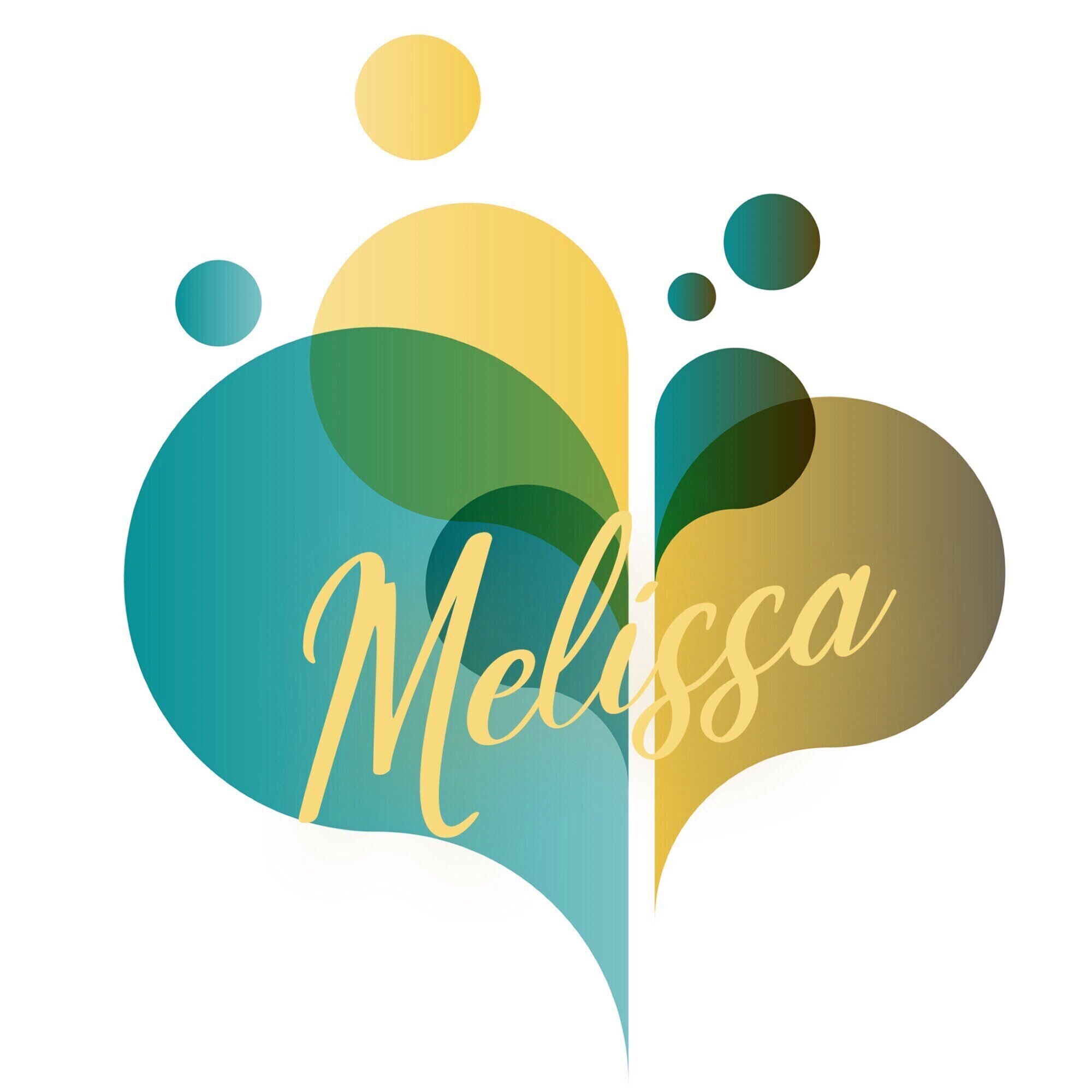 PS - Did you know we can sit down, talk about your health concerns and come up with a list of oils or products specific to your needs to make ordering easy? Coffee's on me! Let's talk.
~~~ I love my Young Living community and know that it can help so many people. If you know someone who would benefit from our products or who is looking for a life coach to guide them in healthier choices and ways to reset in body, mind, and spirit, I'll give you a thank you gift of a an Amazon or Starbucks gift card when they contact me to make their first order! I'd love for you to share my blog post or referral link to help them get started. Please and thank you! ~~~