May 31, 2023 05:46 PM Central
Melissa Edens
body care, digedtive health, education, eo education, essential oils, learning, Lunchtime Learning, mental health, oily learning, research, respiratory health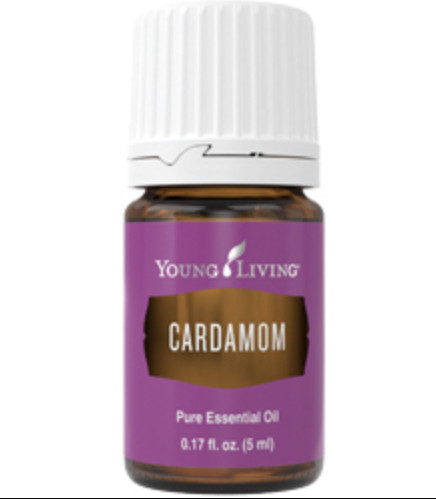 Native to India and Indonesia and a member of the ginger family, cardamom is an aromatic spice that features heavily in Southeast Asian and Scandinavian cooking. Cardamom essential oil has a spicy, comforting aroma that can be diffused, applied topically, or inhaled directly from the bottle as needed. Cardamom Vitality™ essential oil has a bold, spicy flavor and may support a healthy digestive system and gastrointestinal function when taken internally.* Cardamom and Cardamom Vitality are the same essential oil.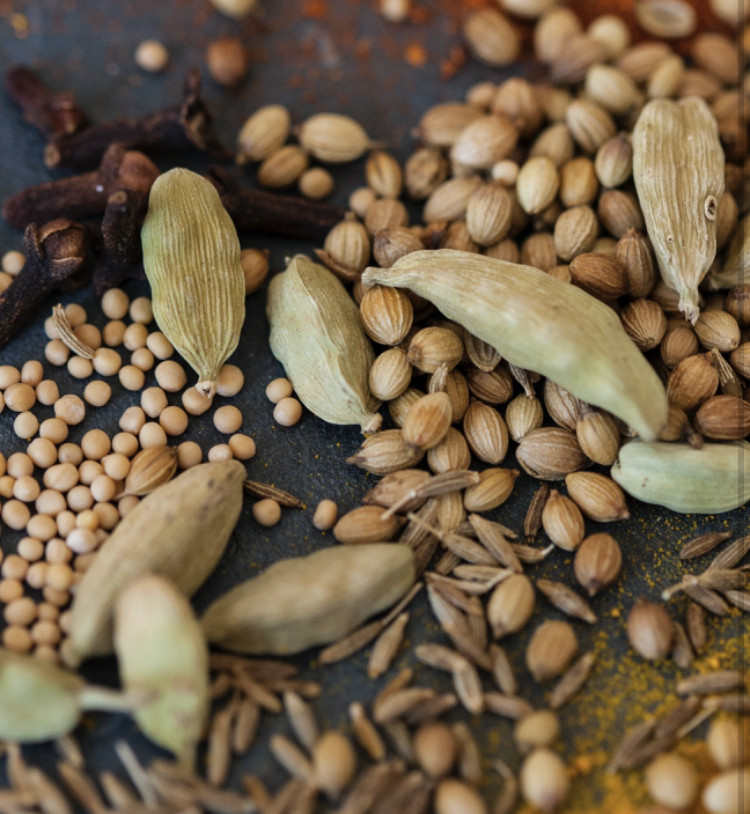 Benefits to using Cardamom…
♥️♥️
Has a warm, spicy aroma

Can be inhaled or applied topically to help comfort occasional uneasiness

Can be diffused to fill your space with a warming and soothing aroma

May support a healthy digestive system and gastrointestinal function when taken internally*

Contains antioxidants*

May help support the body's natural response to inflammation

May assist the body's normal maintenance of healthy blood pressure levels through the increased antioxidant activity

Helps the body fight oxidative stress and binds free radicals

May help the body handle insulin better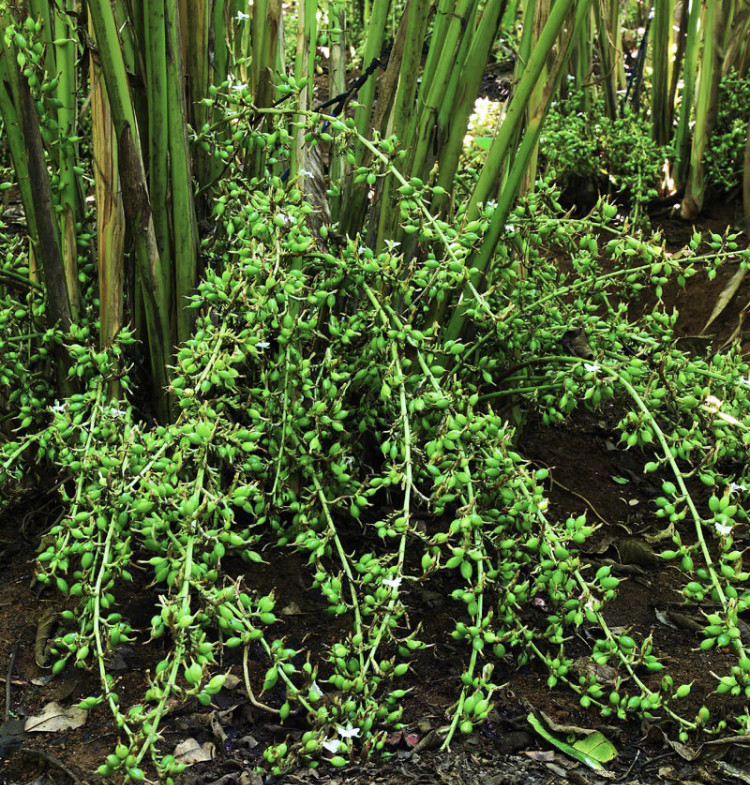 *Fun Fact* - the Elettaria cardamomum plant is related to Ginger
Inhale or massage Cardamom over your abdomen following meals or while traveling to enjoy its comforting aroma.

Diffuse it with Orange for a soothing, spa-like aroma.

Add 1 drop of Cardamom Vitality to 1 drop of V-6™ Vegetable Oil Complex in a vegetable capsule and take it as a dietary supplement before or after meals.*

Add it to your favorite food or warm beverages to accentuate sweet and savory flavors.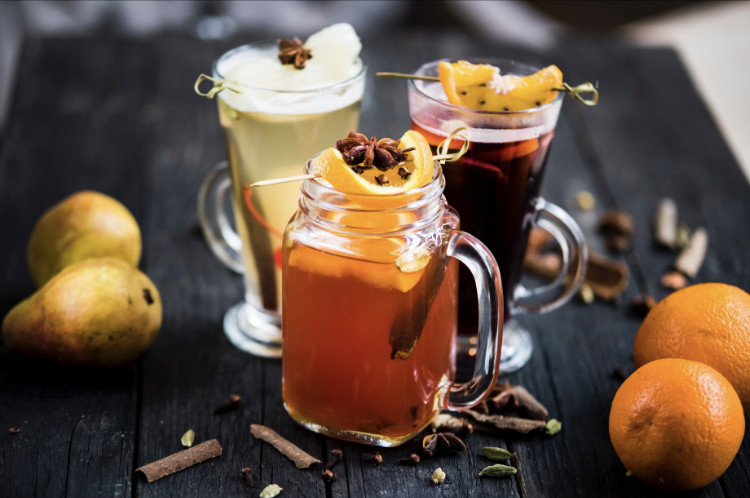 1. Soothes Digestive Issues: If you are experiencing digestive issues or discomfort, Cardamom essential oil can help soothe your stomach and promote healthy digestion. Simply add a drop of Cardamom oil to a cup of herbal tea or warm water and sip it slowly.
2. Promotes Respiratory Health: With its natural expectorant properties, Cardamom essential oil can help clear the lungs and promote respiratory health. You may diffuse the oil in a room or inhale it directly from the bottle for relief from respiratory issues or congestion.
3. Supports Emotional Wellness: The warm and spicy aroma of Cardamom essential oil offers emotional support by promoting a sense of positivity and balance. You can use this oil during meditation or yoga practices to promote a sense of inner calm.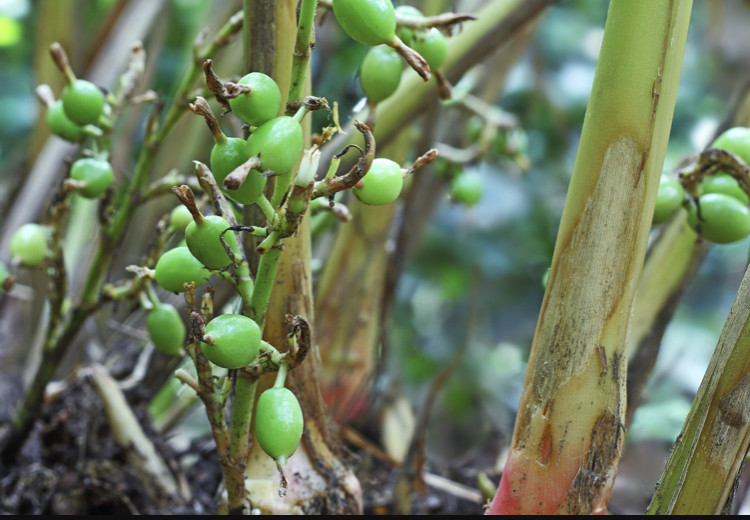 4. Offers Oral Health: Cardamom essential oil can also promote oral health by reducing the growth of bacteria and preventing bad breath. Add a drop of oil to your regular toothpaste or mouthwash for extra benefits.