Apr 17, 2023 03:34 PM Central
Melissa Edens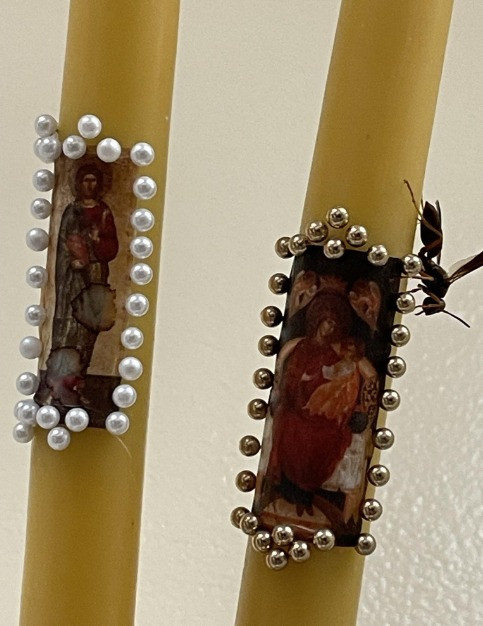 Pascha (Orthodox Easter) is a fun night of partying preceded by three or four (or more) long nights of prayer, fasting, and contemplation. It takes a lot out of you - not unlike those college party days of old - but there are some things that we use to help us get back into our daily routines and stay healthy.
Read more...
Nov 11, 2021 11:50 AM Central
Melissa Edens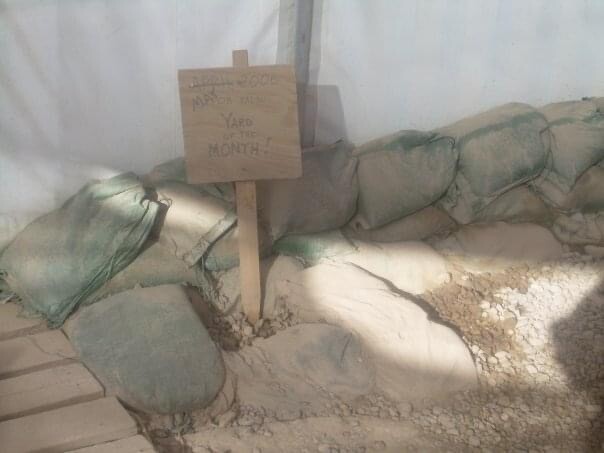 To those who led the charge, those who served beside me, and those still standing tall - thank you.
Read more...