Jun 15, 2023 01:46 PM Central
Melissa Edens
This last week I made a FaceBook post asking friends to give me their best ideas for meals that can be made in less than two hours, for under $20 total cost, and feed at least six people. It was not intended to be anything more than a fun, get-you-talking question. The more I thought about it, though, the more it seemed like a fun challenge to try out in real, everyday life. Only, for my family, it would have to feed eight people on average for less than $20.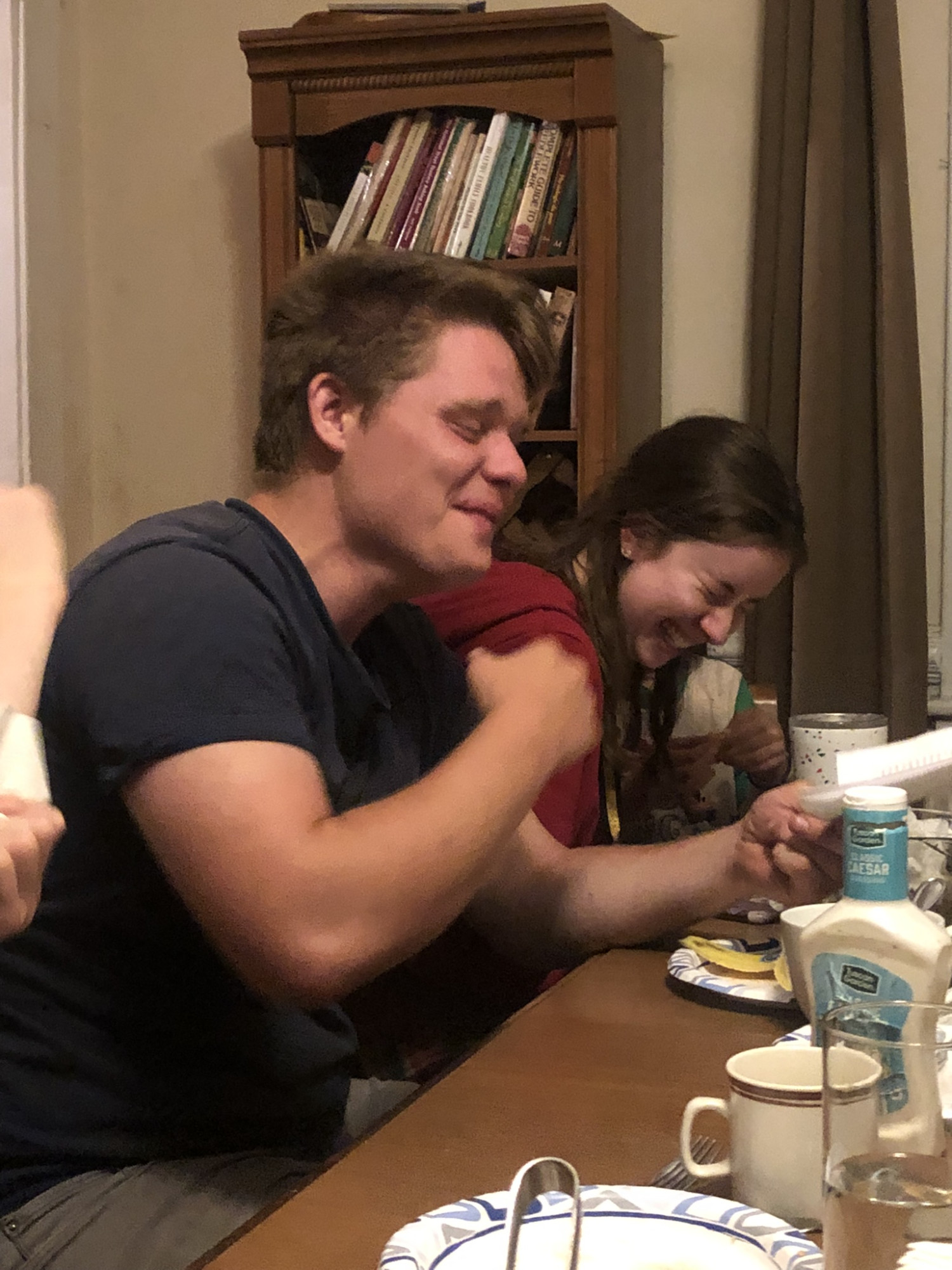 Let me tell you - this challenge is turning out to be not only tons of fun, but also has helped my food budget, and has encouraged me to keep a closer eye on our nutrient value of the meals we're eating. As you can imagine, not every meal is as nutritious as the one before - although, so far, we have even managed to remain fairly balanced there as well.
Today I'm going to share some pictures of the meals we did this past week, along with the menu we made. Keep watching the blog for similar updates, and in the not-too-distant future a mini recipe collection (I have to make them all first and get family reviews first!)
So without further ado, here is
LAST WEEK'S MENU
Monday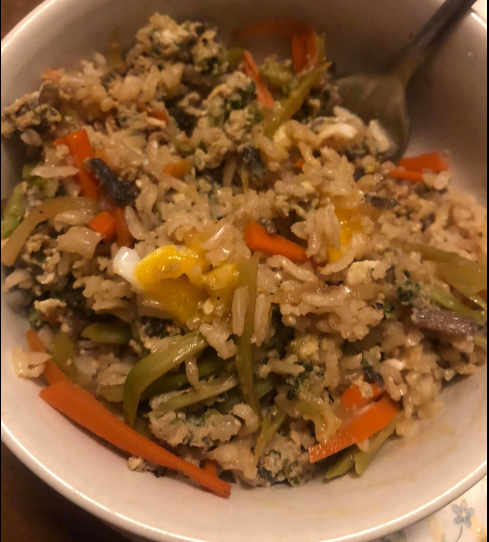 Japanese Vegetable Donburi (mushrooms, carrots, broccoli, sauce-based steam-fried eggs, sauce) on brown rice; yogurt+honey+granola for dessert.
Cost per person: $0.85 each
Tuesday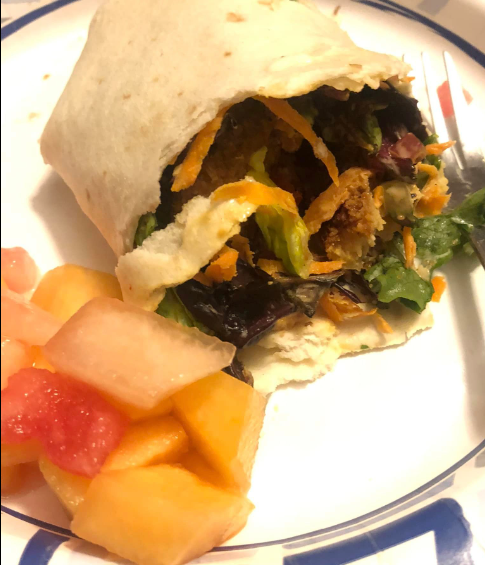 Chicken Caesar Salad wraps (chicken or veggie chicken strips for the vegetarians, shredded carrots, lettuce, tomato, and Caesar dressing in a flour tortilla),
• chips (3 flavors to choose from - all were consumed completely), and
• mixed melon (cantaloupe and watermelon in lime juice)
• root beer floats with pure cane-sugar root beer for dessert
Number Fed: 11 (including 5 big-eating young adults)
Cost Per Person: $3.44 each
So!
We failed in the budget front with this one because I'm not willing to sacrifice healthy food for cost, and because… root beer floats are better with pure cane sugar root beer. but here are the numbers anyway - it was super yummy and we enjoyed a good time reading Mairwyn's story while we ate.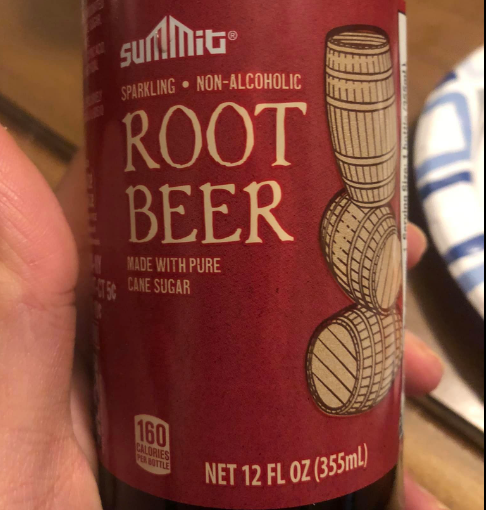 Since last night was super filling and waaayyy under budget, and tonight is *cough* a bit over budget, I'm still taking the win on an averaging.
Wednesday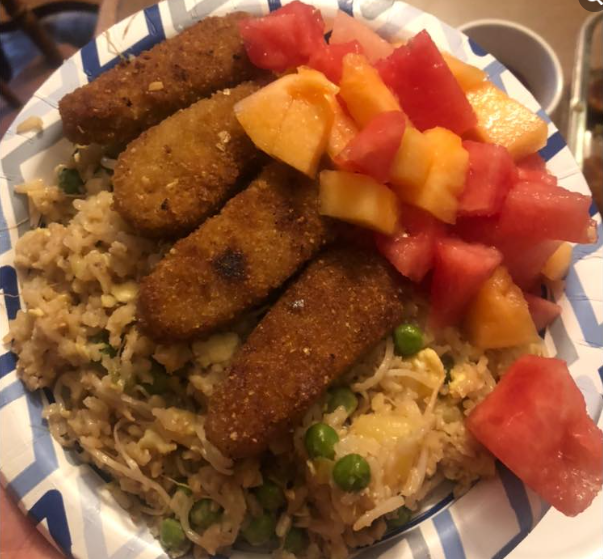 Stir fried rice (green onions, pineapple, peas, garlic, ginger), veggie chicken strips, and mixed melon. Each child got a commiserate # of veggie chicken strips based on age and size.
Thursday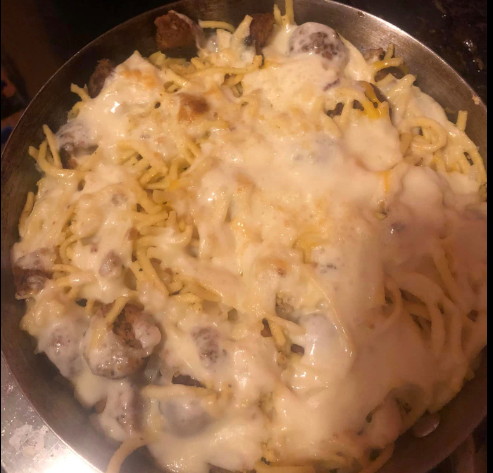 Spätzle (with veggie meatballs, cheddar cheese, and Monterey Jack cheese) -
Friday
Pad Thai with ice cream for dessert.
Fed: 9
Total Cost: $19.02
Cost Per Person $2.12
Monday
Rice and baked vegetables!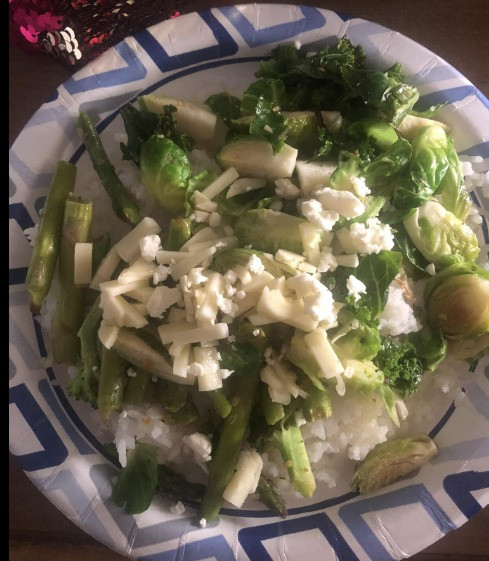 Fed: 7
Total cost: $9.30
Cost per person: $1.30
I decided to give this one a go because I wanted some low-processed veg action so we had kale, asparagus, broccoli, and Brussels. Grapefruit halves for dessert. (My plate is pictured and also has raw garlic and parmesan cubes on it because I am working on immune boosting right now and raw garlic by itself was not making my stomach too happy with me! It is a tasty addition!) I also had some feta left over that I threw on for the kids and to use it up.
Tuesday:
We had friends bring pizza by as an impromptu meet up - being as we didn't pay for the meal, I didn't take any pictures. We'll do this one again for real in a few weeks. Our pizza had pineapple and mushroom for toppings. HAD we paid for it, it would have tallied this way:
Wednesday
Spaghetti - (We used jarred sauce, though that is not typically the case)
This one was as much a matter of convenience for time as cost, because of a need to get to the airport to pick up a couple of young people returning from a trip - hence, no pictures, sorry folks! BUT here's the tally for continuity sake: