04/20/2023 11:00 AM Central
Melissa Edens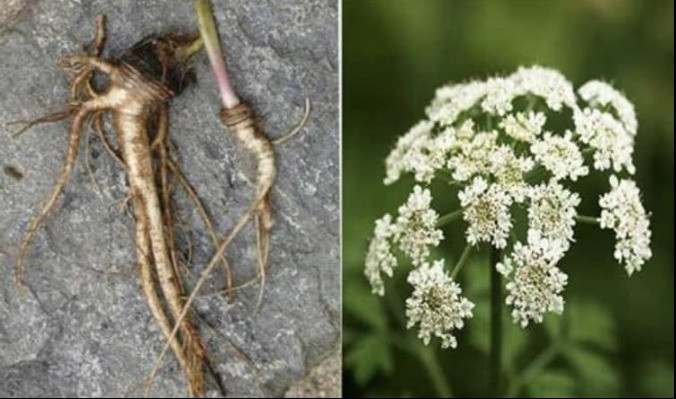 LET'S LEARN ABOUT A NEW OIL:
Angelica
Let's talk about Angelica - distilled from the root of the Angelica Angelichus plant. (We're not talking about White Angelica. That's different.)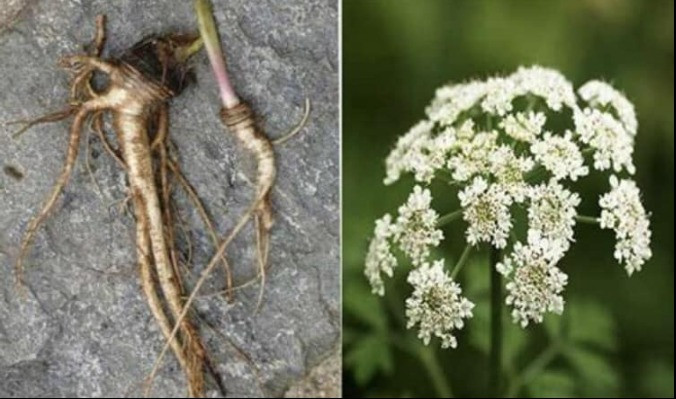 Angelica oil is referred to as the "oil of angels." It has soothing and calming aromatic qualities that helps create a relaxing environment, heightening spiritual awareness, and fostering feelings of inner peace.
Angelica is distilled from the seed/root of the plant and has historically been used in Nordic medicine. In modern day, many people use Angelica to help with
> improving memory skills (I'll be using it for this with 8 kids!),
> One study looked at its possible use to help with getting up during the night to *ahem* go.
> releasing emotional distress
> better sleep
and more... (but the government requires me to tell you to look those things up yourself.)
The essential oil is primarily distilled from the root of the plant, but the stems, leaves, and flowers are used by herbalists everywhere.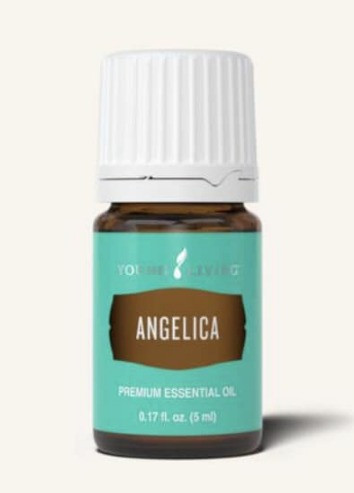 One of my missions on the Essentially Curious page is to help you release stress and find peace. Angelica can be helpful for emotional balance, and might even help release past hurts and move forward in life.
Angelica can be purchased as a single or it can be found in Awaken, Forgiveness, Harmony, Grounding, Live with Passion, and Oola Balance, and Surrender.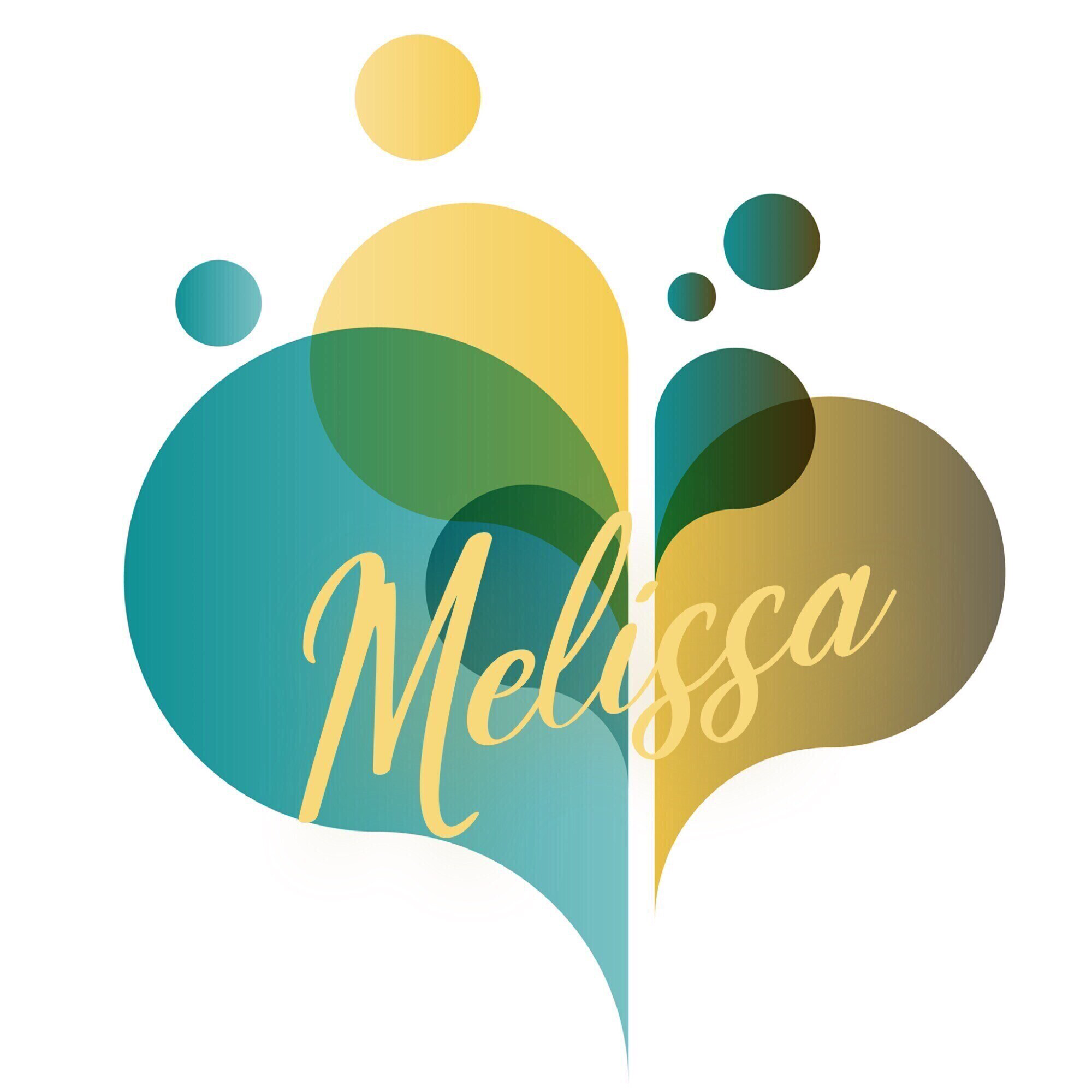 PS - I love my Young Living community and know that it can help so many people. If you know someone who would benefit from our products or who is looking for a life coach to guide them in healthier choices and ways to reset in body, mind, and spirit, I'll give you a thank you gift of a an Amazon or Starbucks gift card when they contact me to make their first order! I'd love for you to share my blog post or referral link to help them get started. Please and thank you!