Jun 27, 2019 06:22 PM Central
Melissa Edens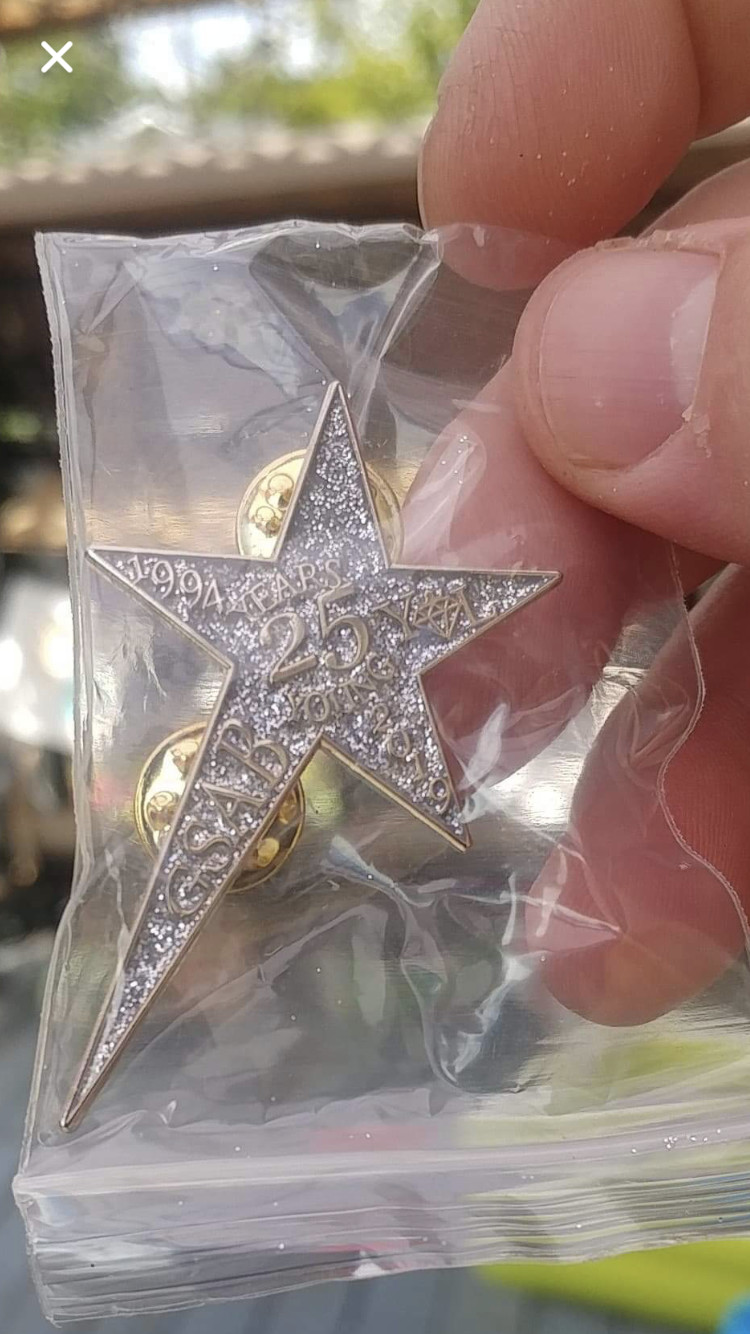 We can't wait to see your 2019 Going Silver & Beyond (GSAB) collector pin on your lanyard in a few weeks! In order to serve as many of our members as we can, we offered the first 100 limited-edition pins at an early-bird price. If you have been redirected to this page, you missed that opportunity, but you can still get your pin for convention through the link below.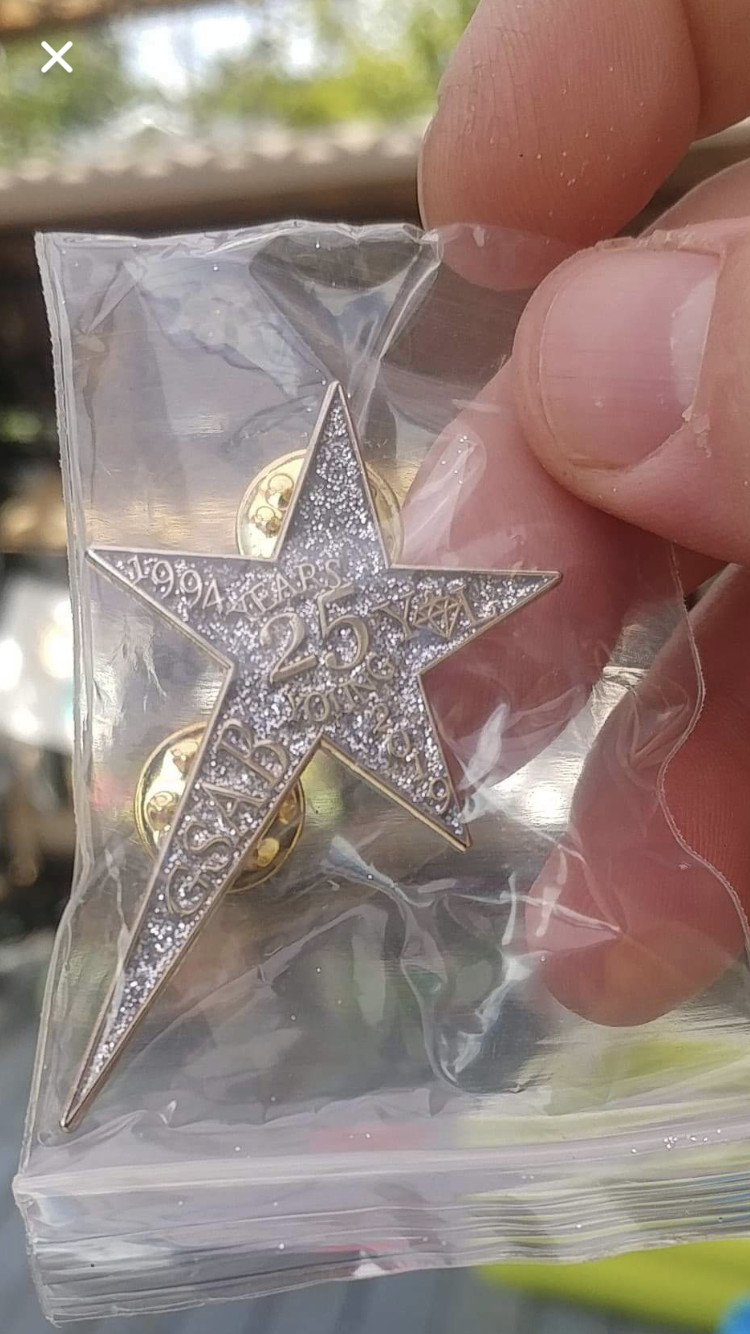 Be sure to wear your pin on your convention lanyard to help our amazing community to grow, and text the keyword PINCLUB to 757-419-6997 to get text messages for GSAB meet ups, to have the number to text me at convention, and other special opportunities!
Text PINCLUB to meet at convention!
text to 757-418-6997