Dec 27, 2022 10:45 AM Central
Melissa Edens
Have you ever bought one of those expensive jars of lemon- (or lime or grapefruit) curd and thought it's tangy yumminess must be super hard to make or have expensive ingredients because of how much it costs? I am here to help you realize the simplicity of the recipe - and save you from the errors of your ways, Friend! These curds are so super simple to make and delicious and make great gifts to give friends and eat on toast - the list goes on and on because of how much I love this stuff!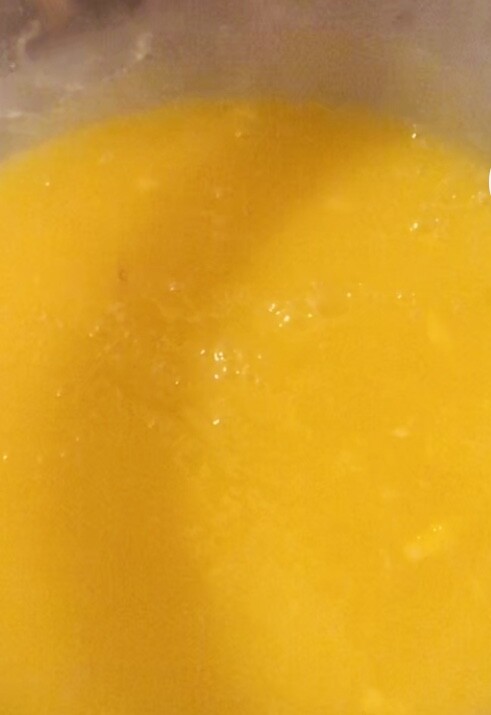 Otherwise: here you go. Enjoy!
Ingredients
Zest from six lemons
¾ c fresh lemon juice (juice those lemons you just zested)
¾ c white sugar
4 eggs (or just the yolks for an even smother curd), beaten
10 drops Lemon vitality essential oil or Citrus Fresh Vitality essential oil
½ c butter, cubed
Pinch of salt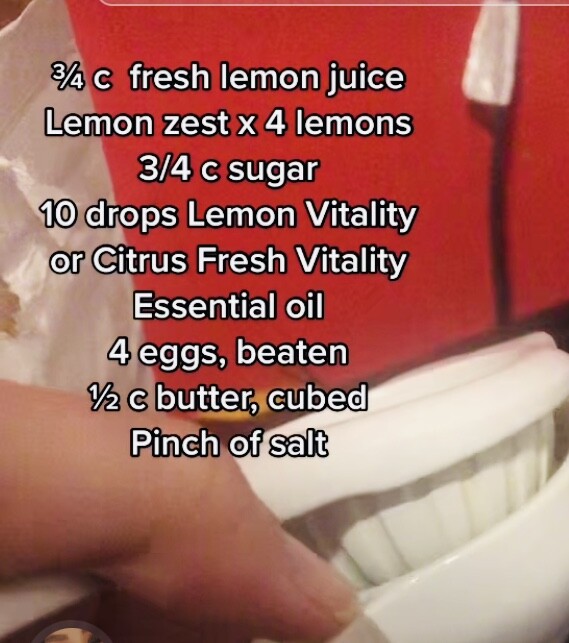 Directions
1. Put all ingredients into the top part of a double boiler (or a smaller pan inserted into a larger pan, with the larger pan having water in it.) While you can do it in a single pan, you risk cooking your egg a little.)
2. With medium-low heat, bring to a summer, whisking constantly.
3. Whisk while simmering for two minutes. Remove from heat and allow to cool.
4. Put in cute containers to give to friends, or store in the fridge for your own yummy use!