Feb 26, 2022 11:35 AM Central
Melissa Edens
We're going to play a game with the pictures in this post today: How many kids in the shot are "junior high"? Have fun with it - and maybe look back on your own junior high years of awkwardness with a little more kindness than you may have in the past. You couldn't help it. You were ... Junior High.
I feel like I need to give a little background with my "qualifications" in saying what I'm here to say today: I am a mom of 8. Two are graduates, one junior, one 8th grade and the rest under 11. This post is all about how we handle the changes that our children go through during those junior high years, particularly with an eye on their education.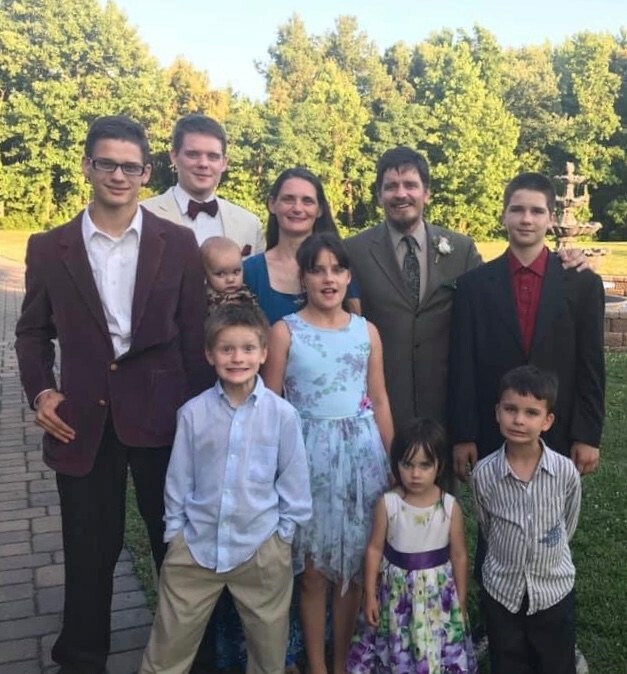 I've seen so many homeschooling parents lament how difficult their kids are between about age 10 and age 15. Their kids don't want to do their school assignments; they fight all the time; they melt down at the slightest hard moment... Junior high is
hard
. In our house,
"junior high" is a mentality, and not an age or a grade level.
And here's the thing:
As homeschoolers, we are allowed to do

things a little differently in our educational world.
We follow what I call our
educational "compass"
(read more on that that the link). In short: our compass is the short list of things we deem important for one to be a successful adult. Hint - it doesn't match up with what is so often encouraged in the world-at-large.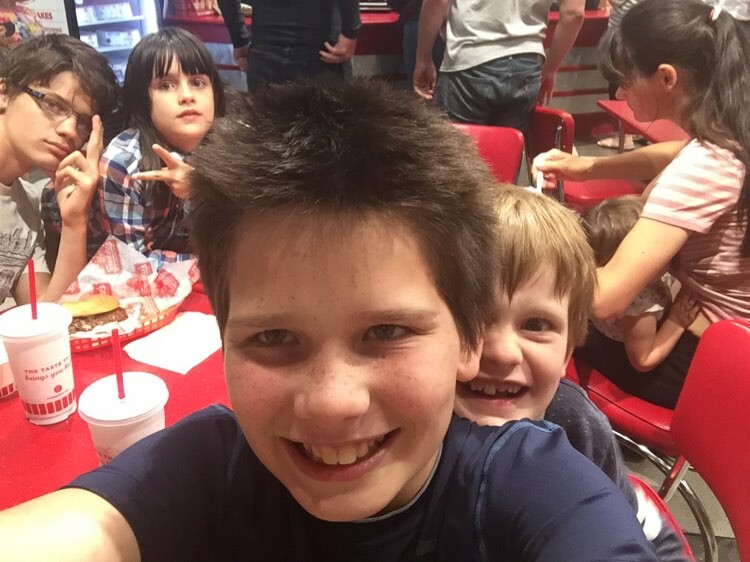 Junior high is when we back off from enforced seat work almost entirely because they need so much mental and social growth in that phase.
Of course, we also have essential oils that we use for each of them, to help them balance those surging, changing hormones and achieve better emotional balance, but those are merely tools in the kit.
(See the list at the bottom for some oils to try that will help you keep your own sanity while they grow!)
Instead, we draw them closer and do more side-by-side project work, reading aloud, LOTS of discussion and conversation on their thoughts, faith, what's going on in the world - learning to civilly discuss hard topics. If they want to do some book work, we provide those. They often want to do things to earn money in those years, so we help them do some entrepreneurial work, and let them earn money to save up. Then we write down the list of skills used to start those little side jobs as part of their hands-on education.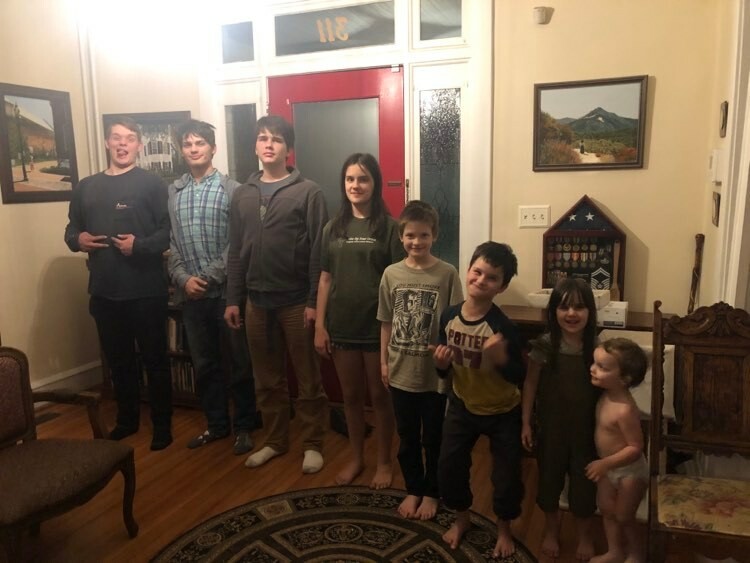 Around 8th grade our four oldest have all hit a point of frustration over some educational point - usually a friend has demonstrated the ability to do some math concept or questioned our kids' curriculum level (fractions, piano pieces, etc). When we get home from an event or a co-op or a meet-up, and they are mad at me because I "didn't teach" them an important thing, I know their minds are shifting to a place of personal accountability and readiness to take over most of their own education.
And at that point, I show them where they were taught that math fact or whatever, and we proceed forward with a discussion on their education and how they want to go next. With my piano kid, it also involved the very helpful encouragement of his now-wife to practice (it was the moment I knew she was really good for him and began to hope it would become a long-term situation.)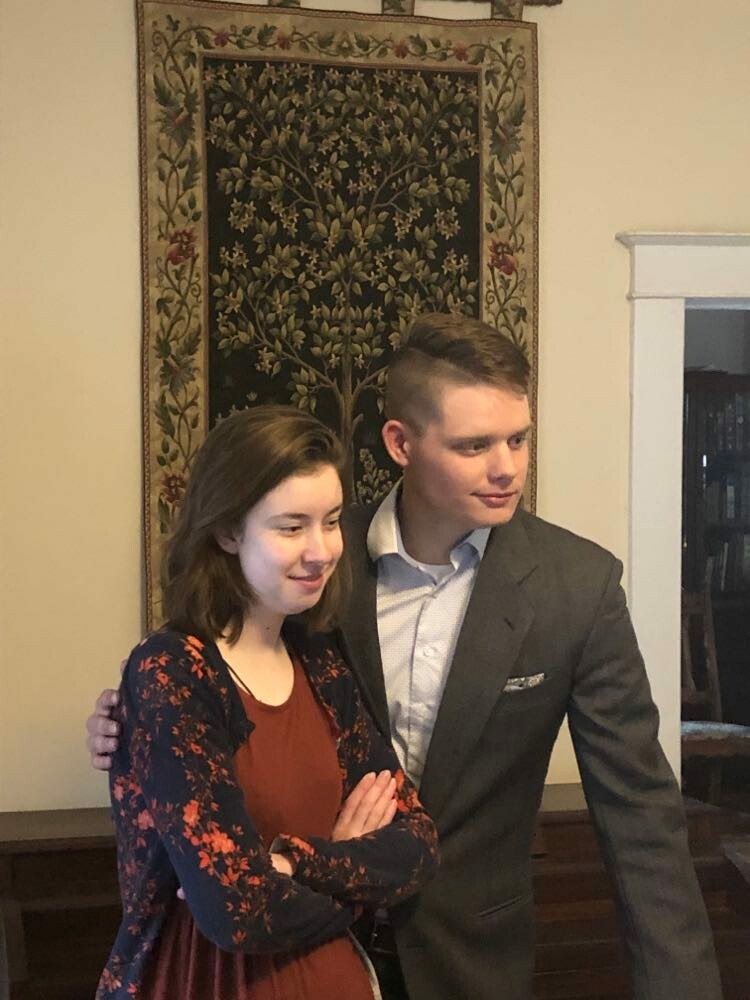 Our high school junior is looking at college catalogs now and considering his next steps; second oldest is making his way in social media as a consultant, educator, influencer, and entertainer. Our oldest is working successfully with an HV/AC contract and married his encouraging young piano player just over a month ago. Our current ending-junior-high kid is 13 and earning money to go to summer camp by selling pet portraits that she draws herself.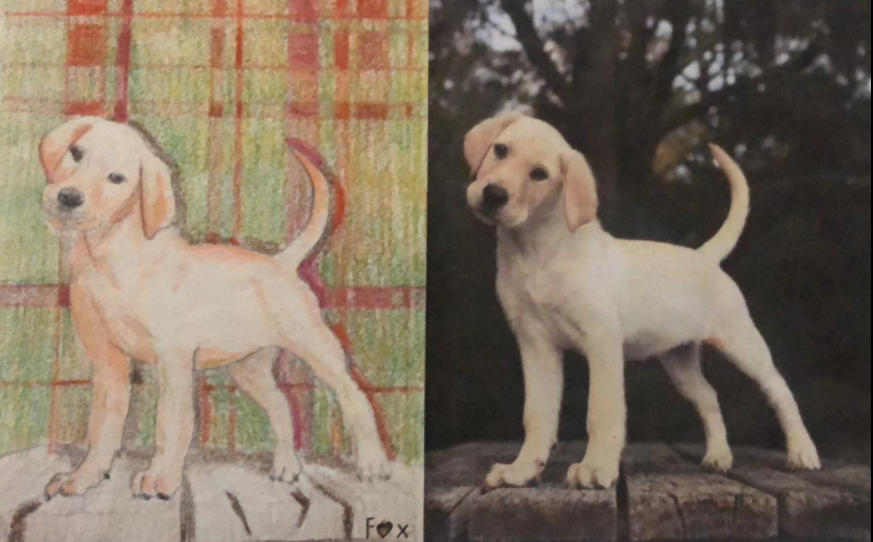 It does not look anything like what is expected in traditional schooling but has worked successfully for four kids now. I'm sharing it with you here because I know so many families have been pained and frustrated by the struggle. I hope it brings you peace today and helps in your own homeschooling world.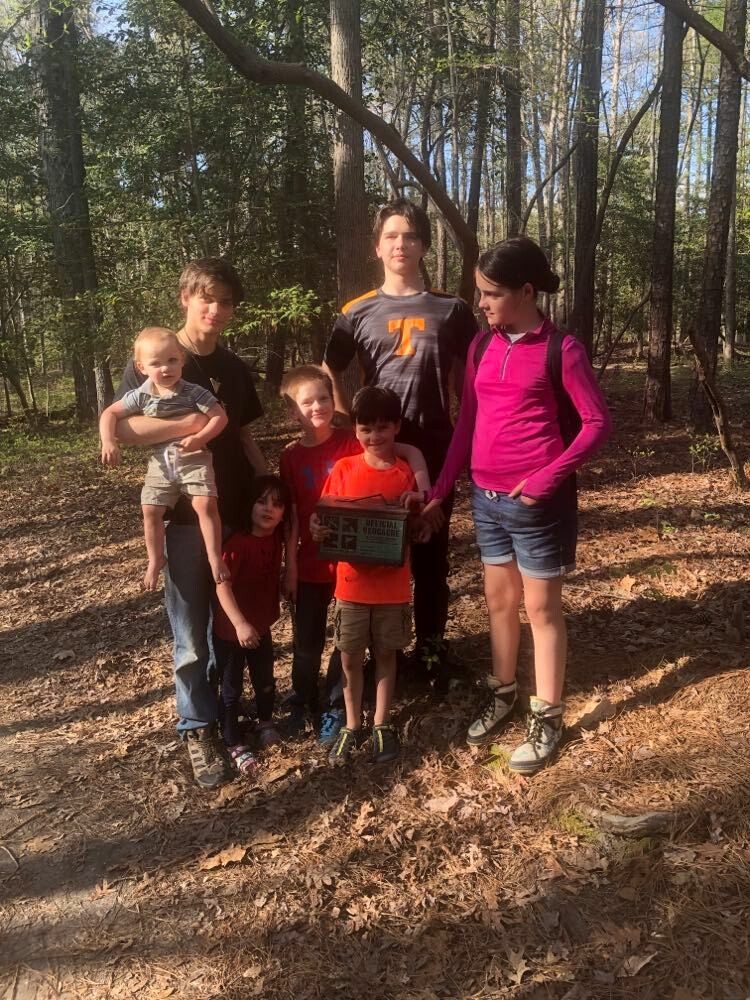 PS - Those oils I mentioned that we use vary depending on the child in question, but some good ones to start with might be:
* Vetiver + Orange for mental focus,
* Dragon Time or Progessence Plus Tincture for the girls,
* Idaho Grand Fir to lower stress/cortisol levels,
* Valerian or Rutavala blend for good sleep at night,
* Shutran blend (also sold as a soap) or Mister for the boys
* NingXia Red drink for overall good health and immune boosting
If you don't have a Young Living account already, I'd be grateful if you used my affiliate link when you order.