Nov 30, 2021 02:38 PM Central
Melissa Edens

Christmas! I love this season! We always wait until after Thanksgiving to get our tree and decorations started - I can never help myself though, so Thanksgiving cooking is done with our Christmas playlist on the speakers!
Today we're getting out to look at trees and we've put up our little wooden houses. They might even end up extending off the mantle this year!
This time of year is when we do even more to encourage our kids to be giving to others. A new tradition this year will be to give each of our kids the money we would spend on their gifts and help them use it to purchase gifts for the other siblings. That way they each get the experience of giving to someone else, while also still receiving gifts themselves.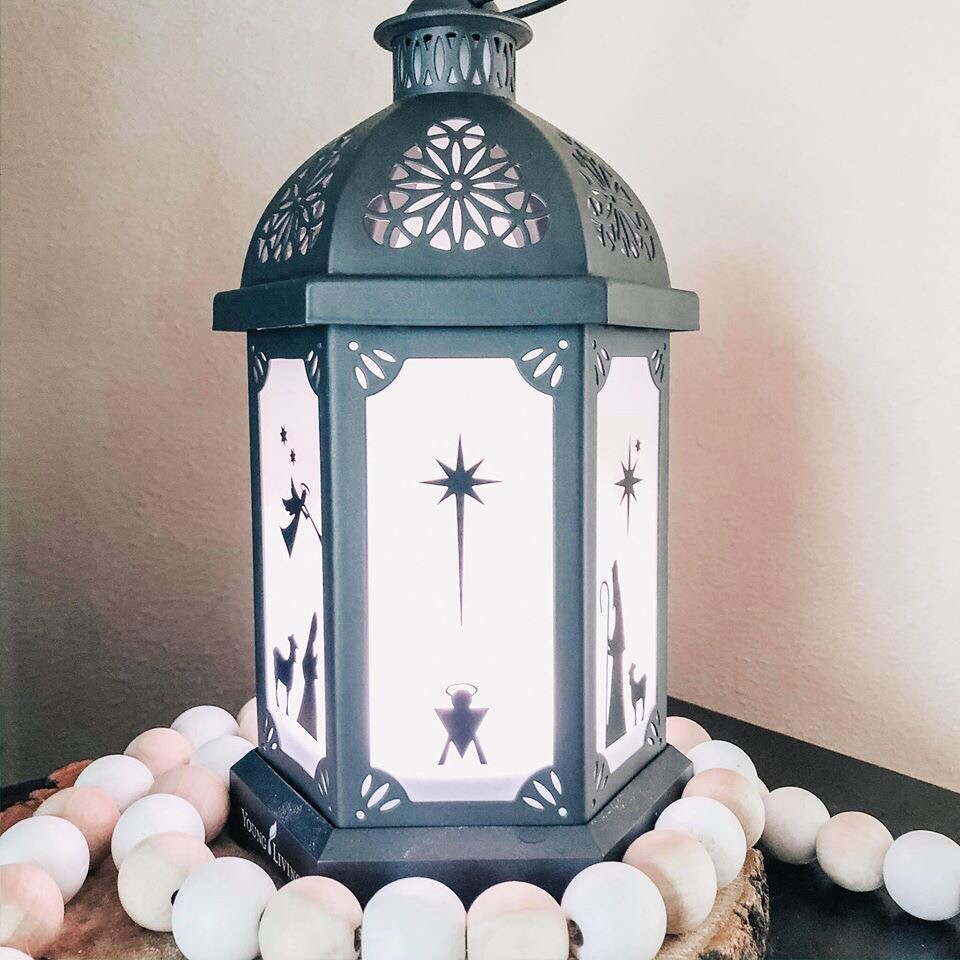 Even as I write today of our joy and our traditions, I am very aware of how many of us will be without loved ones this Christmas. Maybe it's year one for you, maybe you've missed someone every Christmas for the last 20 years. Holidays are always harder when we face them alone.
I want to encourage you to reach out and connect with those around you. Smile at the stranger in the store, give a flower to someone who looks lonely or stressed, invite someone to dinner or tea.

I bought some bright stickers to give away to random people as I see them while I'm out. I try to give one of these encouraging little cards too. Others give money, gift cards, or little goodie bags of chocolate. Reach out, connect, build community. We've lost so much by isolating on our phones and in our homes. Keep the joy in Christmas and remember what we're truly celebrating.