06/05/2020 04:00 AM Central
Melissa Edens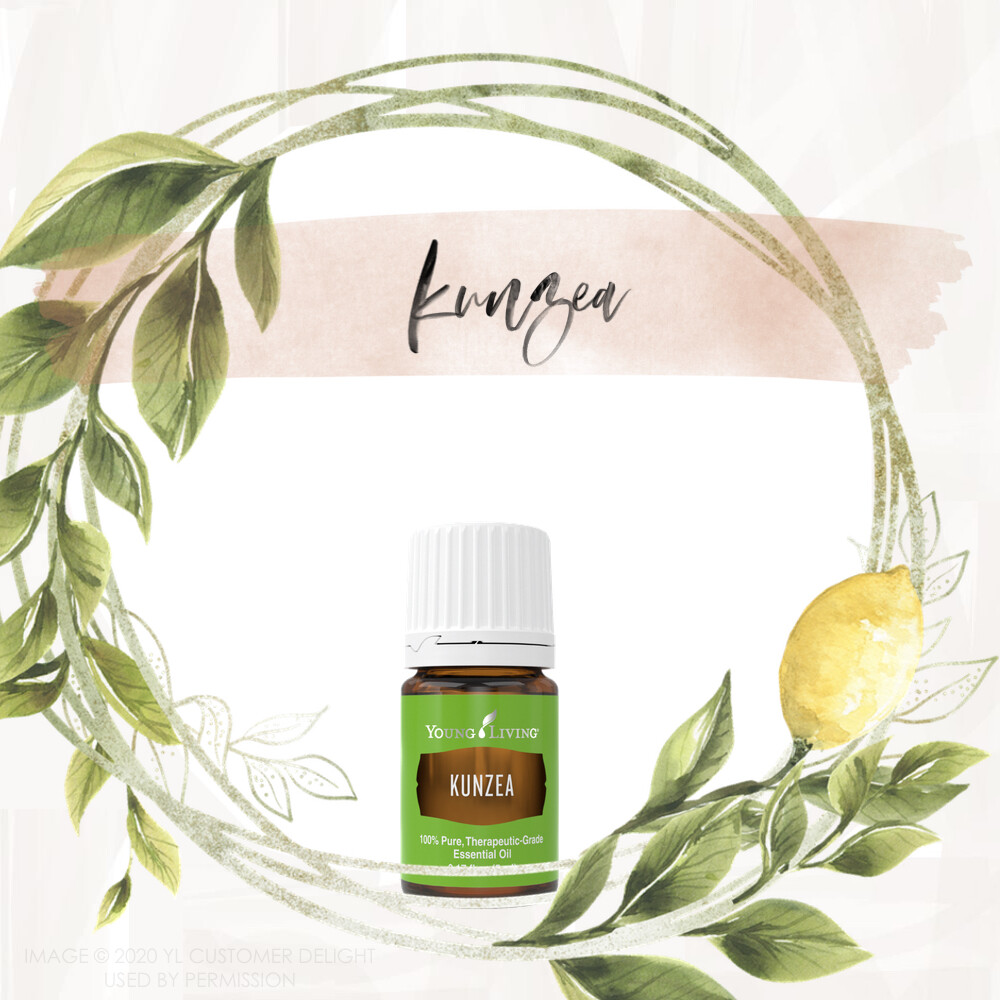 5 ML KUNZEA - FREE WITH 250 PV ORDER
A native shrub that grows wild along the southern coasts of Australia and Tasmania, kunzea was used for centuries by native cultures. The kunzea plant, with its bulbous tops and whimsical blossoms, is commonly referred to as "White cloud."
The extracted Kunzea essential oil has comparable properties and uses to Tea Tree oil but offers a more pleasant aroma and milder sensation when applied topically. It contains a high level of alpha-pinene and eucalyptol, so it works to help soothe fatigued muscles and reduce the appearance of blemishes. When diffused, it helps create a relaxing atmosphere and creates a refreshing respiratory experience.
HISTORICAL USES OF KUNZEA
Kunzea was traditionally used by Australian Aboriginal communities as a salve to relieve irritated skin, muscle tightness, and pain. It was observed that animals often sought shelter under the branches of the Kunzea plant, and it was thought to provide protection from ticks and mites, hence the common name"tick-bush" was soon adopted.