Oct 2, 2019 01:51 PM Central
Melissa Edens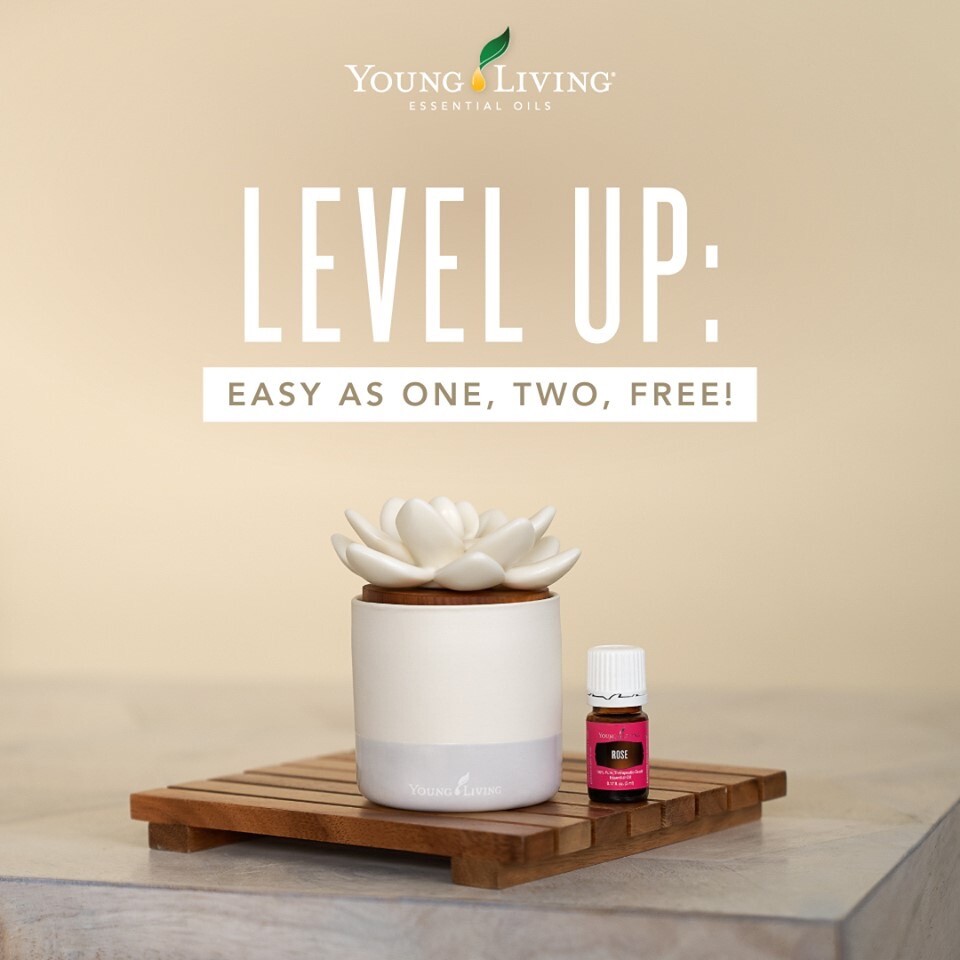 See that beautiful, exclusive Succulent Diffuser in the picture? Want to earn a free one?? Want to earn a free Rose Oil as the cherry on top??? Read on, my friend, for
the basic details on each of three generous gifts from a young Living - and you can get the fine print Here. If you love "free", this is the post for you!
How do you get the exclusive succulent diffuser? The following offers are all good throughout October 31, and will change to a new set of incentives in November.
A gift for your new and prospective members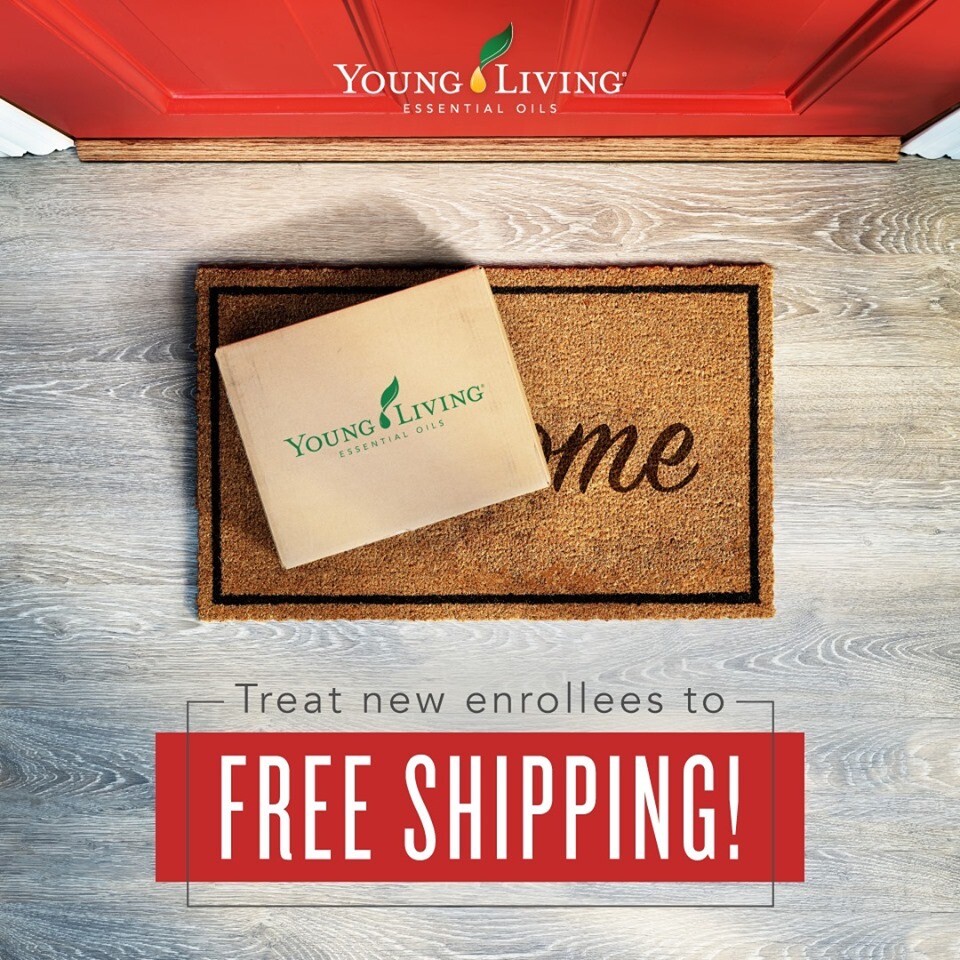 1) Reach out to your contacts and show them the value of any of our Premium Starter Kits, explain that they'll get an additional fee bottle of Nutmeg Vitality if they also sign up for Essentials rewards at the same time - then
sweeten the deal
with Young Living's offer of free shipping! If you are one of the lucky Loyal customers who received a voucher last month, you can offer one new member $20 off of that first order too!
To get your free Succulent Diffuser
2) Sign up two new members with a Premium Starter Kit and Essential Rewards and get the free diffuser
To get your free bottle of Rose Essential Oil
3) Sign up four new members with the Premium Starter Kit and essential rewards and receive a free Rose oil!
Now, go read the
FAQs and the Fine print, help people sign up, and get yours free!