Oct 6, 2021 01:41 PM Central
Melissa Edens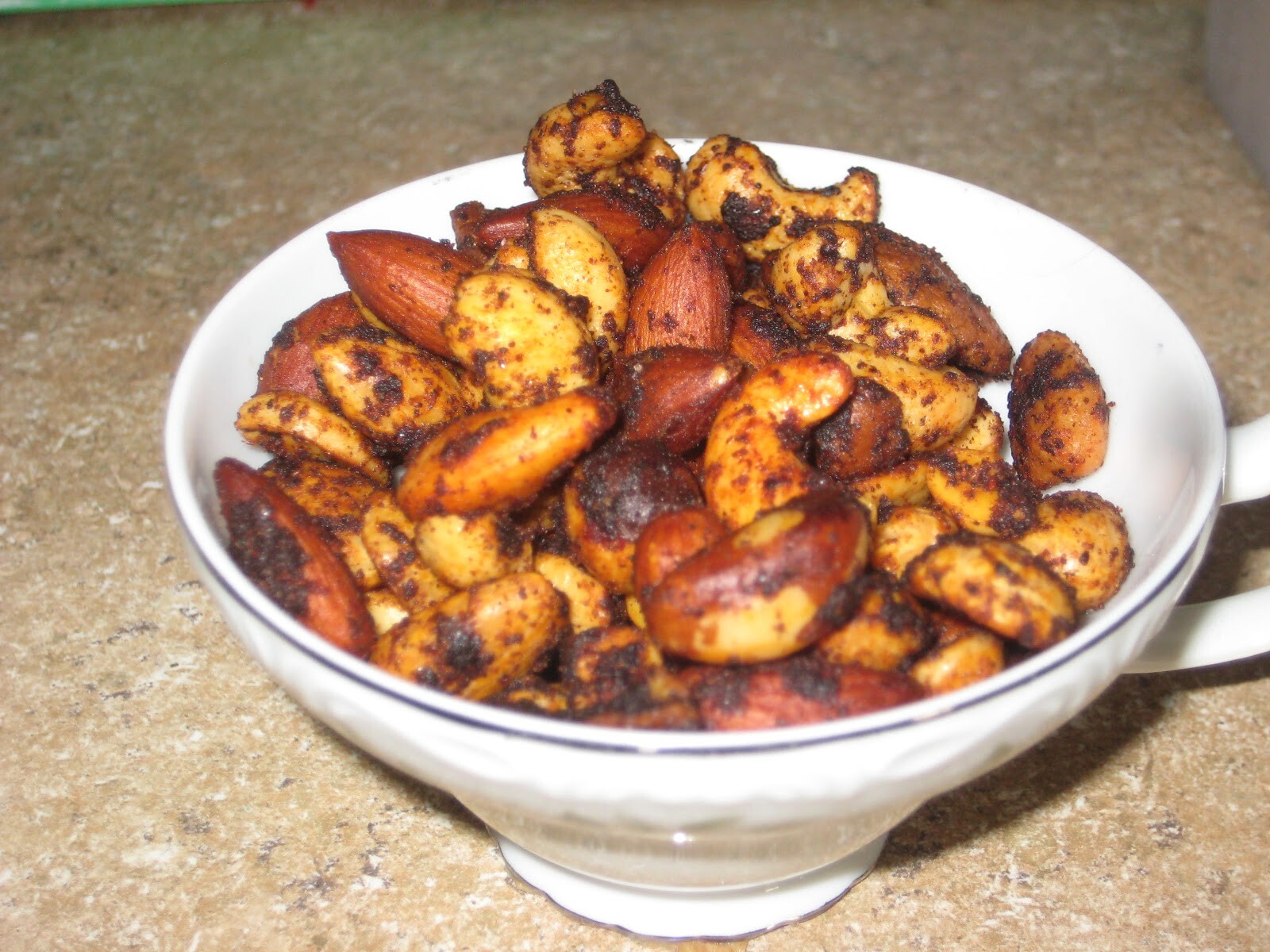 Every year, my poor Mother-in-Law messages me right around Labor Day to ask for a Christmas wish list for each person in the family. And if I'm really on top of things, I have that list ready for her. And if I am really on top of things, I start planning our many winter birthday parties. And if I'm really, really, really on top of things, I get our Christmas gift purchases and goodies made ahead of time too. In 21 years being a mother, those miracles have happened exactly once... and not all exactly during the same years.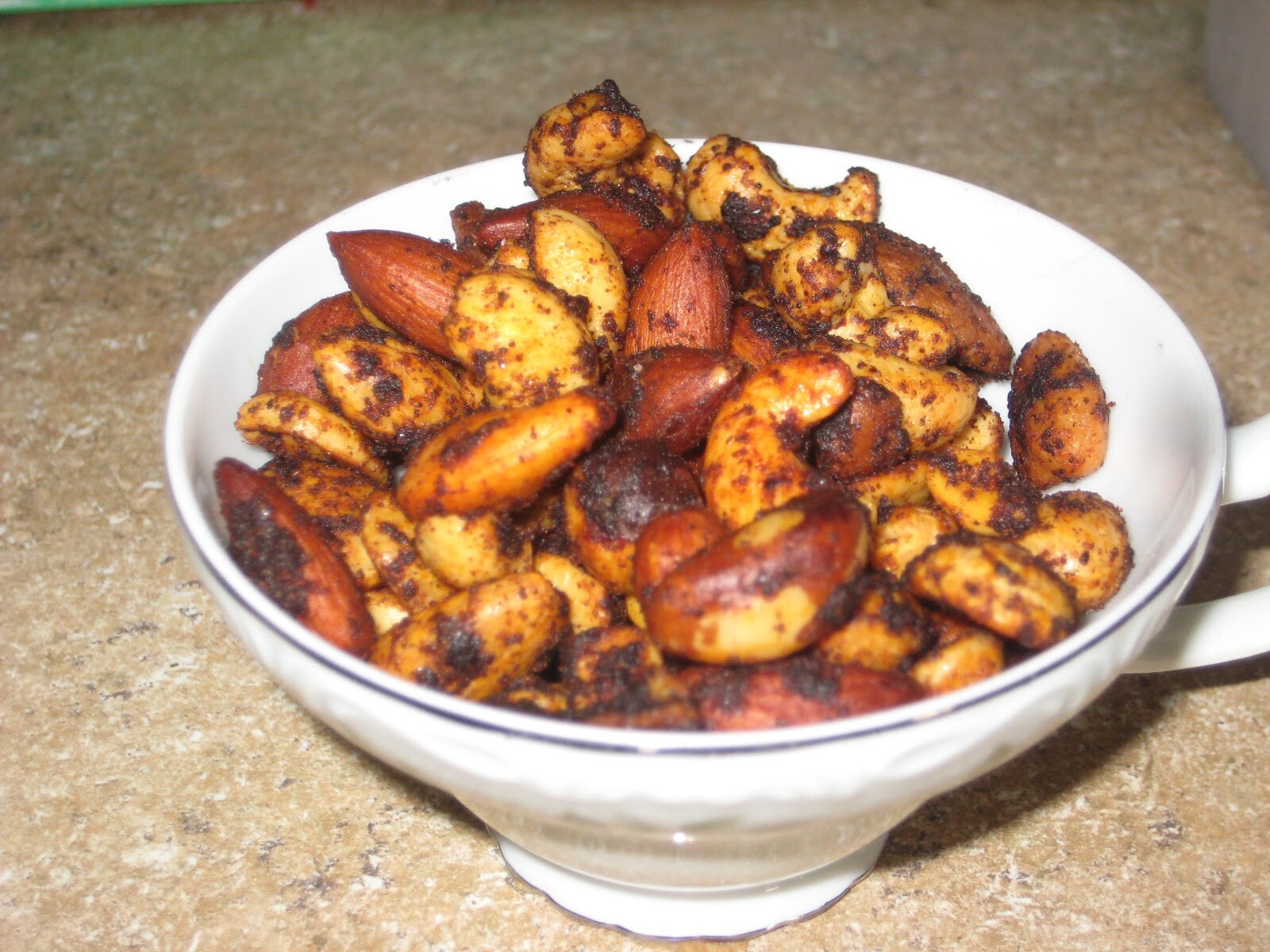 So I'm looking ahead to what we'll do this year. We'll be ordering some things from the Young Living Holiday Catalog, which will be opening up on October 23 this year (put that on your calendar! We'll have all the details here on the blog, and to send out by e-mail to the community when the time comes!)
However, I'm also a sucker for some good home made gifts. They're fun activities to do with the kids, a way to show them that there is value in the time spent, and to show them that not everything needs to come from a store. The blog will have lots of ideas in the coming weeks. but here are a few to give you a start.
Each year, I make and sell
spicy
or
sweet nuts
- these are an annual favorite.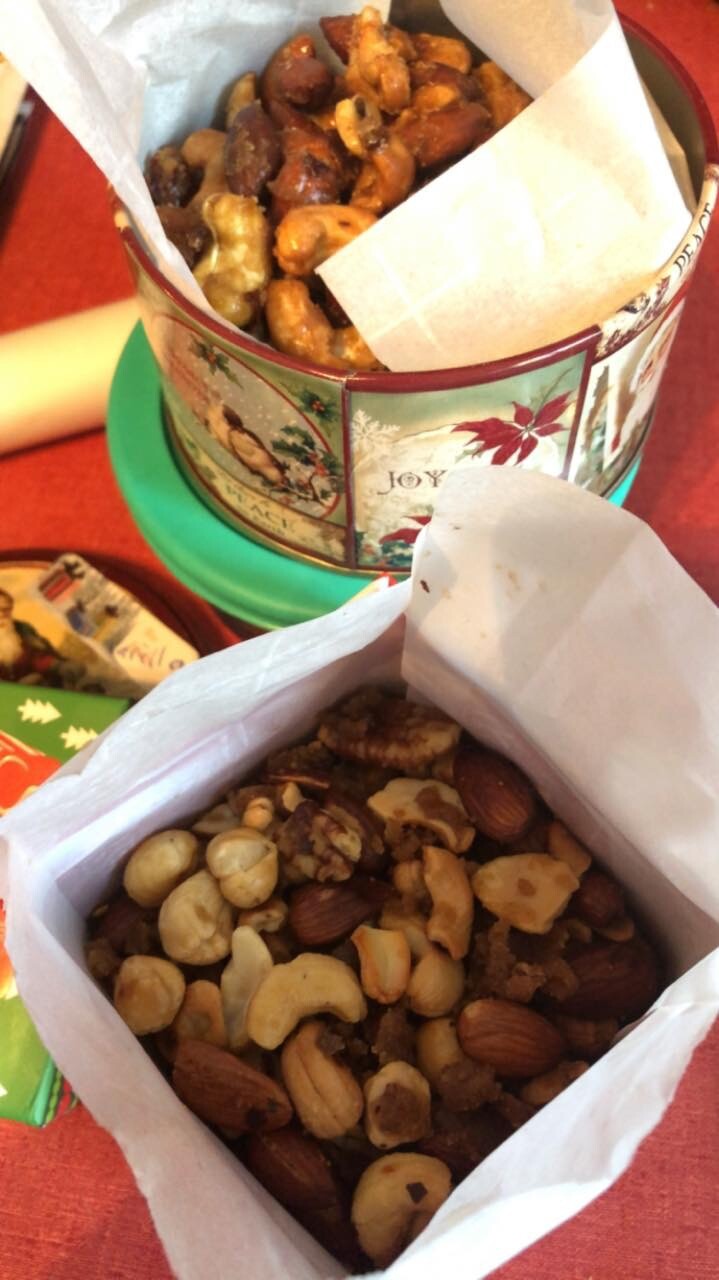 We have also done
Handprint tee shirts
in the past, which the grandparents loved! The link will open to an older blog that I put the directions on - but it's a timeless gift.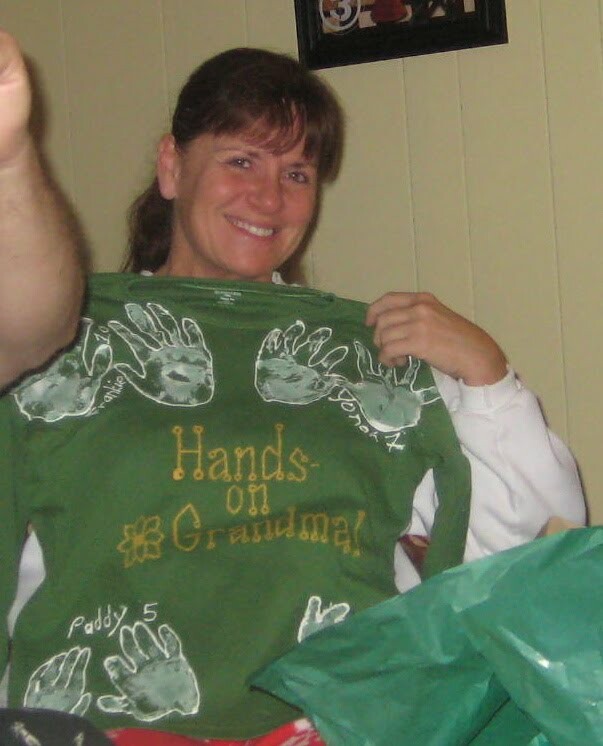 Homemade Hot Fudge Sauce
is linked here - this is a super tasty Christmas gift for those who live in the hotter southern climates where having ice cream for dessert is still a thing in December.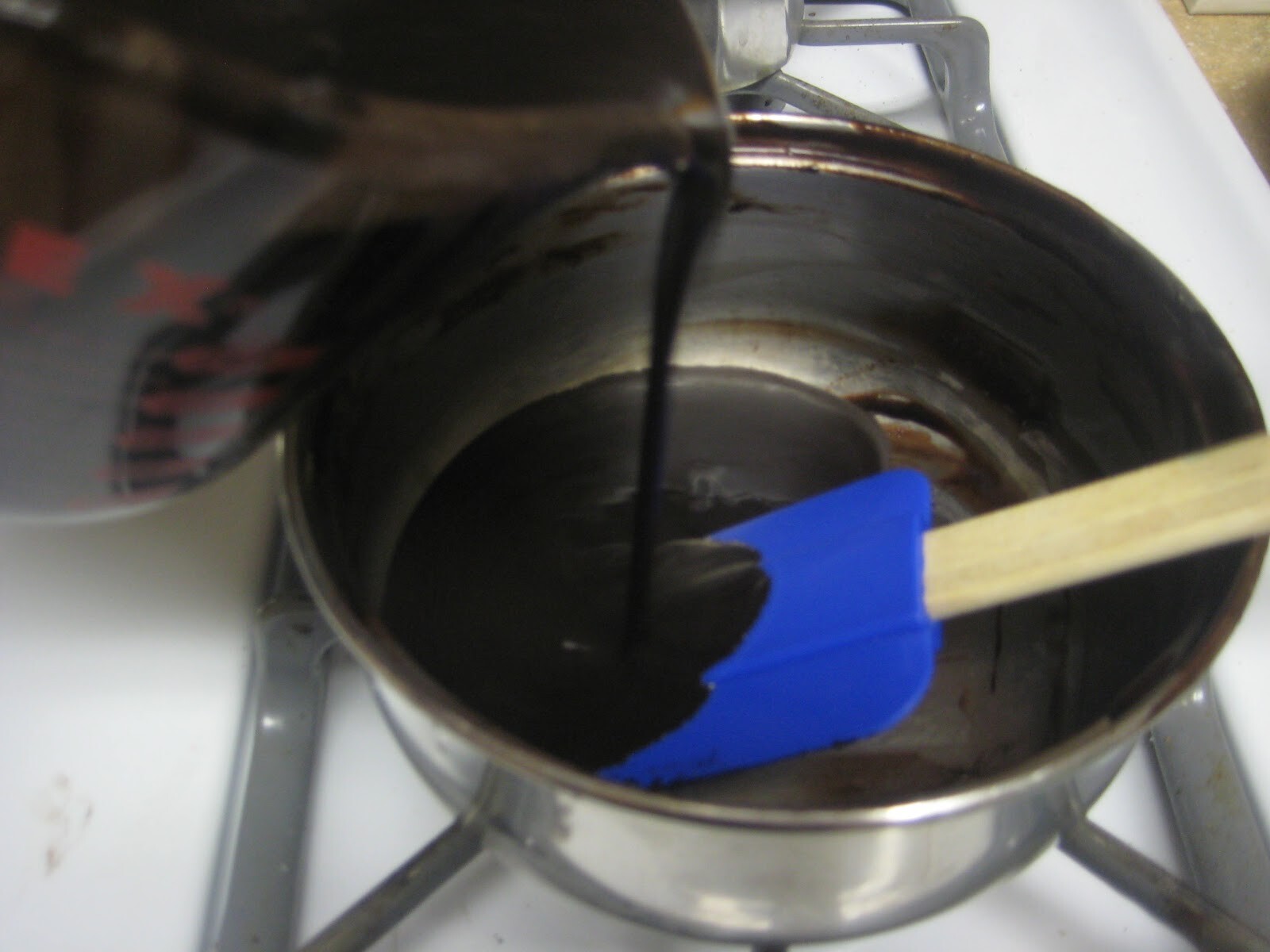 Memory Jars
are a great idea to give to older family members or friends - You take a jar and fill it with 52 questions, one for each week of the year, and add a way to record the answers, or a time to sit together and hear their stories each week. This is a gift to everyone involved - the person who is telling the story, the person (you!) listening to the answers, the grandkids who get to inherit the recorded answers down the line.
There is no picture for this one yet, but this year we'll also be making Lemon Curd (and Lime, and Grapefruit!), and hot cocoa bomb cubes. Keep watching the blog for those - I am super excited about them! There are other ideas too that I'll be making, blogging about, linking to, and sharing here. Though it is a busy time of year, this is one of my favorites to share with people!

What do you hope to see? Are there things you make each year that have been well received?
XO