03/04/2021 06:15 AM Central
Melissa Edens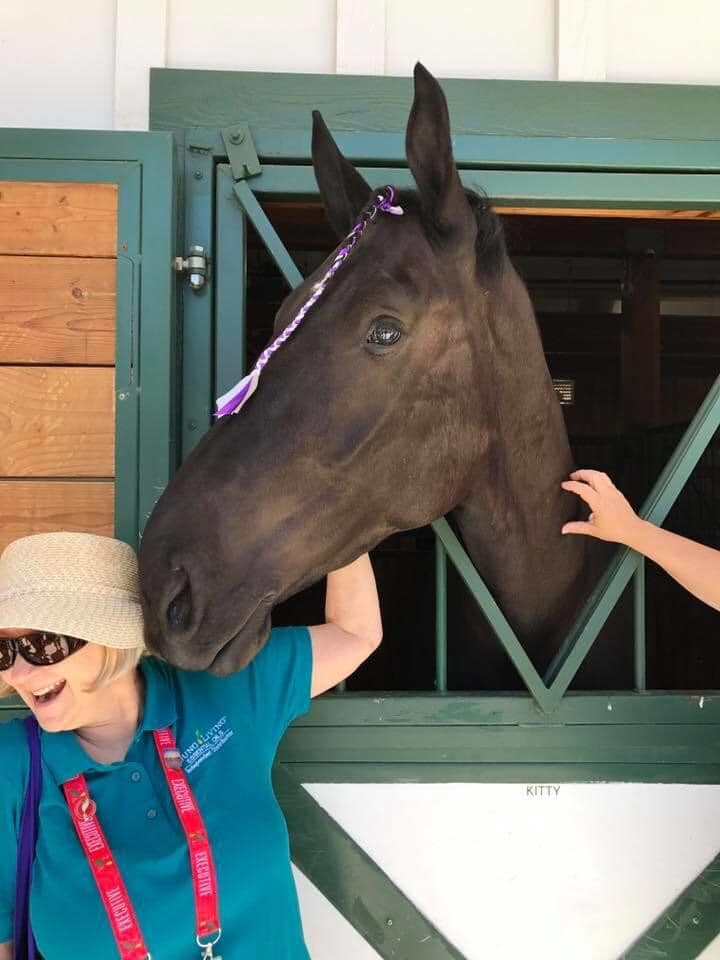 Fun fact: The horses and animals at the Young Living farm are given NingXia Red, dried NingXia Wolfberries, and essential oil rub-downs regularly.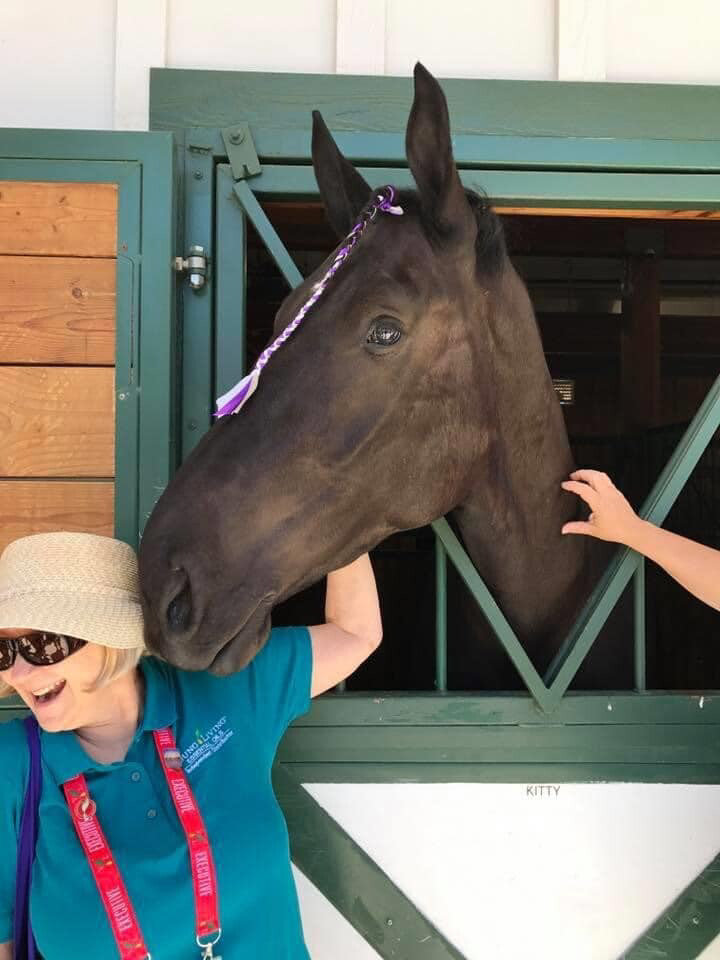 Whether you view the animals in your life as family or as creatures there to do a job, you want to give them the best life possible, and we have the products to do it. Noreen is here to help us see what we can do.
Show us a picture of your pampered pets!