10/19/2020 06:00 AM Central
Melissa Edens
Hey friend! Lately I've been adding a few drops of Christmas Spirit to my wool dryer balls, and my laundry smells AMAZING. I also like to add 10 drops of Orange and Cinnamon to my Thieves Laundry Soap to add just a little extra cozy to the scent. Did you know you the laundry soap is so concentrated that you can use only a teaspoon or two at a time?! Or you can dilute it one to three by dividing one bottle of laundry soap into 3 one liter bottles. Add two capfuls of Thieves Cleaner, fill with water, and shake to mix. Then use 2-4 tablespoons per wash load. That stretches your laundry soap to 192 loads!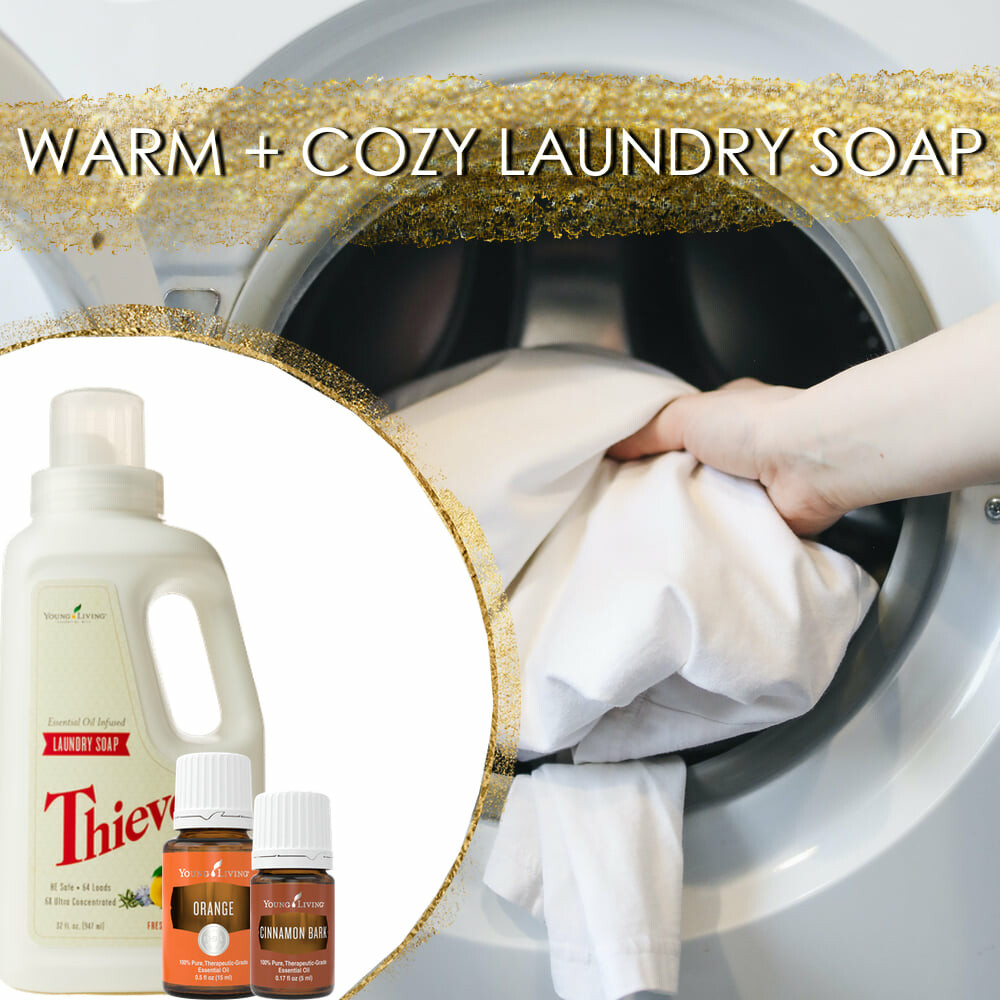 Have a great week! Like always, I'm here if you have any questions.