Apr 9, 2021 12:21 PM Central
Melissa Edens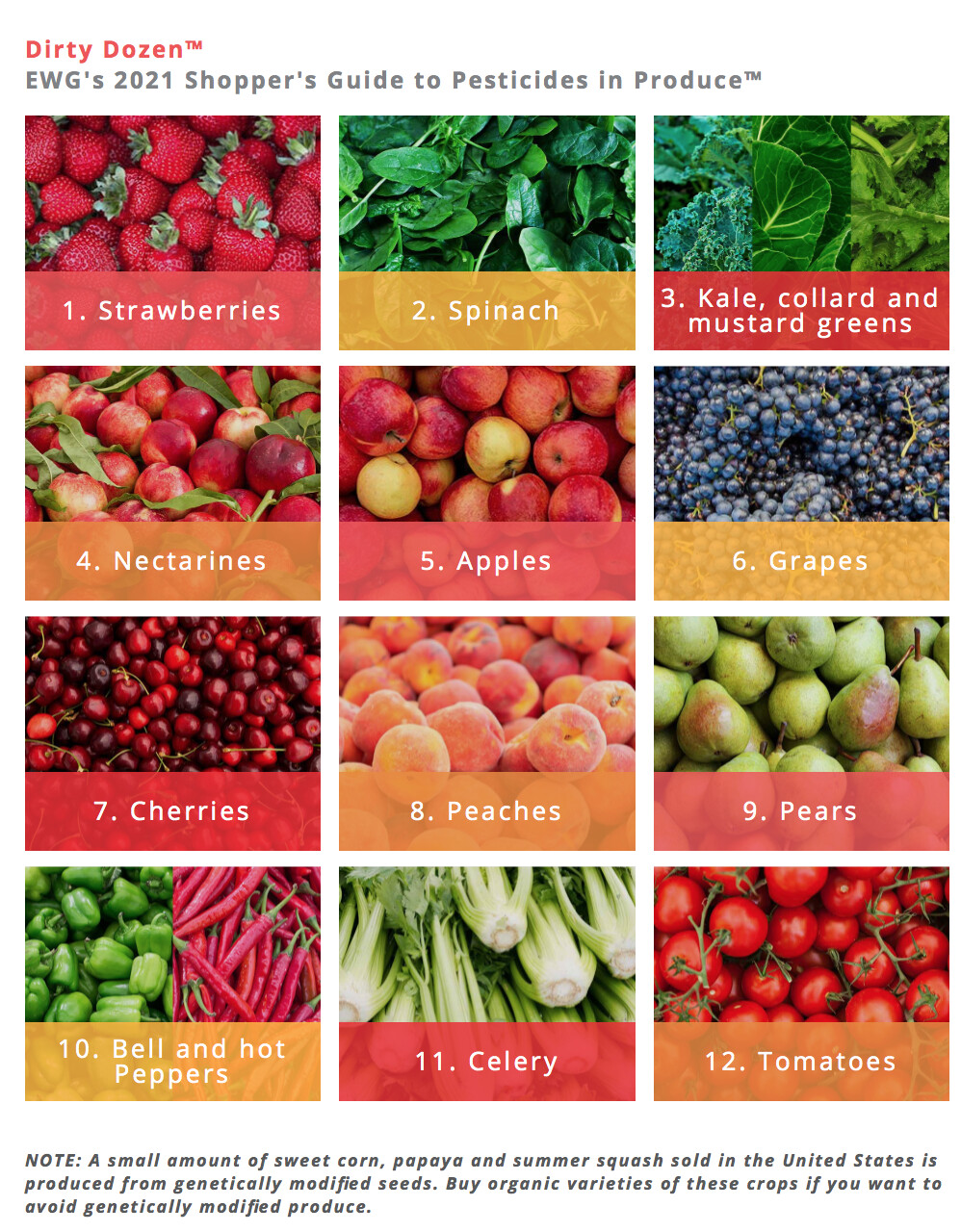 Did you know that even your organic produce can have some pesticide used on the crops? Have you ever considered what might be in your makeup, that you're putting on your face and skin every day? Do you remember where we've said before that what you put on your skin gets into your bloodstream in 22.3 seconds? If you haven't given any thought to these ideas, maybe it's time to do just that!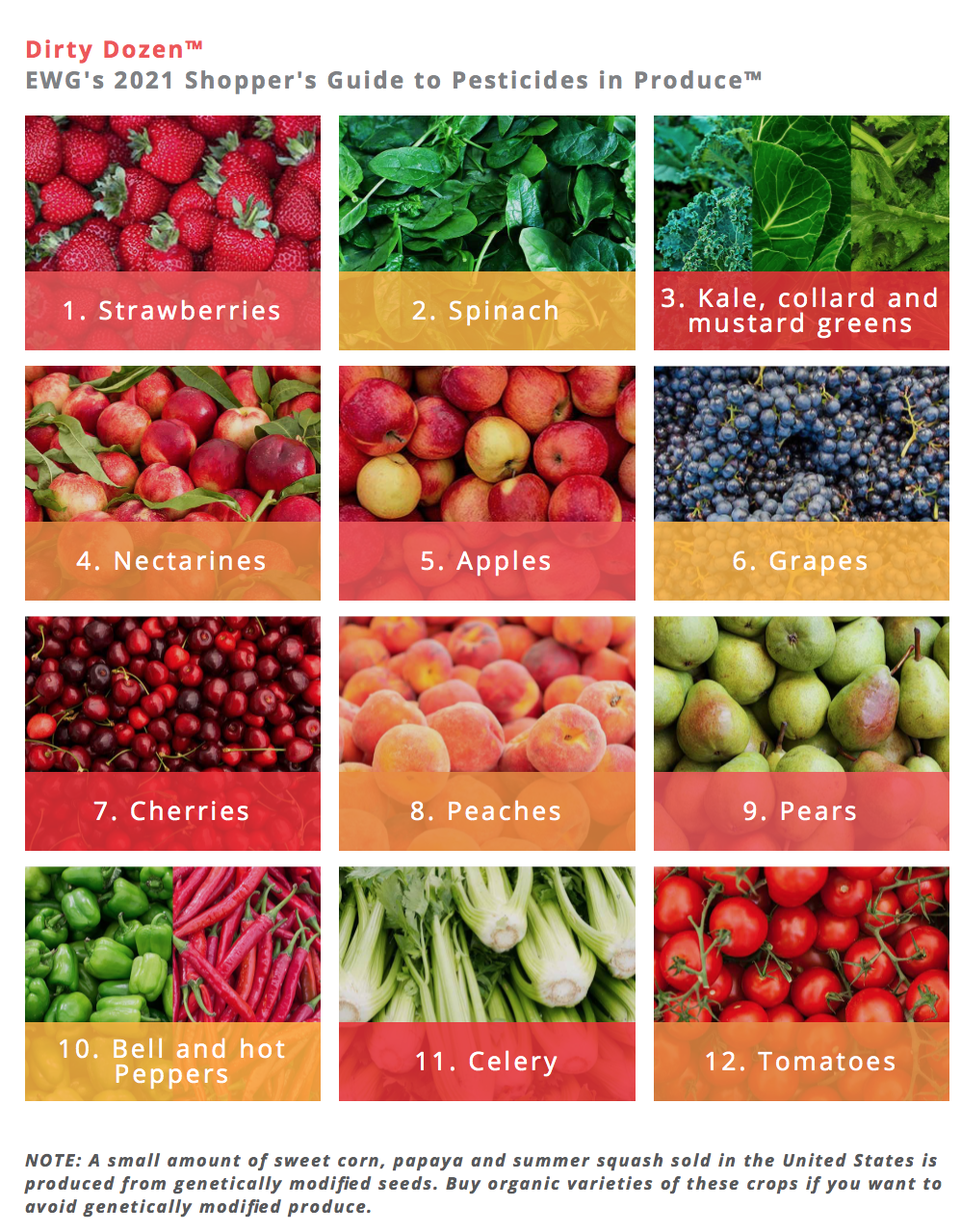 The
Environmental Working Group
(EWG) has come out with their 2021 Report Card recently. In today's Lunchtime Learning we're going over a
CNN Report
talking about what they found, and this year's
"Dirty Dozen" list
- a list of the top twelve produce items on which toxic pesticides and herbicide residues were found. Then we'll go over a few of the products that Young Living offers us to help us reduce our overall toxic loads. Step inside and take a look at today's Lunchtime Learning video.