10/28/2020 06:00 AM Central
Melissa Edens
Who says all herbal teas are weak? Wrap your hands around a hot mug and wrap your senses around the warm, inviting spices of Young Living's Spiced Turmeric Herbal Tea.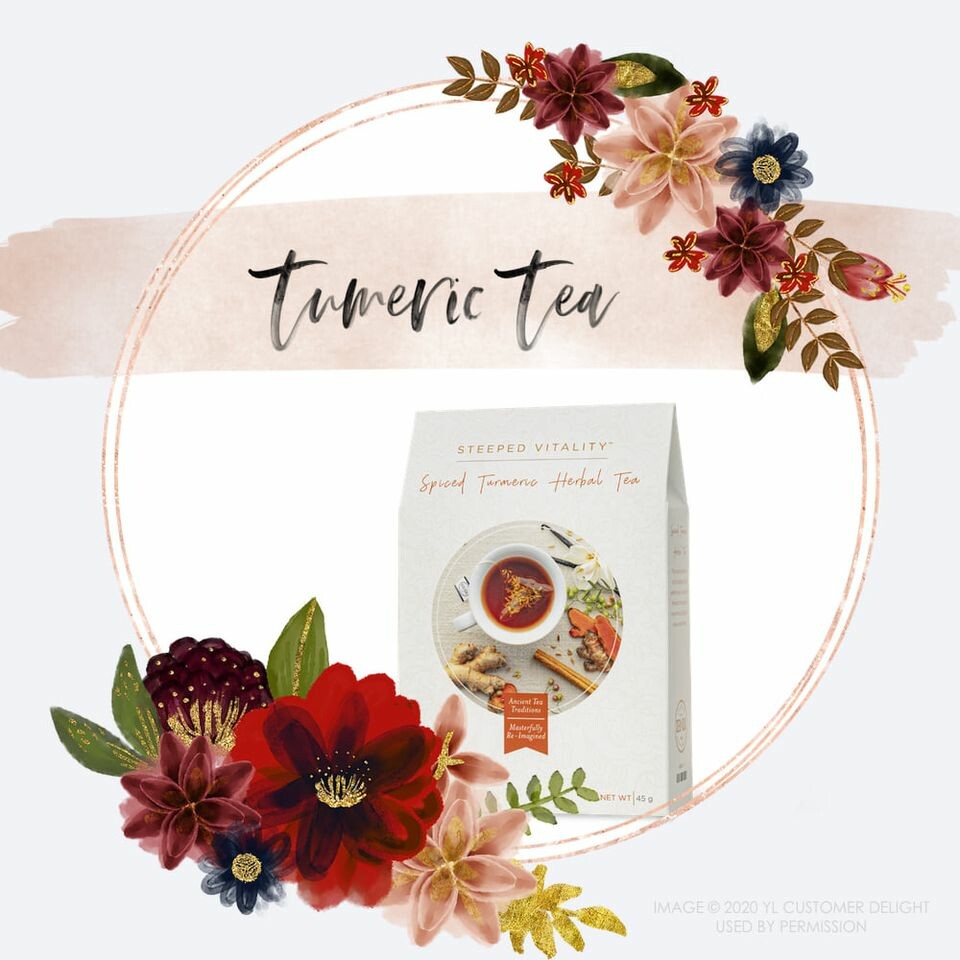 Let the aromas of chai and rooibos engage your soul as this exquisitely crafted tea steadily steeps. Upon your first sip, the flavor of ginger warms your soul with its familiar, comforting spice. The artisanally blended, traditional
taste of chai spices begin to emerge, finishing with the earthy, grounding flavor of turmeric. Filled with organic ingredients, Spiced Turmeric Herbal Tea is designed to pair with Tangerine Vitality™ essential oil. Add your favorite milk to this herbal brew to create a variation on golden milk, a traditional Indian drink celebrated in Ayurveda.
Take a look at this
fun article from PBS
about the historical uses of Turmeric and Ginger - and why this tea will be one of the best things you can do on a quiet evening.
And what better mug to drink your tea from than one that helps empower women artisans in Vietnam?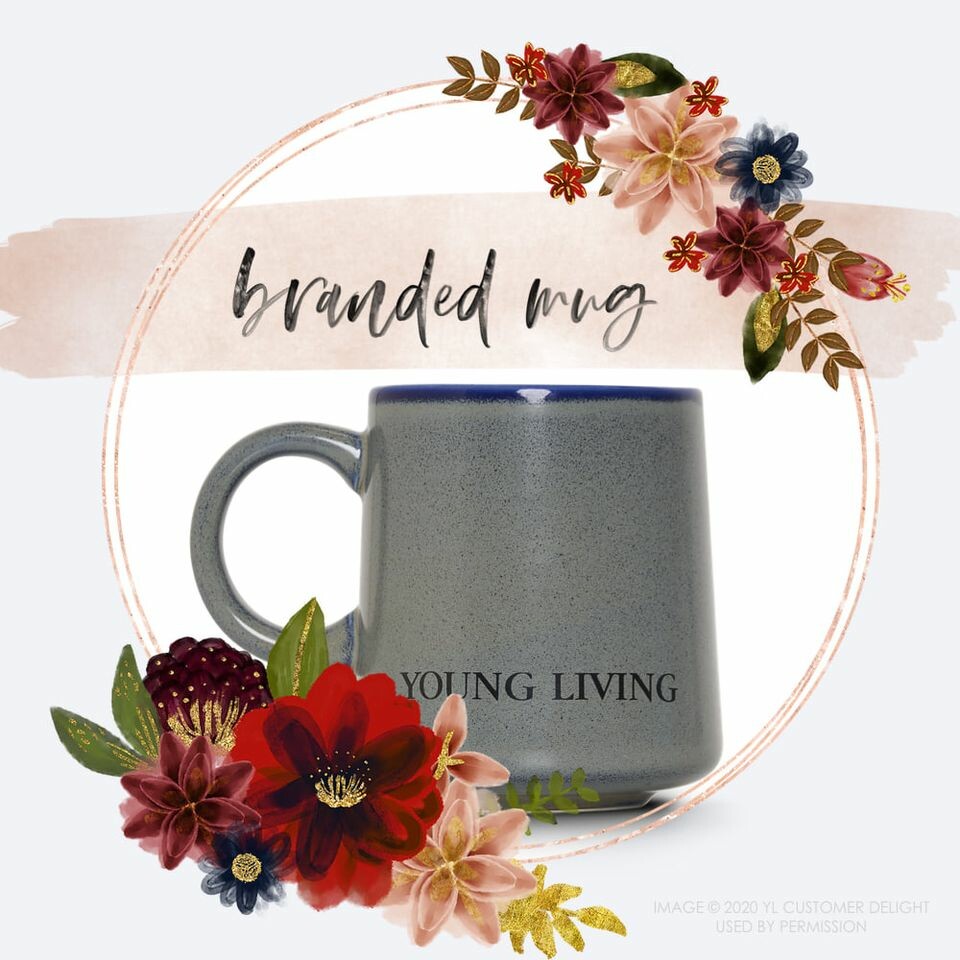 Empower financial well-being. In collaboration with the Young Living Foundation, each beautiful Young Living mug is handcrafted from natural, locally-mined clay by women artisans in Vietnam. Your order helps these artisans break the cycle of poverty, find financial stability, and provide for loved ones.

Sip on something sweet and healthy, infuse your tea or homemade apple cider with Vitality oils and savor the pure flavor in this beautiful blue and gray mug.