Apr 12, 2021 07:31 PM Central
Melissa Edens
Do you struggle with day-to-day stress? Do things stick with you, and cause you heartache? Do you feel like your world is upside down and spinning out of control? Do you want help figuring out how to reset? Wouldn't you like to be Unburdened? You've found your people.
Read more...
Apr 9, 2021 12:21 PM Central
Melissa Edens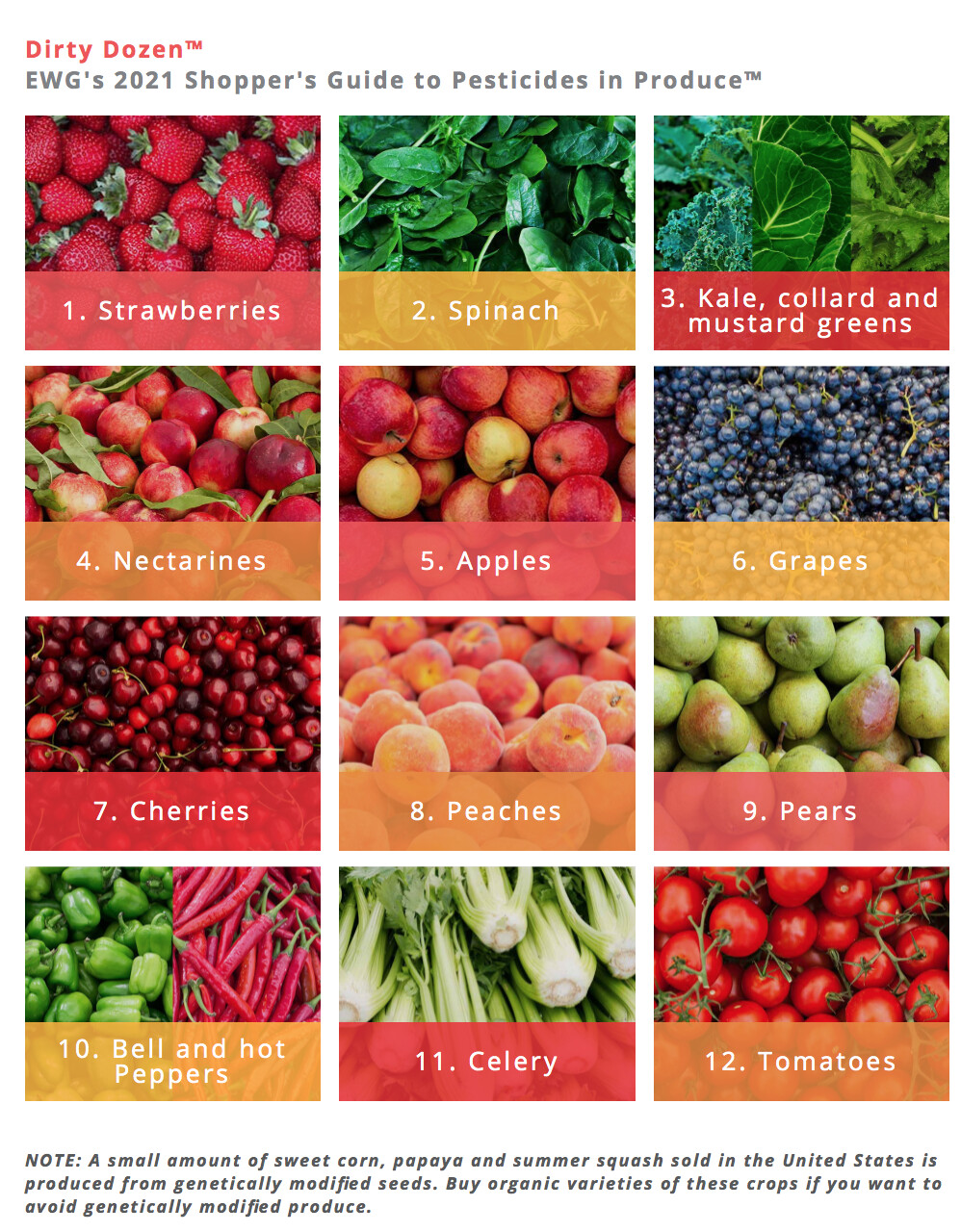 Did you know that even your organic produce can have some pesticide used on the crops? Have you ever considered what might be in your makeup, that you're putting on your face and skin every day? Do you remember where we've said before that what you put on your skin gets into your bloodstream in 22.3 seconds? If you haven't given any thought to these ideas, maybe it's time to do just that!
Read more...