Jun 1, 2021 08:52 AM Central
Melissa Edens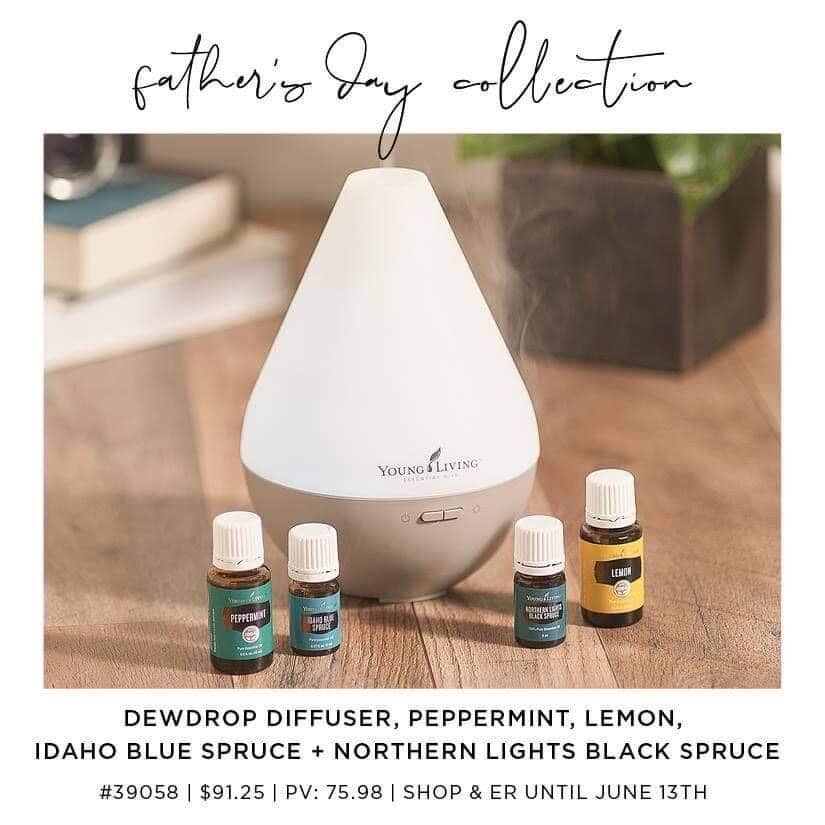 The super simple details for June's Gift With Purchase offers, special offers for our newest members and renewing members, how to join our new community to live an Unburdened Life - all in one. quick. read.
Read more...
May 31, 2021 05:18 PM Central
Melissa Edens
Remember... and celebrate... the fallen by connecting with the living. Memory Eternal.
Read more...