Sep 1, 2021 12:25 PM Central
Melissa Edens
There are
TONS of great things you can do with this month's Gifts With Purchase!!
Let's take a look...

First up, a gift for our customers and members - no purchase needed! 🤩
Read more...
Aug 16, 2021 11:36 AM Central
Melissa Edens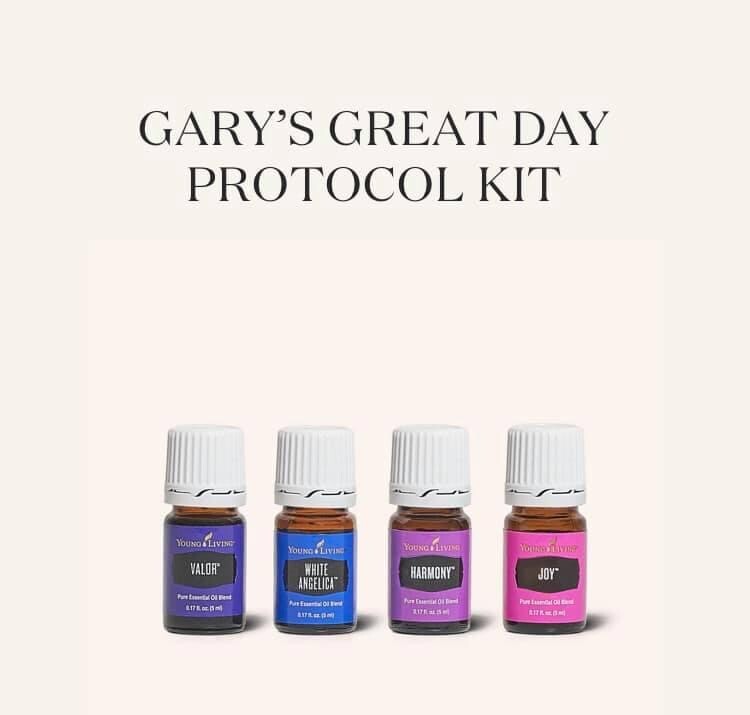 Gary Young faced many challenges in his lifetime from people all around - naysayers, government regulators, his own business staff... in spite of that, every time I saw him he was happy and excited for life. Today you can learn part of his secret! Keep coming back in the next few days and next week to learn all about Gary's Great Day!
Read more...