Jul 16, 2021 12:33 PM Central
Melissa Edens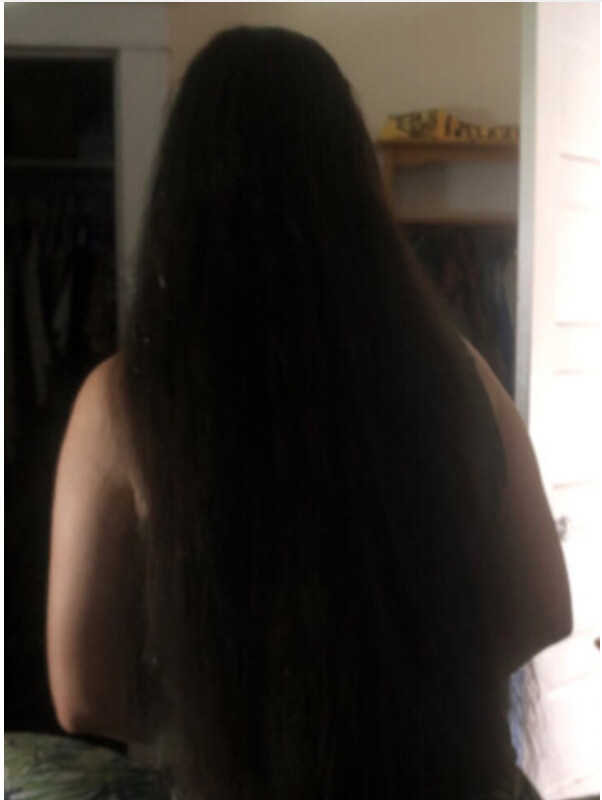 True confession: I have not brushed my waist-lenght hair in about four days. This creates a terrific rat's nest in my hair - but I've found an amazing and surprising solution that works for my toddler and five year kid's hair too!
Read more...
Jun 24, 2021 02:47 PM Central
Melissa Edens
At the second funeral I've attended in Three weeks, I did not take the chance to stand up and say anything about my husband's aunt. Ans it was one of those missed opportunities in life. Here is what I should have said...
Read more...