Jan 24, 2022 10:45 AM Central
Melissa Edens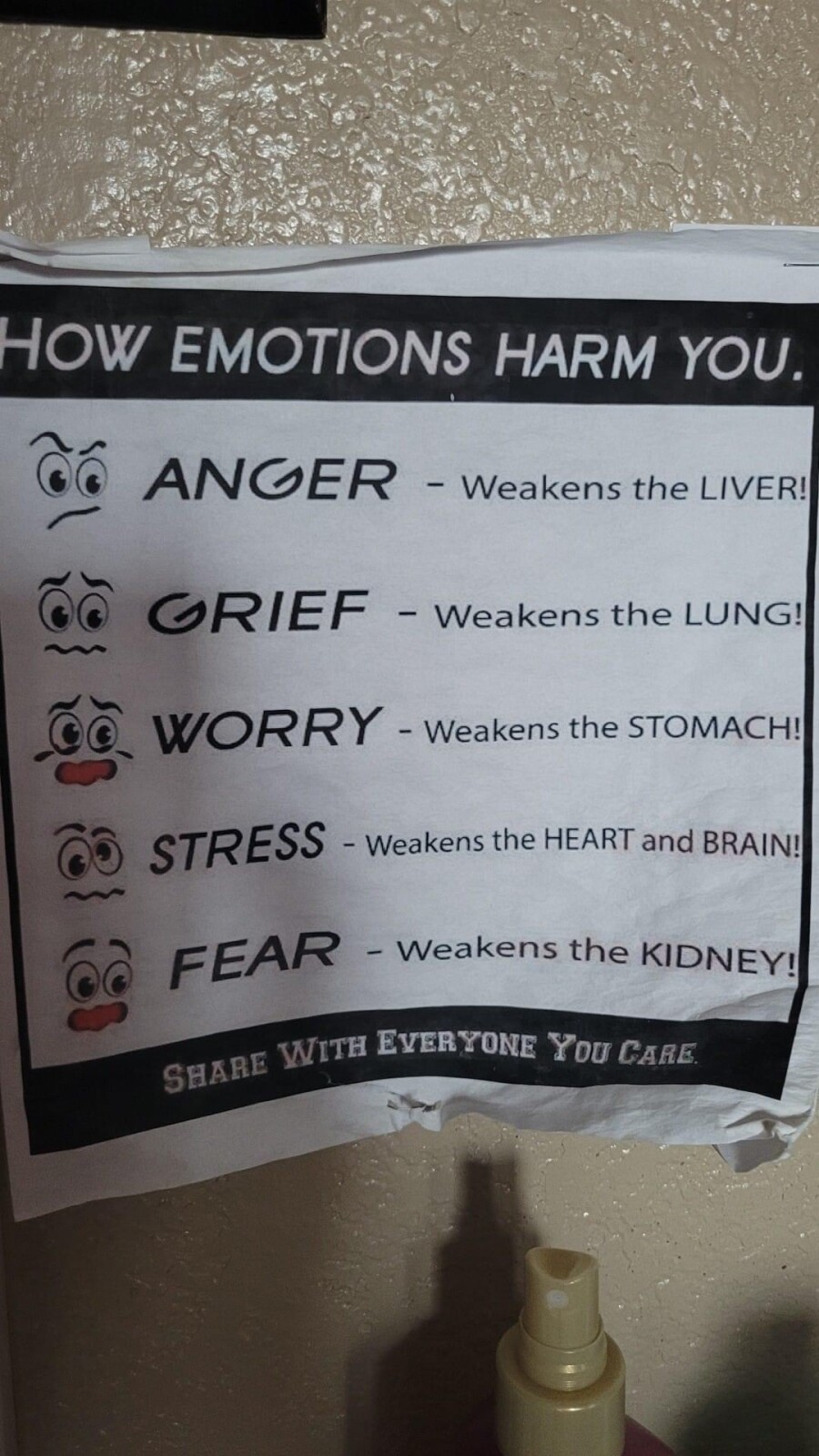 Did you know that your body stores, and continues to react to, the emotional blows of your past? How do you let those past hurts go and begin to move forward? This is only one suggestion in a fuller toolbox, but might be a way to get started on healing and more balanced health.
Read more...
09/07/2020 07:00 AM Central
Melissa Edens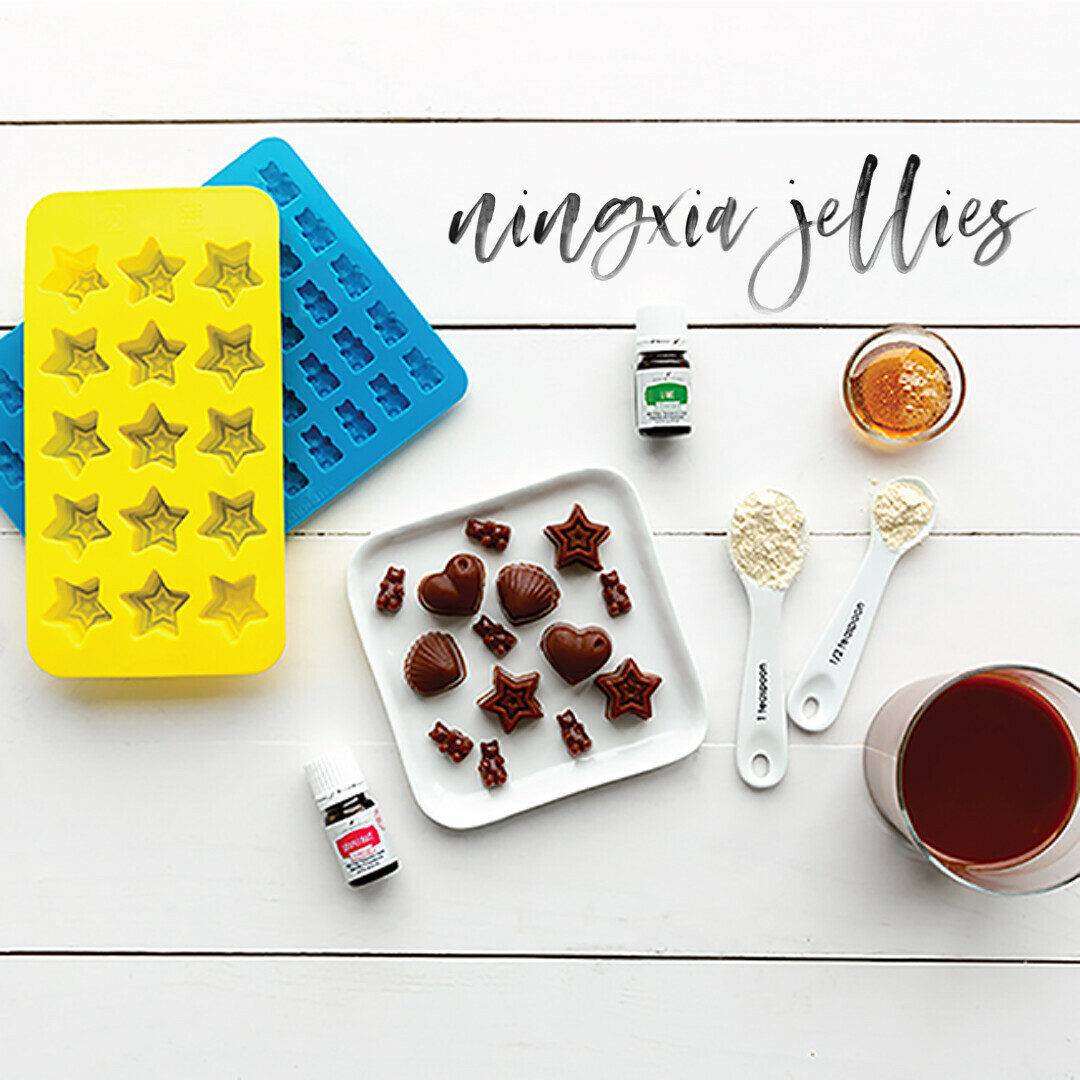 Hey friend! Have you been working on a winter wellness plan for the upcoming months? I saw this recipe and thought it would be so fun to make for a super healthy snack. You could even add a few drops of Thieves Vitality to give it a spicy fall flavor!
Click here for the recipe
What's in your winter wellness toolbox this fall?

09/03/2020 07:00 AM Central
Melissa Edens
How are you doing? Truly? There's so much going on right now and I hope you know I'm here to pray with you or just talk if things get overwhelming.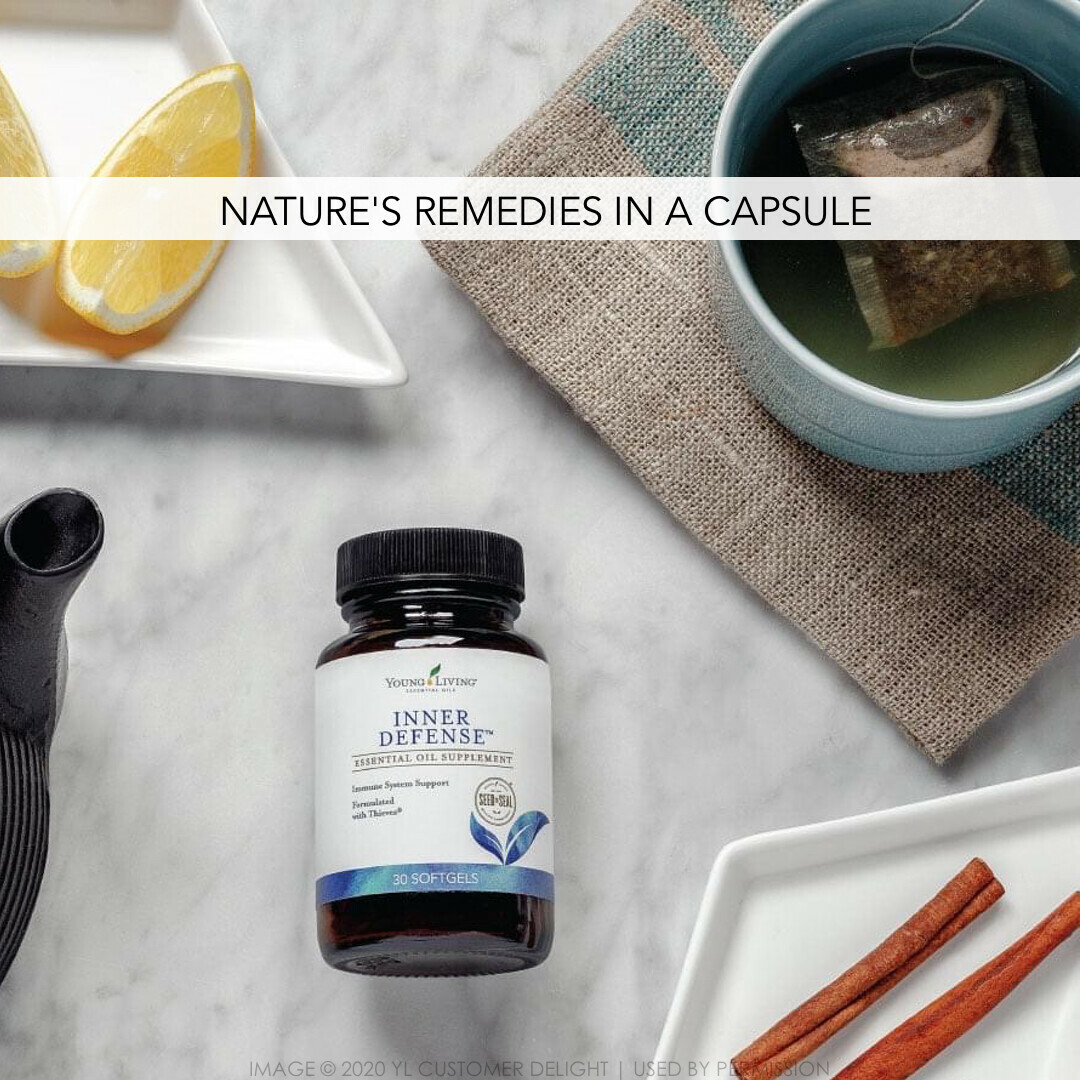 This is a friendly reminder that being prepared for winter wellness is more important than ever! One thing we're stocking up on is Inner Defense. It strengthens the immune and respiratory systems and is a must-have for every family's wellness cabinet, Inner Defense combines Thieves, Oregano, Thyme, and Lemongrass to create a potent supplement which helps reinforce systemic defenses, creates unfriendly terrain for yeast/fungus, bacteria and other bugs, and promotes healthy respiratory function. We take one a day for maintenance, and one or two every 3-4 hours when we start feeling unwell.
Post in the comments: What's one thing you do when you first start to feel unwell?