11/30/2020 07:00 AM Central
Melissa Edens
A long-running theme in our lives is simplification. It is one of those things we have to keep doing and re-doing over time as gifts come in, new babies are added to the family, moves happen... you know: Life occurs!
So let's talk about budgeting, our...
Read more...
Oct 4, 2020 04:02 PM Central
Melissa Edens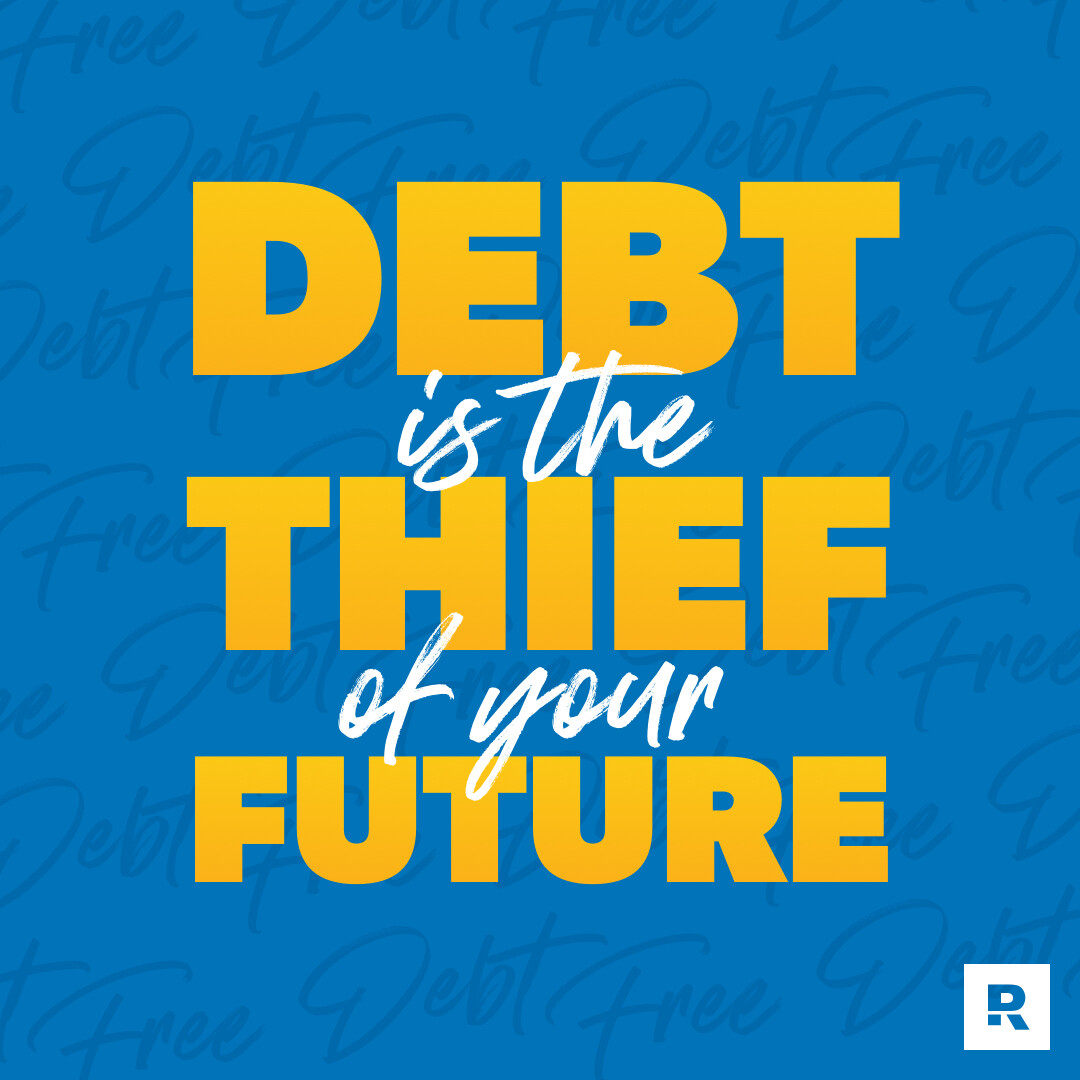 The group that most readily gains from the nation's dependence on credit are those charging the interest. Break the cycle and change your family tree.
Read more...