Apr 1, 2021 04:10 PM Central
Melissa Edens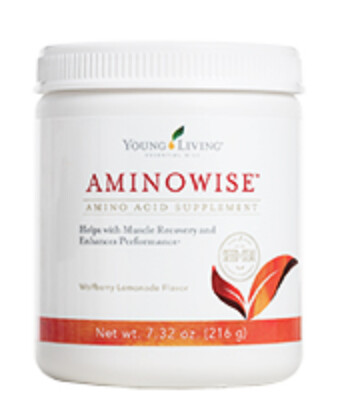 Did you know we have a supplement that re-hydrates you, provides muscle support for your workouts, and has BCAA's?? I bet most of you don't even know what BCAA's are... but maybe you've heard of them. That was me. I had heard of them, and had not taken the time to look them up and see what they're all about. If that is also you - today is your day!
Read more...
Mar 12, 2021 03:16 PM Central
Melissa Edens
We can't talk about Beating Body Odor without giving a nod to the hard-working endocrine system, with all its nodes, and nodules, and pathways through the body. The Beating BO Lunchtime Learning session gives ideas on ways to naturally detox and un-funk yourself before you venture back into the faces (and noses) of your fellow (hu)man, and talks about how your endocrine system has a hand in all your stinky self.
Young Living goodies mentioned in today's video include bar soap, tooth care products, laundry aids, helpful tips for stinky teenage shoes, natural Deo options, and more - step inside for the bonus of what to do about someone else's BO!
Thanks for joining!