Nov 15, 2022 09:03 AM Central
Melissa Edens
Young Living was one of the first companies to offer an amazing juice blend based on the Wolfberry/Goji berry - and remains one of the only companies to incorporate pure essential oils in the mix. Drink 4 oz a day for two weeks, then 2 oz a day for the next six weeks and see how you feel at the end. Take a look for the details on why this drink is worth a shot.
Read more...
Oct 11, 2022 04:01 PM Central
Melissa Edens
This recipe gives a vitality oil a chance to shine in a new way. Take a look and tell us what you think!
Read more...
09/07/2020 07:00 AM Central
Melissa Edens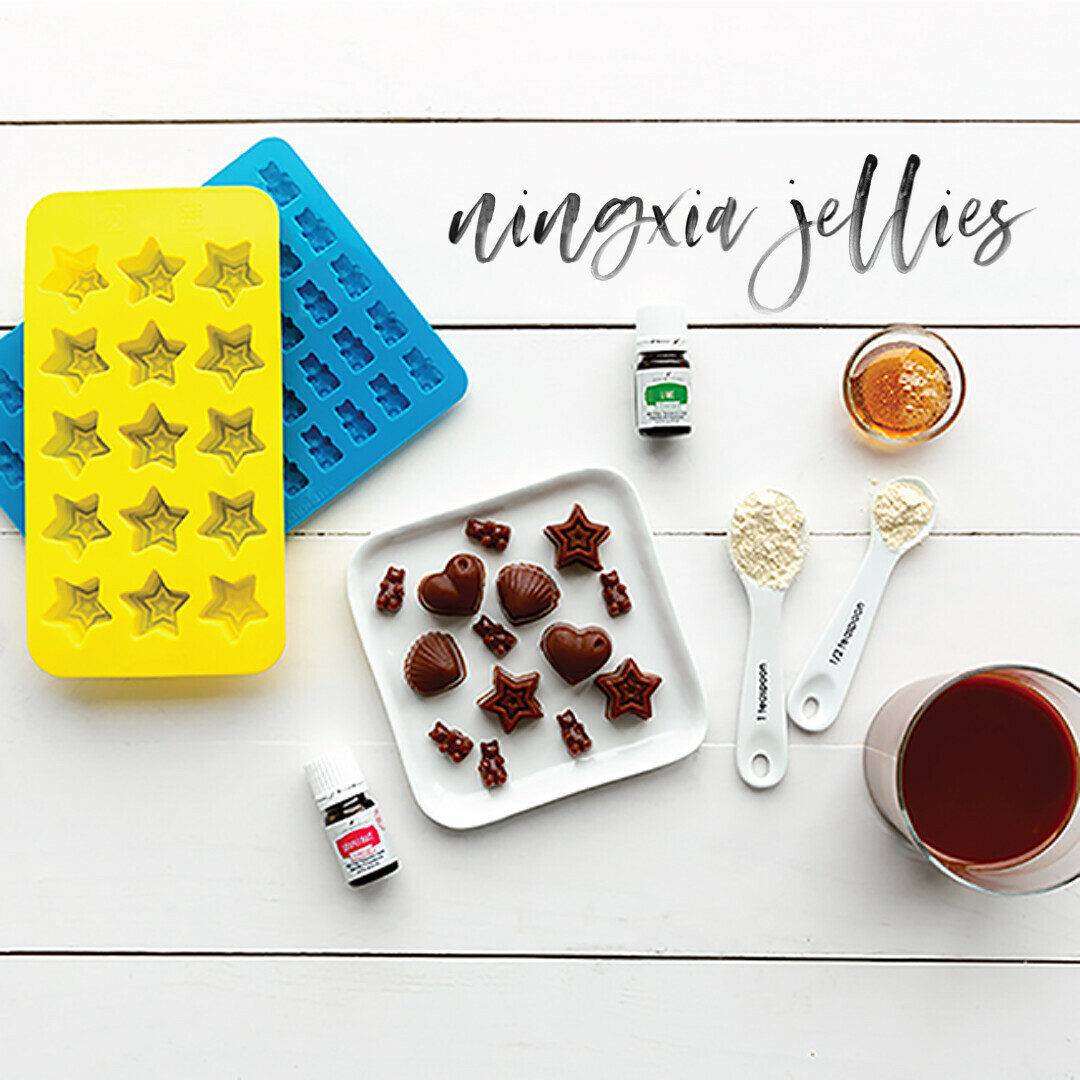 Hey friend! Have you been working on a winter wellness plan for the upcoming months? I saw this recipe and thought it would be so fun to make for a super healthy snack. You could even add a few drops of Thieves Vitality to give it a spicy fall flavor!
Click here for the recipe
What's in your winter wellness toolbox this fall?