Apr 15, 2022 12:33 PM Central
Melissa Edens
This is a post for mature audiences - the already-married or nearly-married set. These are the marriage tips no one else is gonna give you.
And we're just going to go there today - I'm going to give you ten tips for a good married life. Step inside to find better communication, and a blow-your-mind, T-level boosting, libido-boosting, sex-enhancing blend that will rock your bedroom life! We don't need details on what happens next, but would love to see baby pictures!
Read more...
tlevels, libido, bedroom, essential oils, marriage, goodmarriage
Jan 24, 2022 10:45 AM Central
Melissa Edens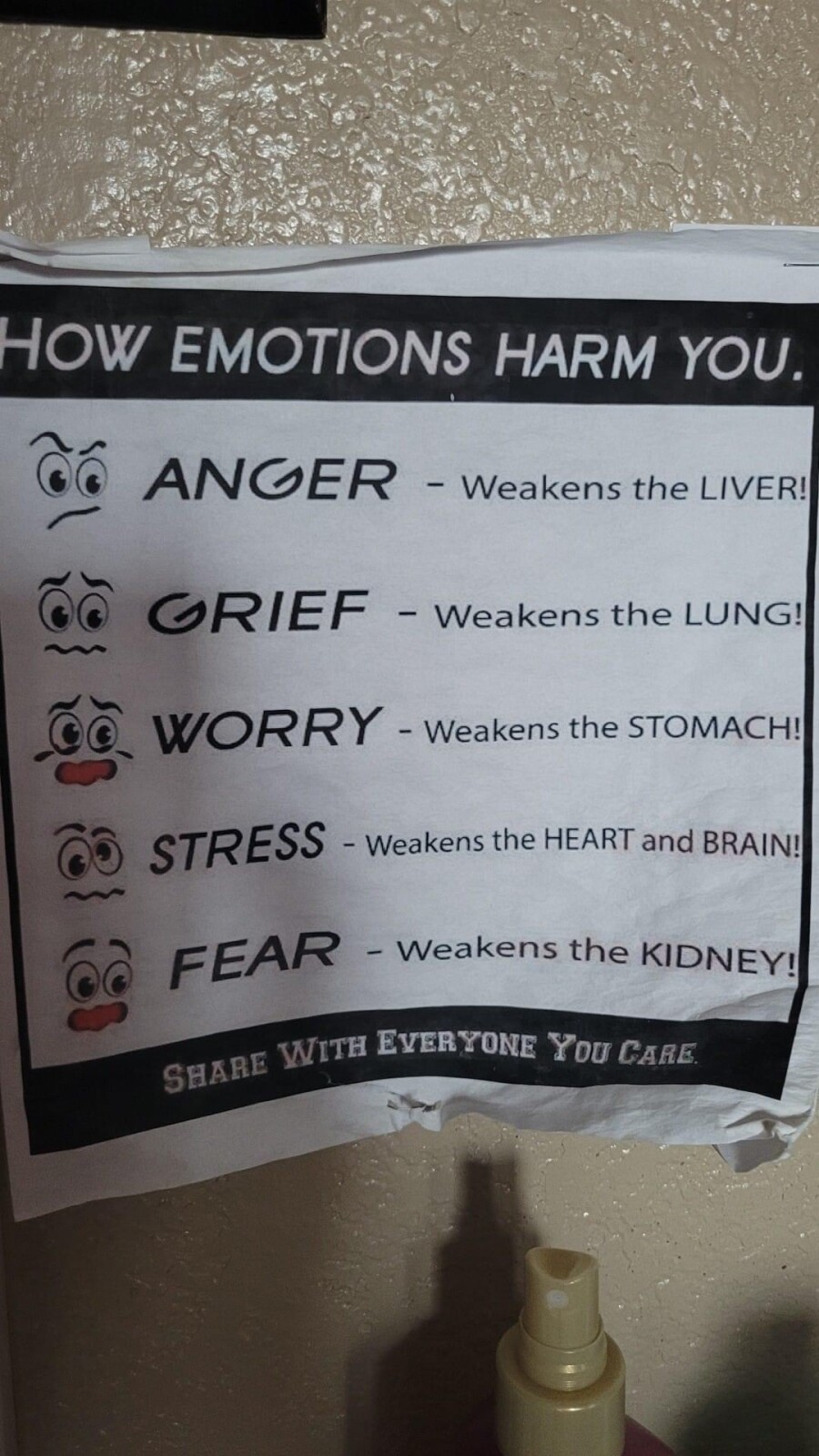 Did you know that your body stores, and continues to react to, the emotional blows of your past? How do you let those past hurts go and begin to move forward? This is only one suggestion in a fuller toolbox, but might be a way to get started on healing and more balanced health.
Read more...