Jul 11, 2022 04:27 PM Central
Melissa Edens
As summer winds down and you begin checking items off of the School Supply List, don't forget to include tools to help your students power through the day mentally, emotionally, and physically as they navigate the halls of education (aka: school).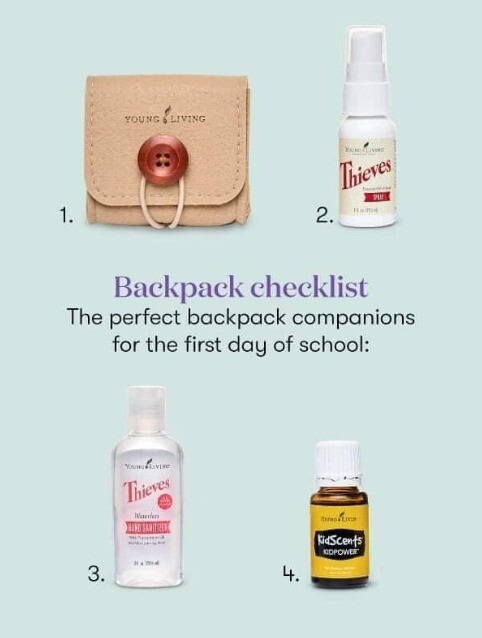 And better still: you'll get these items
free
in July, 2022, with your qualifying purchase! Take a look...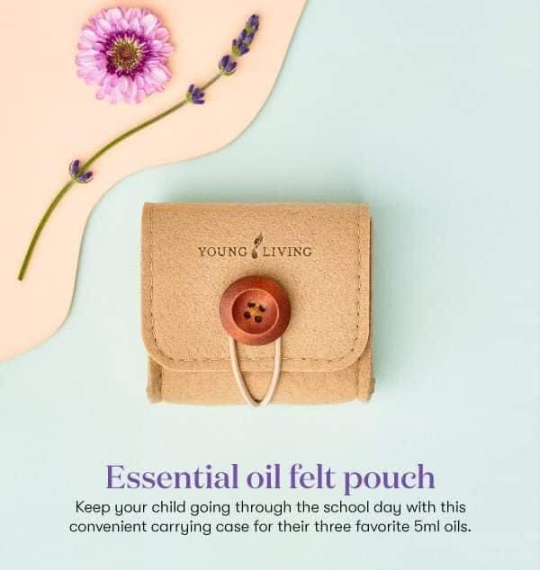 You can't purchase this fantastic little felt essential oil carrier pouch, but I just love it, and you can get it with your
100 PV order
! It's small enough for purse or backpack and will keep your top three 5 ml. oils from rolling around and getting lost!
Along with the 100 -level bonus item, this trio can be gained with your 190 PV order. Keep all the germs away without the harmful, drying chemicals found in other sprays and sanitizers, and make sure everyone is well rested before school with this 5 ml bottle of Kid's Scents Sleepyize. Bonus: the hand sanitizer actually softens your hands and doesn't dry them out, and the Sleepyize won't mess with your body's ability to produce its own melatonin for good sleep!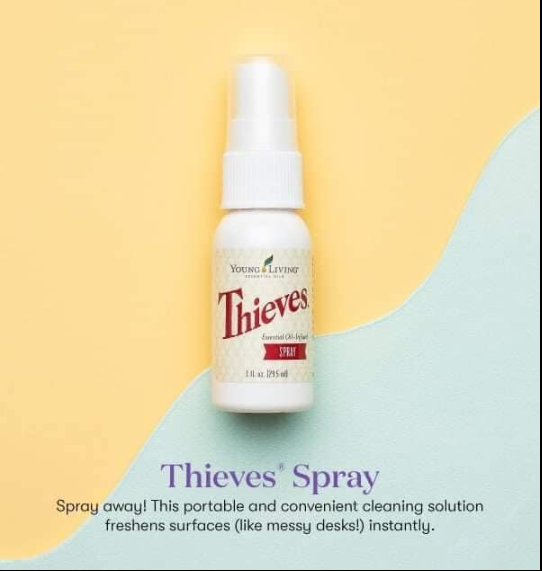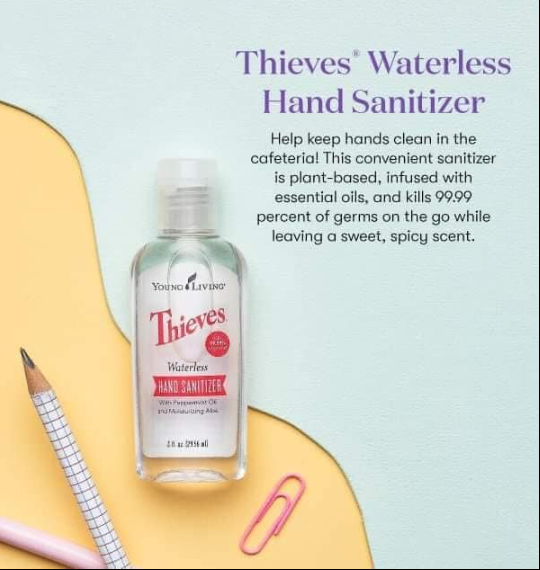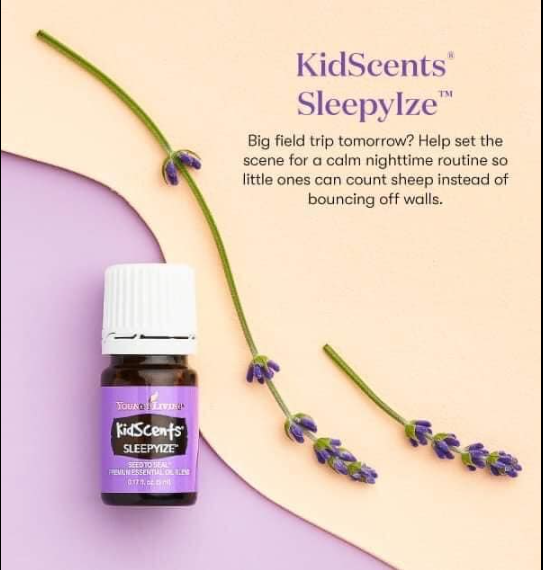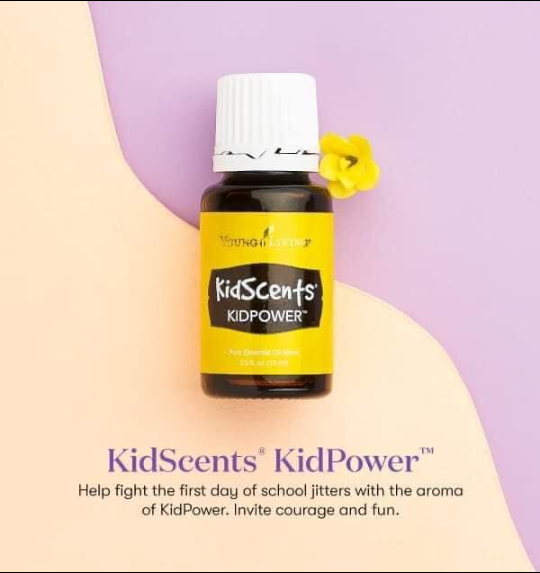 250 PV will get you a 15 ml bottle of KidScents Kidpower! The kids will have confidence walking into those big halls ready to take on any challenge - whether social or written in a book.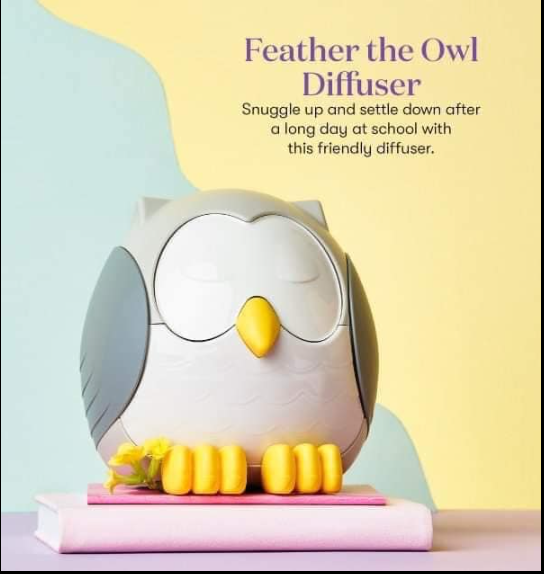 My kids LOVE the Feather the Owl diffuser in their room at night! They choose which oil they'd like to drift off with, it plays a tune or a white-noise sound if they want, and they love to choose the color (hint: red helps them drift off to sleep most quickly.) Good sleep is so important for healthy bodies and being ready with a clear head to take on stress and challenge throughout the day. This is one of the best ways to do just that - and you can get it free with your
300 PV
qualifying purchase.
Need help figuring out what to order? Shoot me a message. Ready to order today? Log in to your account, and hit "Shop" to get started. As long as your order meets the
PV Requirements
for the items you'd like - you'll get them free with your order! If this is your first order, I'd love for you to
use my referral link
so I can send you your free welcome packet!
| | | | | | | |
| --- | --- | --- | --- | --- | --- | --- |
| 300 PV | | | | | | |
| 250 PV | | | | | | |
| 190 PV | | | | | | |
| 100 PV | | | | | | |